Bollywood Star Kids – Let's accept that nowadays star kids like Suhana Khan, Sara Ali Khan, Navya Naveli Nanda, and many more, are more FAMOUS than their celebrity parents. Some are even paparazzi's FAVORITE, and so they never miss a chance to click their pictures.
Sara Ali Khan, like we all know, is going to make her Bollywood debut opposite Sushant Singh Rajput, in the upcoming movie "Kedarnath." Just like you and I, even Saif Ali Khan and Amrita Singh are excited to see her on-screen. You might've seen Sara's "First Look" from the movie. Undoubtedly, her innocence & beauty is making us very excited to watch her on-screen.
Sridevi's darling daughter Jhanvi Kapoor is also going to make her Bollywood debut opposite Shahid Kapoor's brother "Ishaan Khattar" in the remake of Sairat. How will that turn out to be? Yeah, that's an interesting question that many have and certainly we'll have to wait.
So clearly, Sara Ali Khan and Jhanvi Kapoor's road to success will be through Bollywood, as they've chosen to be stars like their celebrity parents. Are you wondering about other star kids now? Like, what will they do? Many think that they too, will join Bollywood, but that's certainly not true.
Yes, you've read it right.
Some star-kids don't need the Bollywood stardom and are certainly not interested to be a part of movies. Here I've listed Bollywood Star Kids and their dream career.
SUHANA KHAN
Undoubtedly, Suhana Khan will be joining the Bollywood industry once she completes her education. SRK revealed it that his daughter is interested to be an actress and whenever he thinks that she's ready, he'll allow her to achieve her dreams. Have you seen Suhana's acting videos? Oh, they're truly commendable, right? No doubt, Suhana Khan will be following her daddy cool SRK's footsteps. All we have to do is, wait & watch.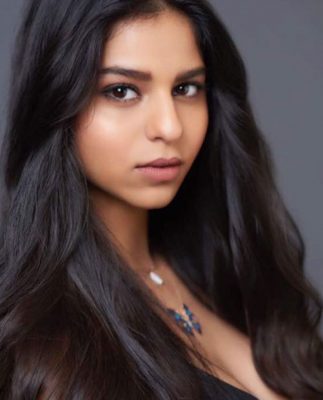 KHUSHI KAPOOR
Jhanvi Kapoor might be interested in Bollywood but that's not the case with her younger sister. Khushi Kapoor isn't interested to be a Bollywood actress. You'll be surprised to know that Khushi Kapoor wants to be a model. According to Sridevi, Khushi Kapoor keeps changing her mind, but as of now, her daughter wants to be a model.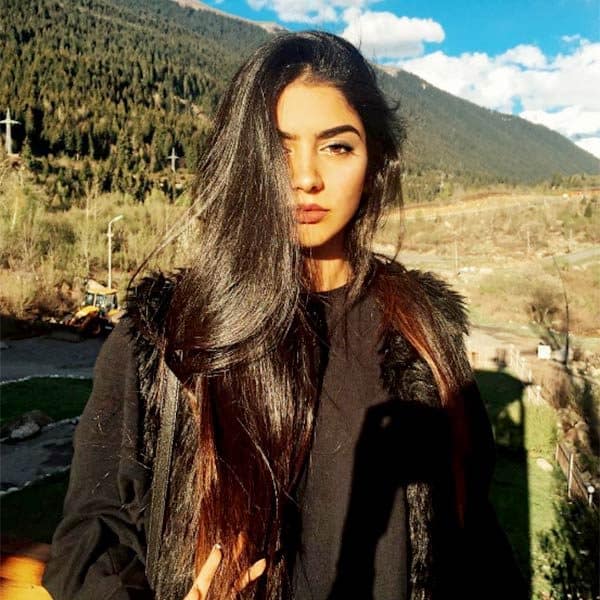 NAVYA NAVELI NANDA
Many wants her to join Bollywood industry, but will she? Well, that won't be happening. Why, you ask? Oh because, Navya isn't interested. She might've graced magazine covers with her mom and grandmother, but Bollywood isn't her choice. When asked about joining Bollywood, Navya answered "No Way" and that my friend sums up everything.
It seems, Navya Naveli will be doing something in the field of advertising. Currently, she's working as an intern at a top advertising agency.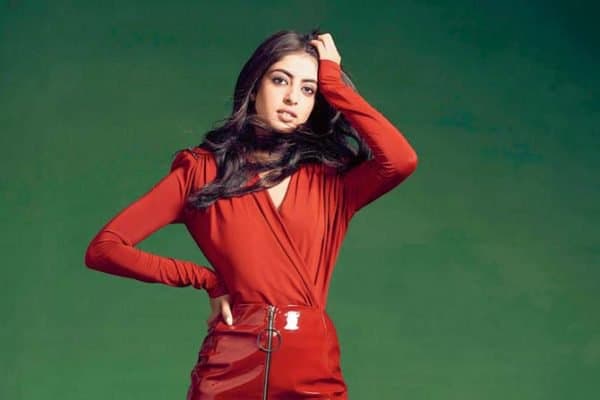 ANANYA PANDEY
Chunky Pandey's darling daughter Ananya Pandey is rumored to be entering Bollywood industry as soon as she gets a chance. There were reports that Salman Khan will be helping her to make a debut. As of now, it is known that she is selected to represent young Indian women along with Princess Gauravi of Jaipur at the annual charity gala event.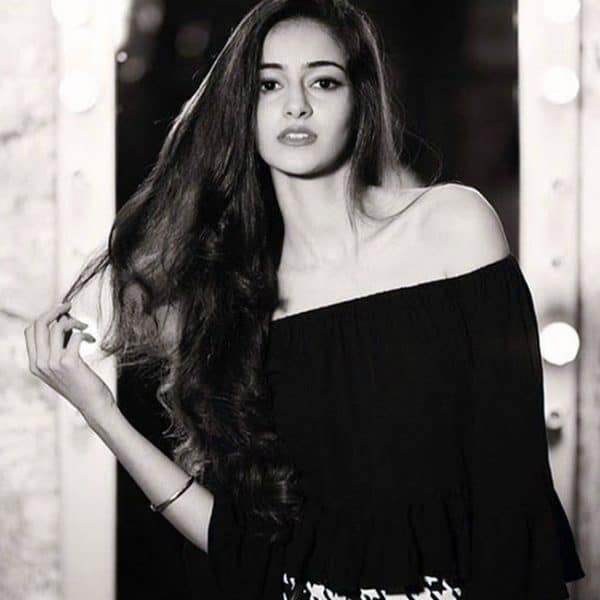 Bollywood Star Kids : This was all about the star-kids like Suhana Khan, Khushi Kapoor, Navya Naveli Nanda, and Ananya Pandey. Let's wait & watch what happens.