Bollywood characters – Most of us have our favourite film stars whom we adore and look up to. One of the biggest factors that make an actor likeable is the kind of characters he plays.
Come to think of it, most of the time it is the character and not the actor we end up falling in love with.
Here are 5 Bollywood characters every woman would wish to have in their life:
Bollywood characters –
Raj – DilwaleDulhaniya Le Jayenge
This is a character that has to be on the top of the list. Despite being a brat, flirtatious person, indulging in casual relationship with women and causing trouble for the damsel in distress Simran, Raj still comes across as a charming and attractive man. The fact that he goes all the way to India to win the love of the parents of the girl he is in love with, makes him endearing to women.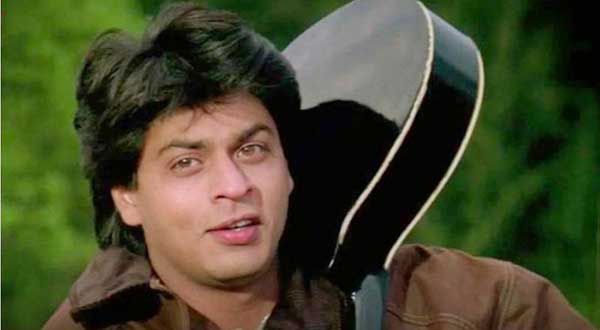 AdityaKashyap – Jab We Met
AdityaKashyap was a sweet and gentle soul who was going through a very rough phase in his life until he meets the free-spirited Geet and realises he needs to think like Geet to set things right in his life. Despite being in love with her, he does not confess his feelings to her and decides to let her go. Later, he even helps her reunite with her ex-boyfriend. In the end, Geet does realise Aditya is the man she wants to be with.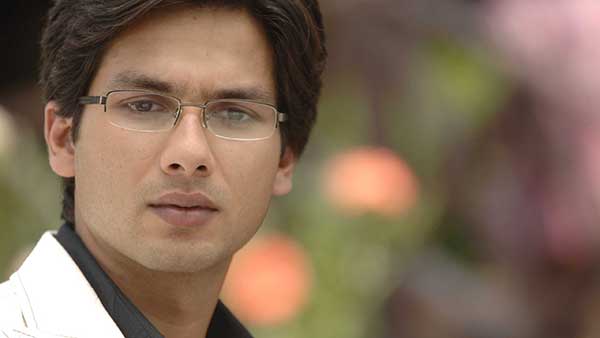 Manoj Sharma alias Manu – Tanu Weds Manu
Madhavan played the role of Manu, a simple NRI doctor who comes to India to look for a bride for him. Just like the saying 'opposites attract', he falls in love with the wild and free-spirited Tanu (KanganaRanaut), a young woman who is anything but similar to him.  Manu is selfless, nice and genuine. He loves Tanu despite knowing that she does not love him and treats her with utmost love and affection.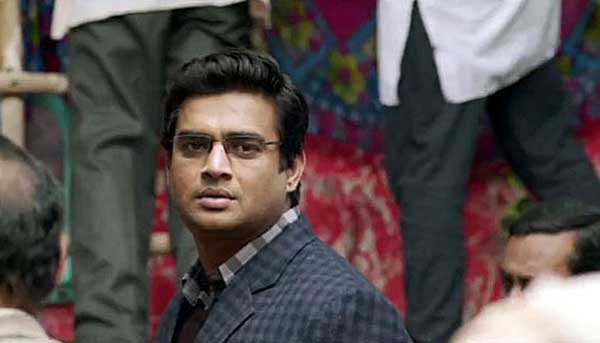 Onler – Mary Kom
DarshanKumaar played the role of Onler, Mary Kom's real-life husband in the biopic named after her. While the real Onler has not done too many public appearances, DarshanKumaar brought him to life in the film in a very likeable and relatable manner. He is a self-assured man who is proud of his wife's achievements, supports and is not jealous of her success. Wish more Indian men were like him.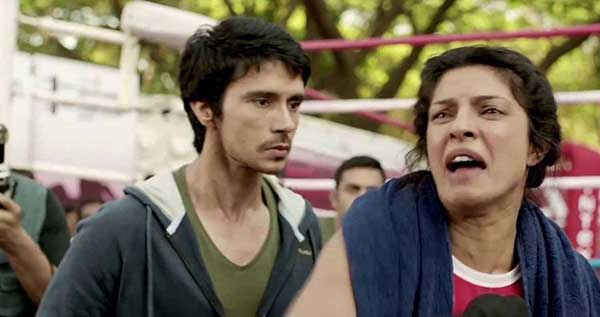 Bittu Sharma – Band Baaja Baaraat
Bittu was Ranveer Singh's first on screen character and he played it to perfection. Though he was somebody who would hit on every other women and had no aim in his life, the female audience warmed up to him because of his good-natured personality. This is also something that drew Shruti (Anushka Sharma) towards him. Shruti had initially made it clear that they will strictly remain business partners but she ends up falling in love with him.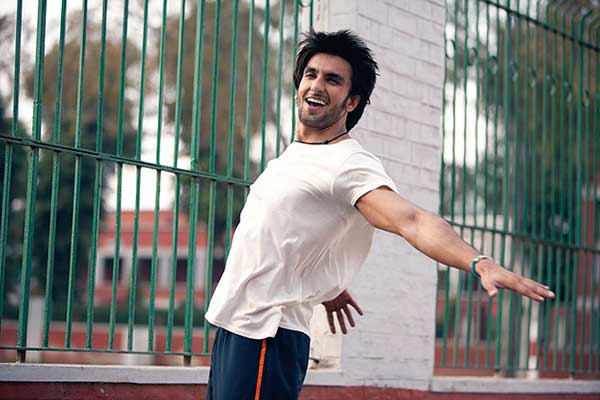 These are bollywood characters – Cinema is often a reflection of reality and in cinema, we try to look for things we do not find in our real life. A lot of Indian women get inspired by the heroes they see on the screen and wish their dream man to have the same qualities as the characters in those films.