Even if our Indian cricketers are busy during overseas tours or hitting sixes at the Indian Premier League; we hardly get to know their personal lives.
Even if our Indian cricketers are busy during overseas tours or hitting sixes at the Indian Premier League; we hardly get to know their personal lives. But what if we assumed our fashionista Indian cricketers to be Gay! Yes, you heard it right. What if we paired each our Indian cricketer to a Bollywood celebrity? Can they make a good B-town couple? Our film world has yet to see an 'official' gay couple and even if there is none, here is OUR pairing that can suit you best. Check it out:
MS Dhoni – John Abraham


Both are passionate towards motorbikes and expensive cars and also are football freaks (Psst. MS Dhoni loves football too). And moreover, the two are also great fitness freaks. So add these points together and voila! You have a great couple of Dhoni and Abraham.
Virat Kohli – Ranveer Singh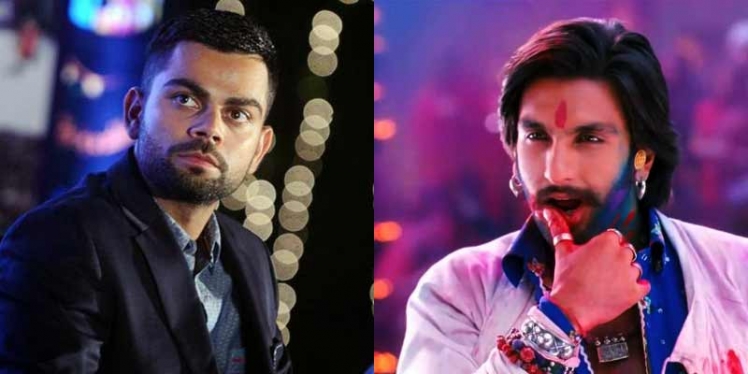 Ouch! Virat might be in a 'relationship' with Anushka Sharma but he were to be gay, we could easily pit him against latter's former flame, Ranveer Singh. Now, don't ask us why we did that! As they say, Love is blind.
Rohit Sharma – Ranbir Kapoor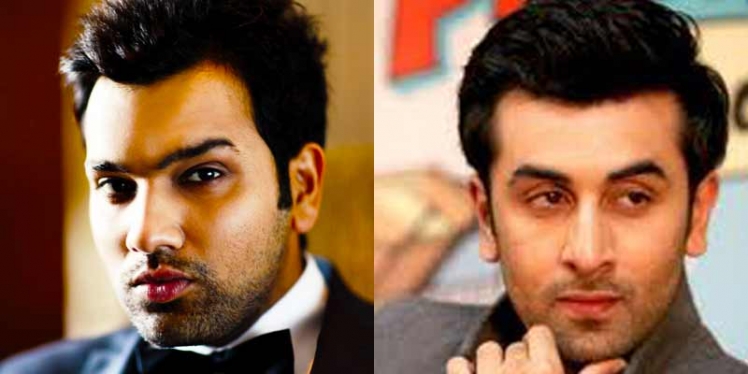 The dusky Mumbai-opener Rohit Sharma has a sex appeal of his own. And if one actor we could hook him against for a romantic date that would be none other than Bollywood heartthrob, Ranbir Kapoor. Both are from the same city and also are perfect role models for many.
Shikhar Dhawan – Karan Johar

What if we told you that Shikhar and KJo could actually date each other? (If possible) the two could really make a 'hot' couple with one possessing a machismo look and the other having a feminine side to his personality (you know now what we are talking about)
Suresh Raina – Yo Yo Honey Singh


Both are passionate for singing and there's no other reason why southpaw Suresh Raina and rap singer Yo Yo Honey Singh don't make a glam couple. Alas we could have the desi version of Elton John and David Furnish.
Yuvraj Singh – Akshay Kumar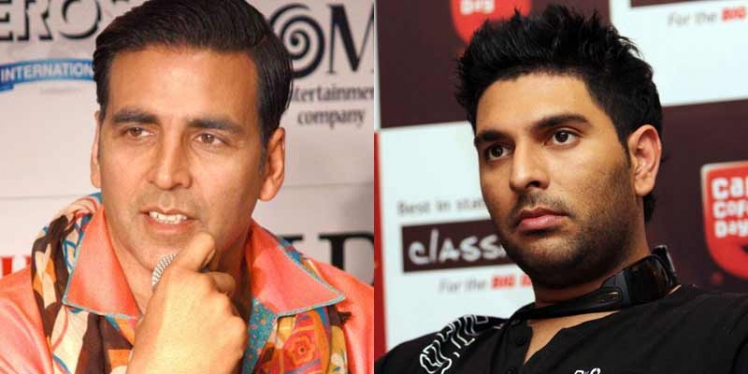 What happens when two 'khiladis' come together? Yuvraj Singh might not find it simple to settle in with a woman but here's our pick that could make life easy for the Punjab southpaw – Akshay Kumar. This Jodi could easily give the run for money for any B-town couple.
Gautam Gambhir – Randeep Hooda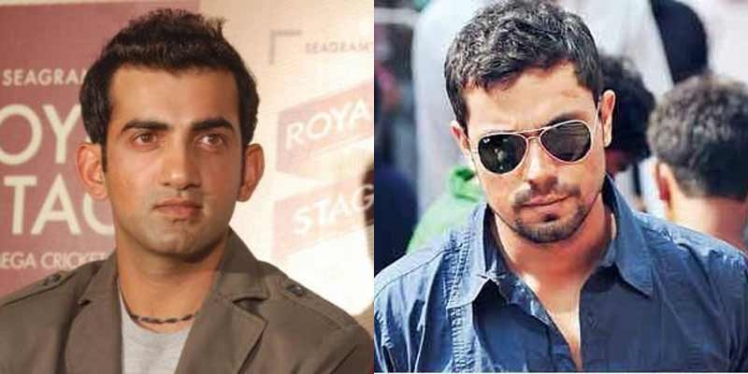 Hope when these two 'hotheads' come together, there is no such bad taste around but only love.
Ravichandran Ashwin – Arjun Kapoor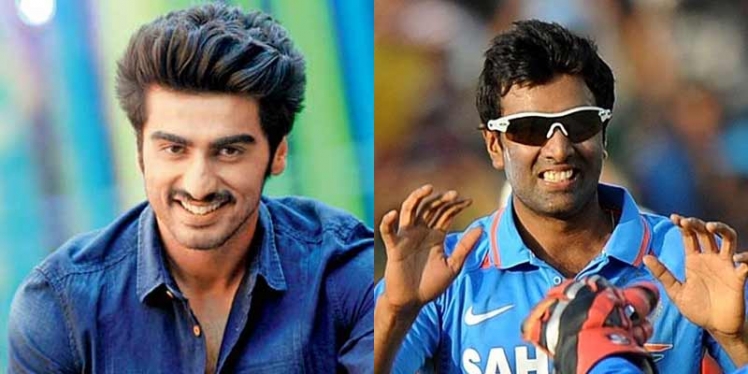 R Ashwin is a pure Tamilite and we all know Arjun Kapoor dated a Tamilian on-screen in the hit movie 'Two States'. So, why can't these two be a hit Jodi in real life too?
Ishant Sharma – Kunal Kapoor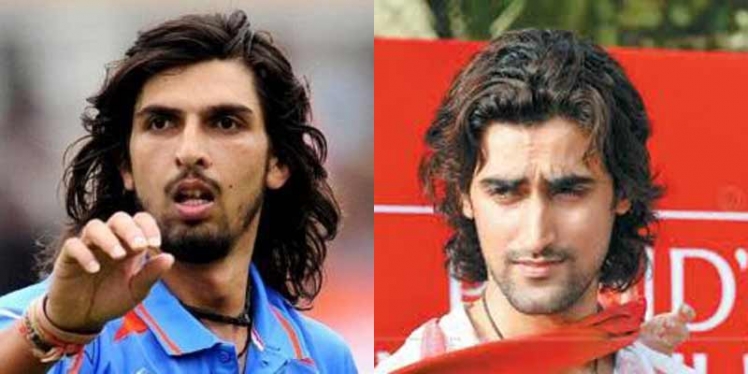 If we are looking for a perfect life-partner for Ishant Sharma (here gay), then our heads turn to none other than Kunal Kapoor. Both are tall and lanky and that could be perfect 'trait' for both the men to fall in love.
Ravindra Jadeja – Shahid Kapoor


Indian cricket's rising superstar, Ravindra Jadeja has a liking towards beard and so does our Bollywood hunk, Shahid Kapoor. This 'beardie' couple could raise the temperatures soaring with their dashing looks.
Sourav Ganguly – Shahrukh Khan


And last but not the least, our very own 'Dada' Sourav Ganguly can easily pair up against Bollywood's 'King Khan' Shahrukh. Both know each other well (KKR days) and as they say, 'old is gold'.
PS – We DO NOT MEAN to hurt anybody's sentiments and the above material is written out of humour. If it has, laugh your asses out!
Also read: What They Would Be If Not A Cricketer!