There is an elusive stigmatic standard is in Indian minds which is intolerant to people who rock the boat. The ideologies are inconstant whatsoever, forget being the greatest barrier for logical thinkers. We were, as masses born to pledge allegiance and no wonder our expertise in that has come of age. But dragons never cared about the snake's poison. Here's referring to the ones who broke the stereotypes or at least, are in pursuit of it. They didn't care hoot about the mud-slingers and always looked forward to the emergence of greater liberty, freedom of speech, and acceptance of logical thinking that is to say. Here are some instances where the behavioural disorder for Indian masses truly appalled the array of intellectual thinkers:
Announcing bounty on Deepika Padukone's head:
We really marvel at the fact that a nation is disgracing a woman for saving the modesty of another. The recent incident of a Hindu wing announcing bounty on Deepika Padukone's head over the Padmavati row is not unknown to us and we wonder if it is the same nation that went bananas over the film that featured a rapist as a hero? We are talking about Ram Rahim Singh Ji Insan and his film MSG.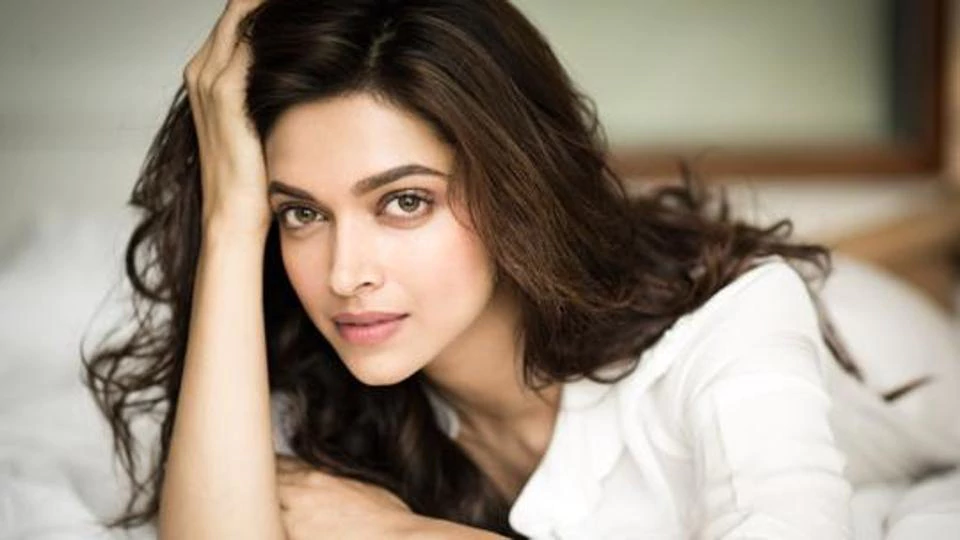 Slut Shaming Renuka Sahane:
All the other A list actresses aside, Twitter slut-shamed and reduced a veteran actress like Renuka Sahane's modesty into ashes when she spoke her mind in the azan controversy. It's the probing depiction of narrow mindedness of the nation which idolises its goddesses as the source of supreme power.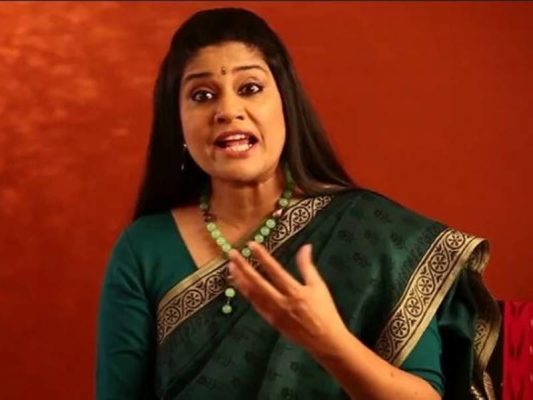 Bullying Twinkle Khanna:
The sarcastic damsel Twinkle Khanna's sardonic and graphical tweet about a man defecating in public raised some significant eyebrows. Arguably, if showing the picture of a man defecating openly in the proverbial 'swachh Bharat' is disgraceful for men in general, then where is the logic of disgracing a woman for her social media post as a correcting measure?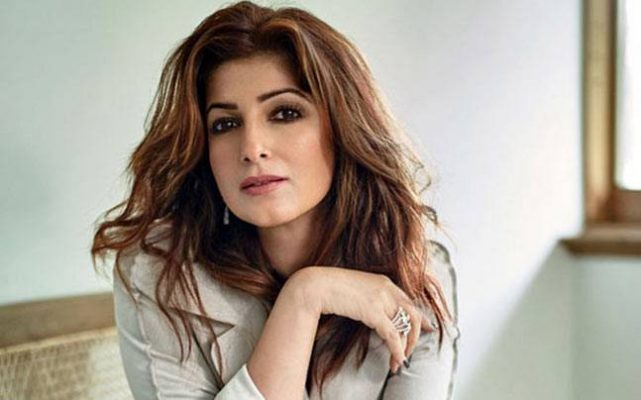 Insulting Sunny Leone:
In a nation when women are groped openly with public with no mortal soul to protest, a girl gets raped on her way back from Independence day parade at school, insulting a former pornstar who made her mark in Bollywood openly in a talk show by digging old graves is completely below the belt and illogical to say the least. Here's referring to the incident when Sunny Leone was asked rather uncomfortable questions by Bhupendra Chaubey in a talk show.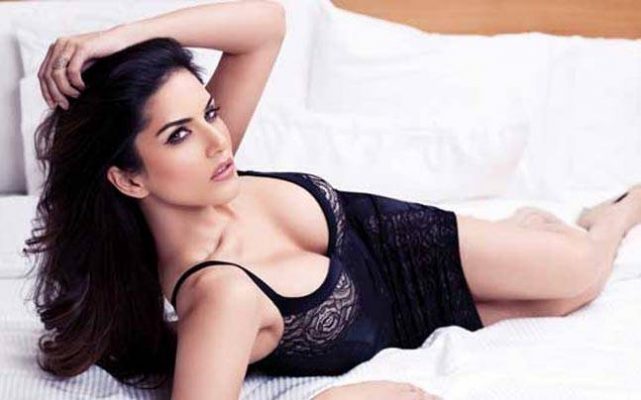 These are the few instances which prove we need more time to kill the inner demons so that the logic system becomes functional again.