Banita Sandhu – Keeping aside the nepotism debate, Varun Dhawan is a heavyweight name among the new-comers in Bollywood all thanks to his supreme eloquence for acting.
It still feels like yesterday when we saw him enact in 'Badlapur' , as a vengeful husband and father, where expressions were of million bucks each.
Surprisingly, Varun is equally effortless in comedy movies as psychological thrillers, which gives testimony to his versatility.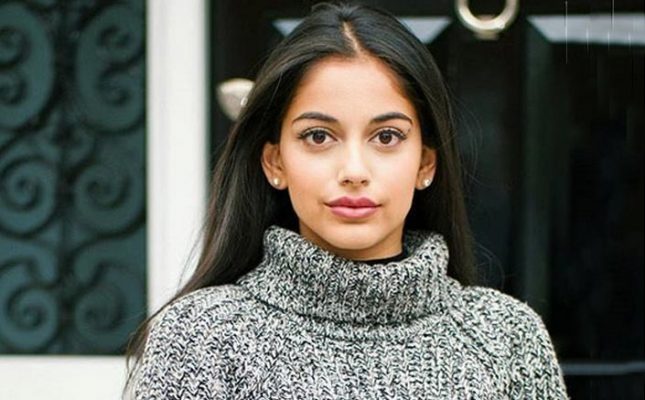 After the thumping success of 'Badrinath ki Dulhania', Varun Dhawan recently has a plethora of projects at hand and to name a few, 'Sui Dhaga' which stars 'Jab Harry met Sejal' famed actress Anushka Sharma opposite him and October, being directed by 'Kahaani' famed director Shoojit Sircar. Shoojit's 'Kahaani' was totally off the beaten track and it set a new standard for psychological thrillers made in Bollywood. Shoojit is now rolling up the sleeves for his upcoming movie 'October' which stars Varun Dhawan and Banita Sandhu in lead roles.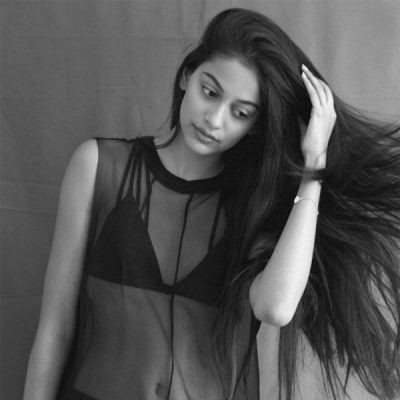 There have been no dearth of fresh faces in Bollywood lately and our approach is very much welcoming to them. Seems like, Shoojit found his new muse in Banita Sandhu whose identity still is kept under the veils. Had not Varun shared the recent video teaser of 'October' , media would not have been left hair-splitting over Banita's identity.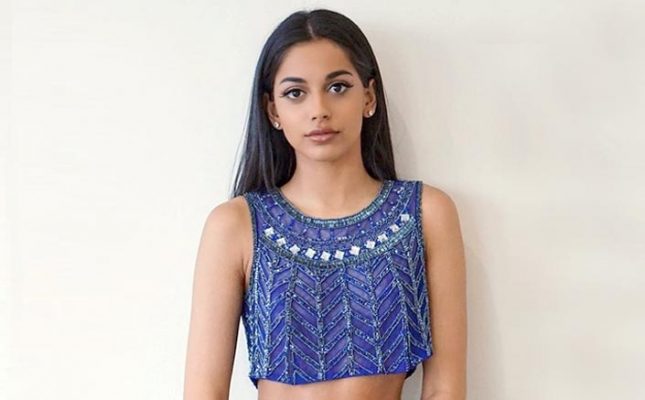 So, here's making things a bit clearer to you. Banita Sandhu is going to debut against Varun Dhawan in Shoojit Sircar directed 'October' who has done two television commercials lately such as Vodafone U TB Commercial and Doublemint's 'Ek Ajnabee Haseena Se' song.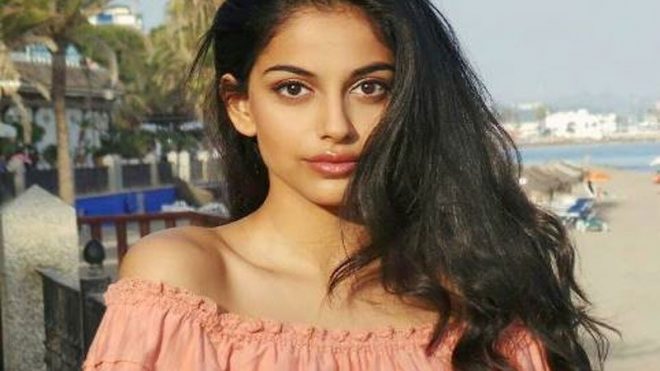 Banita Sandhu is an NRI but with Punjabi origins. She has just turned 18 and is being bombarded with film proposals already. Of course, she looks quite hot. But acting is not a new experience for Banita because she has started taking projects when she was all of 11. Shoojit Sircar is always known to have a keen eye for talent and so he roped in Banita to play the lead role in his upcoming movie. Looks like we are in for a rollercoaster ride!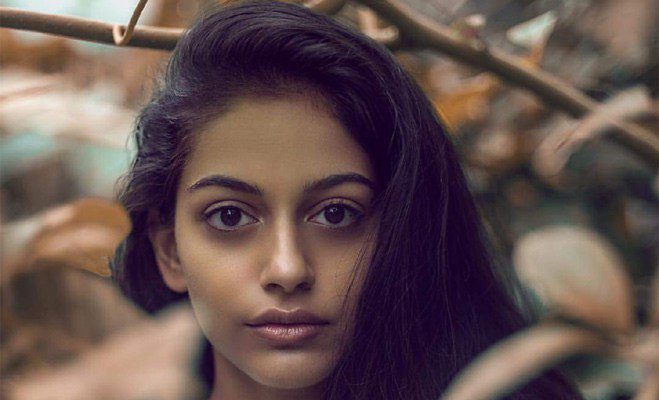 Listen from the horse's mouth. Here's what Shoojit Sircar, who is all praise for Banita, has to say about her:
"Everybody loved Banita in a chewing gum commercial that I had directed. It had almost 40 million hits. While I was shooting the ad film, Juhi (Chaturvedi, the writer) and I were also working on the script (for this film). So, one day, I clicked a picture of Banita and sent it to Juhi saying, 'She has the potential to fit into the character that we are looking at'.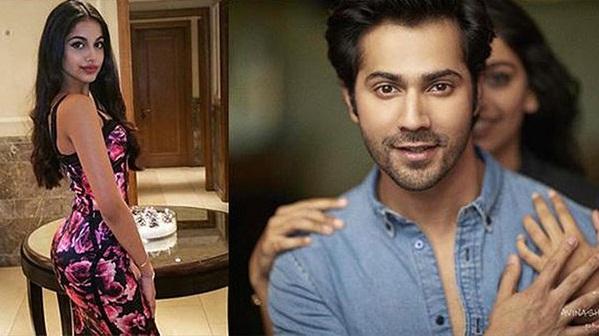 We are sharing here the teaser of 'October' that is doing rounds in the social media here with you:
We are so excited to see this Jodi work magic on screen. Keeping our fingers crossed that the film does well because it is going to be another Shoojit Sircar masterpiece. Here's wishing both Varun and Banita all the best for their upcoming venture.