Ayesha Takia's Stunning Transformation – Where is Ayesha Takia? How old is she now? What does she look like? Ugh, finally, these questions are coming to an end now.
This time, let me ask you something, okay? So, are you following Ayesha Takia on Instagram? If you are not, then let me tell you, that you are missing something really incredible. Yes, this time, 30 Y.O. Ayesha Takia's transformation will make you go like "She's so damn sexy" or "Is she even Ayesha Takia"? Trust me; her pictures will leave you stunned. Nowadays, everything is completely different about Ayesha Takia. Yes, I'm telling you; she looks hotter and commendable in these recent makeover pictures as compared to her "Tarzan", "Dil Mange More", or "Aap Ke Liye Hum" looks. 😉
I'm pretty sure that many of you will think that she is an Indian version of Khloe Kardashian. Trust me; when I saw her pictures, I had the exact same thing going on in my mind. She's really unrecognisable. Right from her attractive hairstyles, sexy dressing sense, weight loss, and her fuller lips, everything is so damn different. So, you'll see that she's entirely changed in a sexy way. Now, before you take a look at her pictures; let me remind you, that she is a mother of one child. You know, just in case you forgot. 😉
So, guys and girls, here is Ayesha Takia's stunning transformation – 🙂
Isn't she lovely? Or Maybe sexy? 😉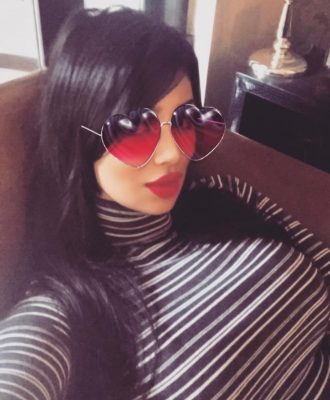 No doubt, her tremendous weight loss makes her look like a sexy diva.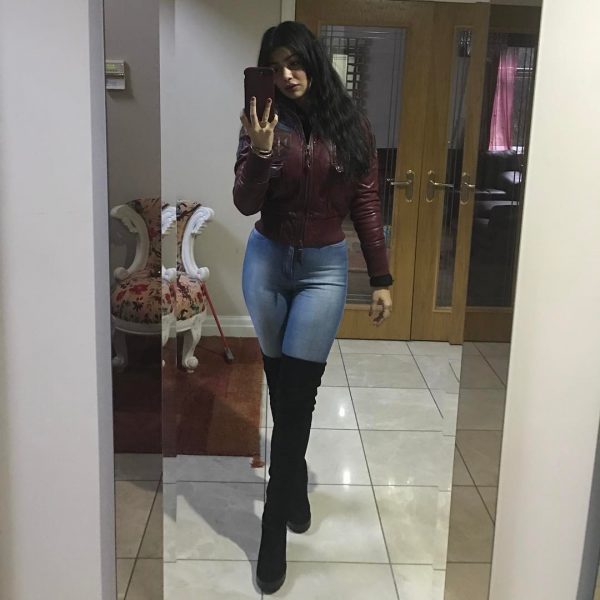 Her fashion choice is another reason that makes her look so amazing.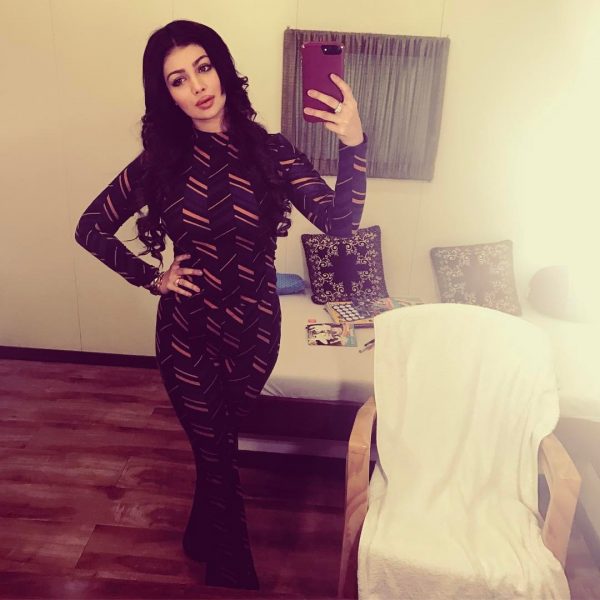 Yes, that's what I'm talking about. She's so mesmerising in this snap. What do you think?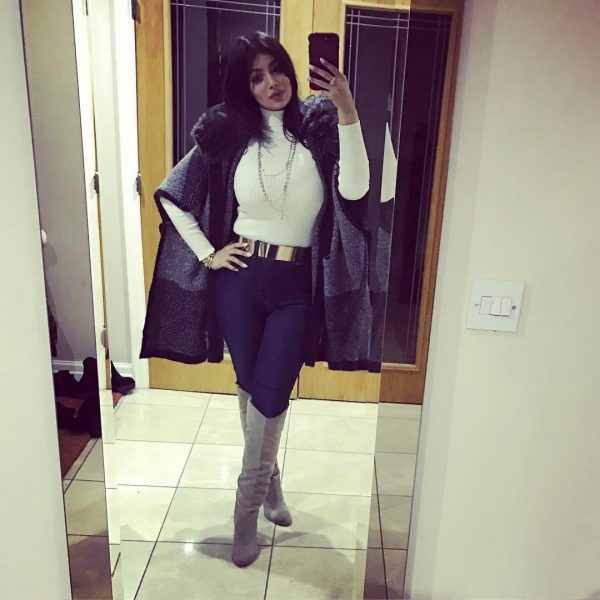 Mirror Selfies seems to be her favorite 😉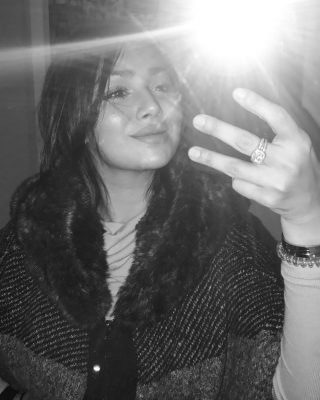 What do you think about her Fuller Lips? Honestly, I thought I'm looking at Kylie's lips.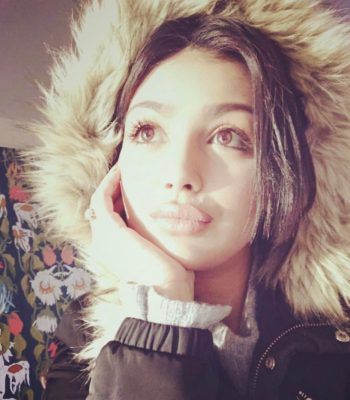 Ayesha seems to be one of those celebrities who are obsessed with "Snapchat's Butterfly Filter".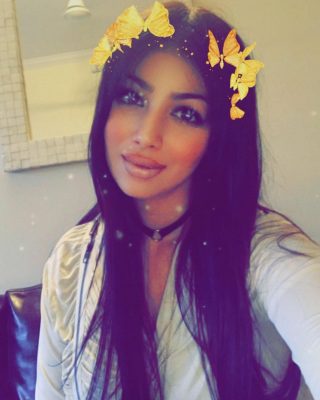 What do you think about Ayesha Takia's stunning transformation? Do you think that she is an Indian version of Khloe Kardashian? Let us know in the comment section below.