Arjun Rampal With Mahikaa  – Firstly, let me tell you, that we are not going to debate on whether Mahikaa Rampal is Bollywood ready or not.
Arjun Rampal is blessed with two beautiful daughters "Mahikaa and Myra". They were seen together with their cool daddy in Justin Bieber's concert? Remember the news that said "Arjun Rampal misbehaved with journalist" – turns out it was just news with no truth in it. But anyways, Arjun Rampal was happy that his daughters enjoyed JB's concert.
Well, Arjun Rampal's darling daughter "Mahikaa" is grown up and she's really very pretty. Arjun Rampal never talks much about his daughters, but he makes sure to share stunning pictures with his daughters on his Instagram account. Just in case you're not following him, here are the pictures shared by him.
Arjun Rampal With Mahikaa –
This is the beautiful picture Arjun Kapoor shared on his Instagram account – That look!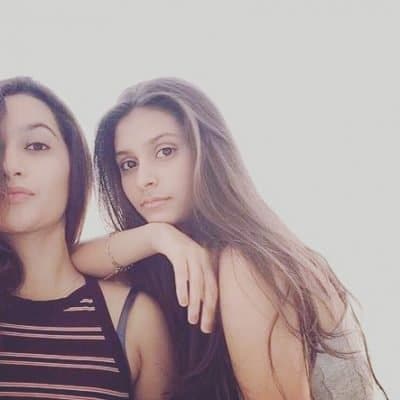 Can you see her? Isn't she gorgeous?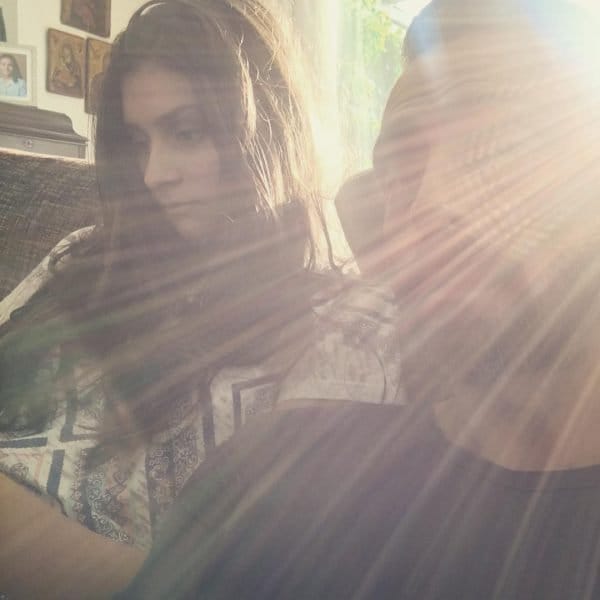 Focused!!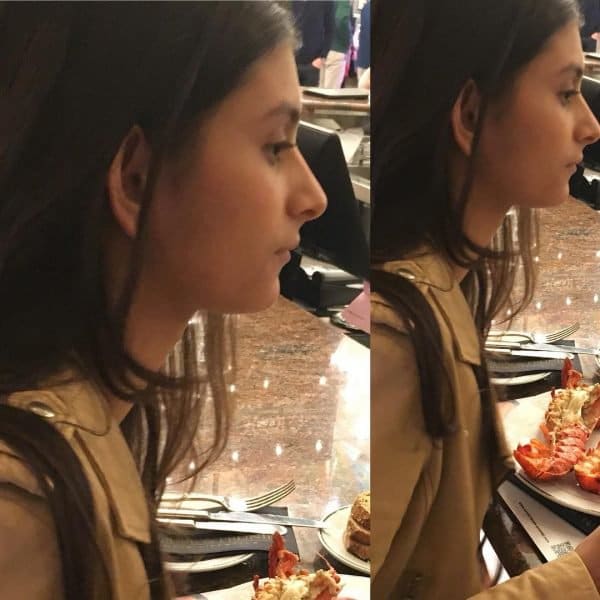 Father-Daughter duo – PERFECT!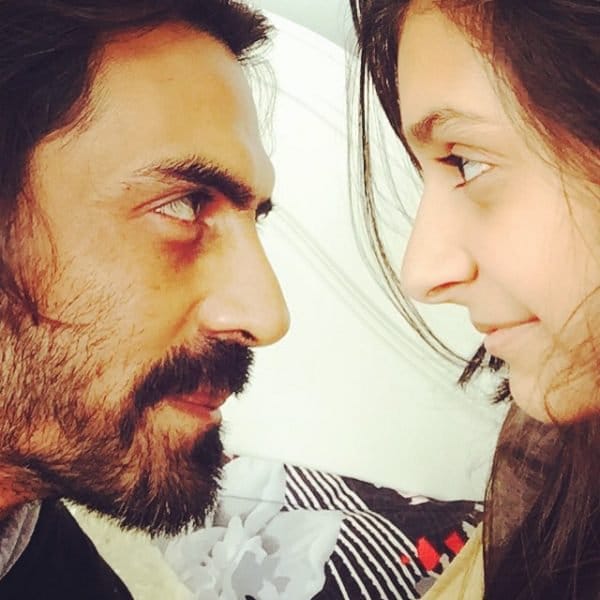 His ladies!
Here's a cute video that he shared – #Allgrownup
And, the reason I said that we can't debate on his daughters choosing to act in Bollywood movies because Arjun Rampal is not sure about it too. Once he was asked about it, and in an interview, he said "I don't know if they're going to do movies in general. I guess they will be more inclined to going in that area as opposed to becoming doctors, lawyers or engineers. I don't think that's what their future holds for them. But you never know. They could surprise me".
Arjun Rampal With Mahikaa – Other than that, what do you think about Arjun Rampal's darling daughter "Mahikaa Rampal"? Isn't she pretty and cute? On the other end, Arjun Rampal will now be seen in an upcoming movie titled "Daddy".  Are you excited to watch the movie?