Jack of all trades, master of none!
This used to be an old saying, but times are changing and like how!
Now you're expected to be a master of all trades if you have to survive the roller-coaster ride of life in Bollywood. Just being an actor is not enough guys, with so much of uncertainty and insecurities you got to make sure to don various hats to survive and live a luxurious life. Being a businessman is one of the options that an actor has today and so many of them are running their business empires so amazingly that one wonders if these actors are actors or businessmen? Let's talk some of the biggest Actors Businessmen of Bollywood:
1) Shahrukh Khan
He is the King of Bollywood and undisputedly the biggest businessman of Bollywood as well! Not only has he stakes in media companies, his interests go as far as real estate in the Middle East too! With one of the best post-production and graphics studio in the country, SRK's company, Red Chillies Pvt. Ltd. is also into producing some of the biggest movies! How can you leave out his Kolkata Knight Riders being one of the most profitable sports franchise in IPL? The list goes on and on and on..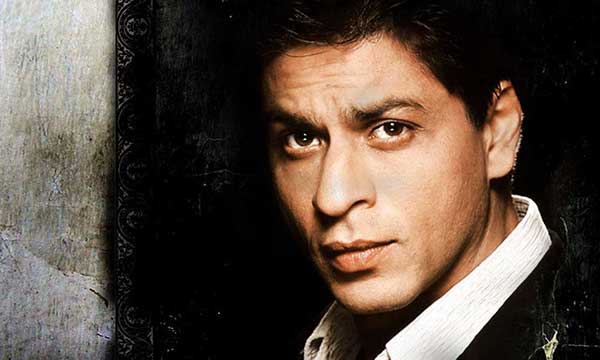 2) Salman Khan
Darling of the masses earns millions from his movies alone, but his charitable acts are also gaining major traction. His home grown brand, Being Human is really growing fast and giving tough competition to other apparel manufacturers. Even though it is for charity, but ultimately it is a business which is helping a charitable cause. This business at the moment may not be enough to compensate for his earnings from films, but the future does look very bright!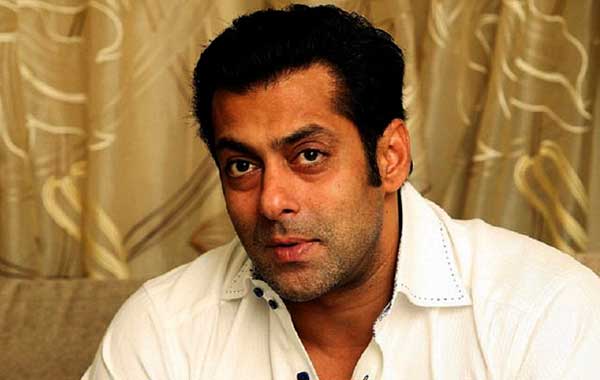 3) Shilpa Shetty
When she is not teasing and seducing her fans with her latkas and jhatkas, this long-legged beauty is busy running her businesses comprising of Spas, Fitness DVD's, line of Perfume and the most famous, IPL team Rajasthan Royals! With her real estate magnet hubby, Raj Kundra, Shilpa has managed her post-Bollywood career with great style!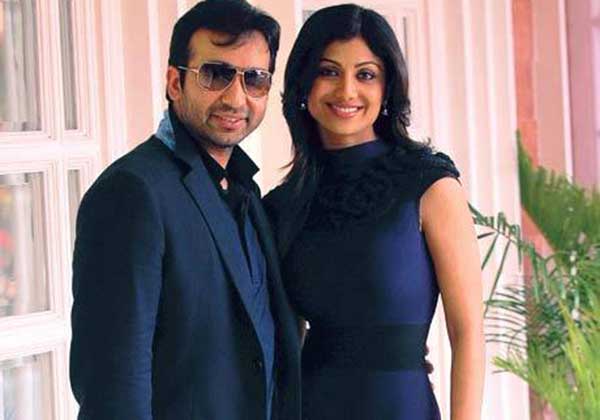 4) Sunil Shetty
Anna, as he is famously called may not be the best or even an average actor, but his business acumen is second to none! He has varied business interests comprising of producing movies under his banner Popcorn Entertainment, running chain of gyms across India, and a series of boutiques under the brand name of Mischief. Apart from having a share in the restaurant business of Mumbai, he has recently ventured into real estate with his company S2 Reality for developing luxury projects! Whoa!!
5) Ronit Roy
He started his film career as a hero, but failed miserably and went into oblivion for a long time. However, he didn't sit idle, but started a security agency by the name of Ace Security. Now, after making a comeback on TV and becoming one of the biggest superstars on the medium, he is also credited for making his security company one of the biggest in Bollywood. He is responsible for giving security to stars like Salman Khan, Shahrukh Khan, Aamir Khan and many more biggies! That's called a super successful business, isn't it?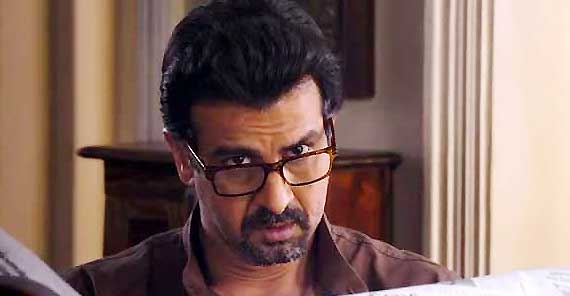 The list of actors joining the business brigade is growing faster than ever.
Let's hope these guys succeed in their endeavours, but firstly should keep us entertained!