Alia Bhatt girlfriend goals – Alia Bhatt is one of the most accomplished actresses of our time.
In the films like Highway, Humpty Sharma ki Dulhania, Dear Zindagi, Two States, she proved her acting chops.
No wonder, Alia enjoys a huge fanfare among the Indian audience, especially she made her way into the young hearts for her youthful nature and palpable beauty. Alia's acting talent is no surprise because she runs it in her genes being the daughter of renowned director Mahesh Bhatt and actress Soni Rajdan. Also, her elder step sister is Pooja Bhatt who once had a significant Bollywood career.
Today's youth has grown out of the idea of a coy girlfriend. The biggest draw in women among men nowadays are the ones who work, party, dress to the nines and has a life of her own.
Here are the reasons Alia Bhatt girlfriend goals – why Alia Bhatt is giving us the major girlfriend goals and guys would love to have a girlfriend like her:
Alia Bhatt girlfriend goals –
She is a good actress:
That has been already said above. In a really short span of time she achieved quite a feat in Bollywood that is pretty commendable. All her performances are easy-breezy and effortlessly marvellous even if on the other side is a heavy-weight actor like Shah Rukh Khan. She knows her camp and that's why men love her.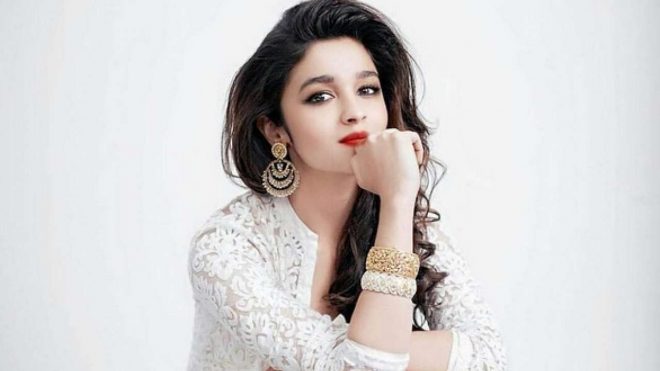 She is comfortable in any avtar:
Alia has featured and fared in diversified roles in a short career so far. She has displayed the distinctive ability to essay the beautiful bubbly character in Student of the year and Humpty Sharma ki Dulhania, she has also broke new grounds with some serious production such as Highway and Udta Punjab.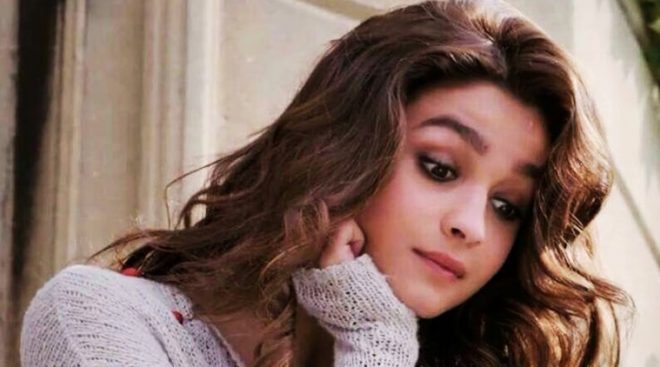 She has a sharp business sense:
Alia has used her image to build a brand of her own. She keeps featuring in every major award show just to keep the audience on the hook. She toured in the United States for performing in 2016, she launched her own clothing line and endorses major brands like Coca Cola and Garnier. This one very well proves that she is a beauty with brains.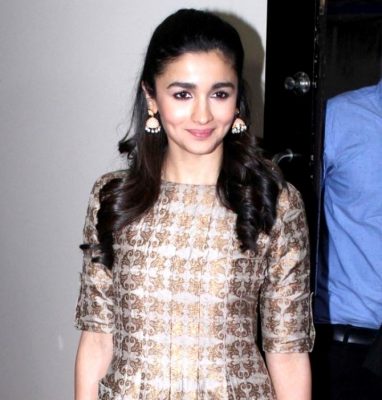 She is a bona fide activist:
Her philanthropic endeavours are example for many people in her field. This shows the empathetic side of hers. To mention a few of such projects that Alia nailed, we can name her work with PETA alongside her own initiative called CoExist, which was aimed at raising awareness about the stray animals. She also collaborated with Facebook Live for Find your green, an environmentalism venture.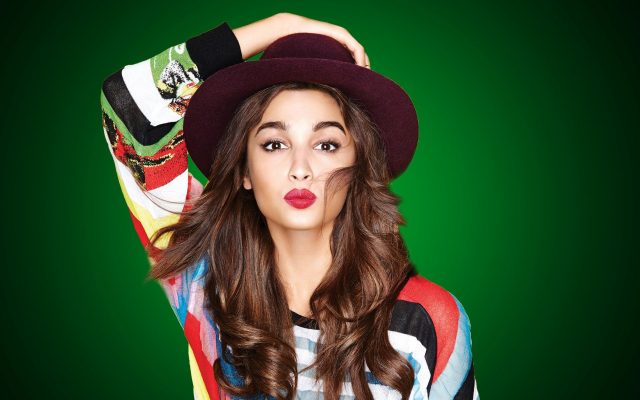 These are the Alia Bhatt girlfriend goals – So, these reasons that have been laid down in the above prove Alia is a super active woman and has no time for bullshit. Any guy will be proud to flaunt her as his girlfriend and we give her two thumbs up!