Hair brush is a splendor tool.
By the way; what type of hair do you have? And which hair brush do you use? Wondering why I'm asking such questions? Well it's necessary because many seem to get confused in terms of choosing a right hair brush and therefore they go on picking up the wrong one that damages the hair.
Sometimes when we are unable to style our hair properly; we keep thinking what's going wrong and stuff. Well and if you're unable to find the answer then this content will surely help you.
I've listed hair brushes according to the hair type because I understand that a right hair brush will be effective in a best way and it will give you the best result.
Check 'em out and pick the suitable brush for your hair type.
Wide Paddle Brush
For all the women who have long and straight hair; this one's for you. Wide paddle brush works best while straitening and it also helps reduce all the tangles and snags from the hair completely.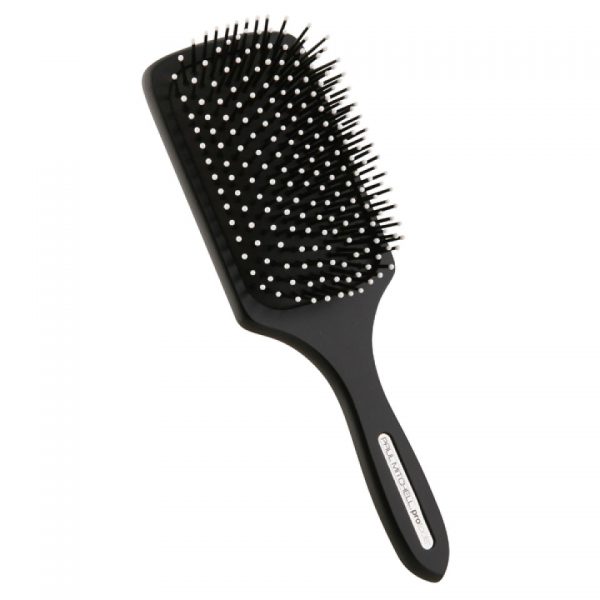 Wide Toothed Brush
This one is best to use when you have to remove all the tangles from your hair. They make your hair tangle-free and this result into less breakages of hair.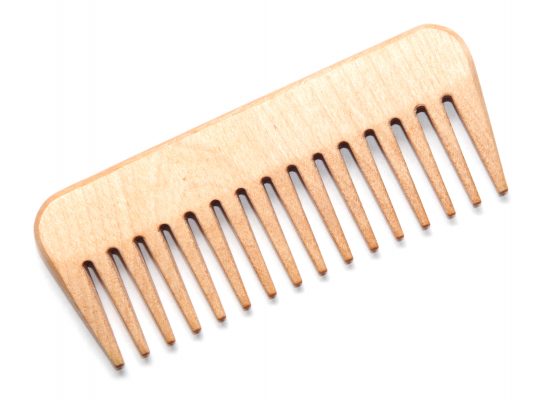 Double Detangler Comb
If you've curly hair go ahead with choosing the double Detangler comb. I understand the curly hair problem and thus to help detangle the hair; this brush helps to prevent curls from springing back.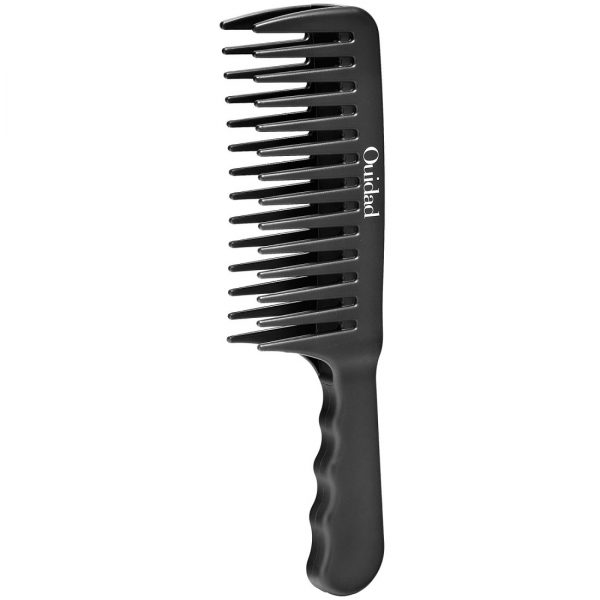 Tangle Teezer
Tangle Teezer is beneficial for two types – curly and thick hair. It is a professional detangling hair brush that works best when it comes to detangle thicker and textured hair types.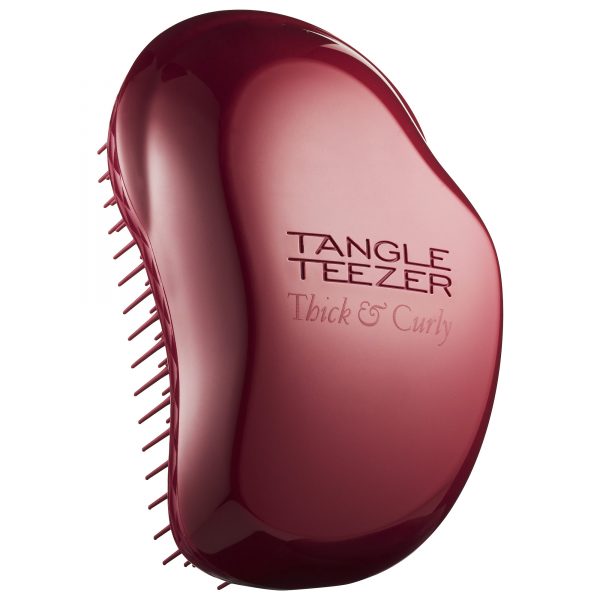 Full Pint Medium Round Brush
This brush will help reduce your frizz and it'll add more shine to your short, medium or long hair type. One more benefit is it'll give a soft texture to your hair from roots to ends.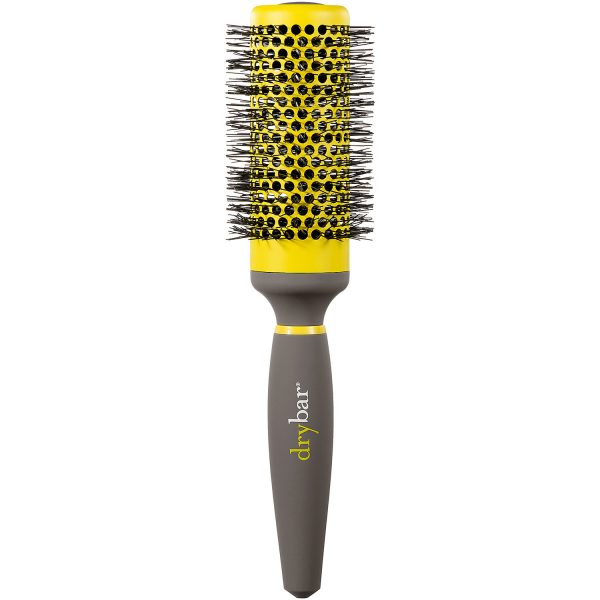 Bristle Brush
Use this boar bristle brush if you've thin and delicate hair.
You can use it every-day without worrying because the brush works good on thin hair.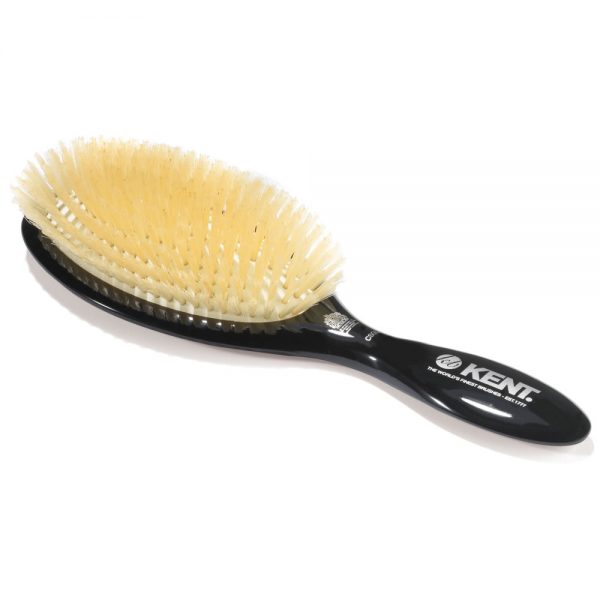 Soothing Sensations Paddle Brush
This brush will act very gentle onto your scalp and you will also experience the detangling process smoothly.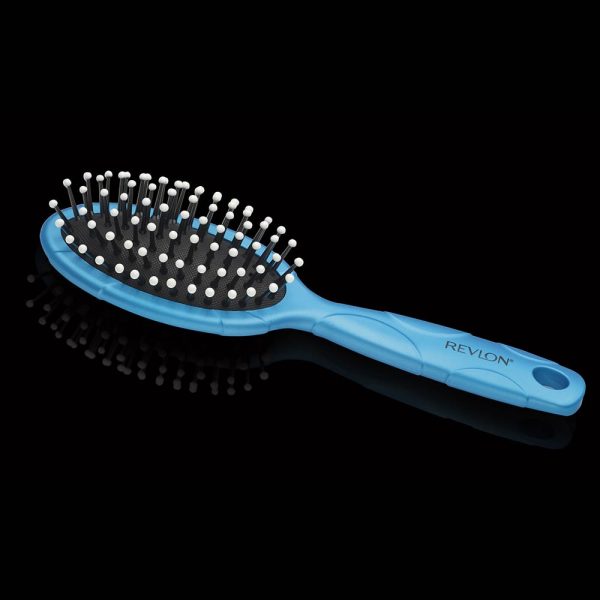 I hope you've got the clear idea about which hair brush you must keep using now.
Any queries? Let us know in a comment below.