Alia Bhatt And Her BFF – Recently, Alia Bhatt was busy shooting her upcoming movie "Raazi" which also stars Vicky Kaushal in the lead role. IF you're following her on Instagram, then you might've seen that she was busy but she had FUN too.
Most importantly, she was accompanied by her BFF "Akansha Ranjan." Now, isn't that cool? I mean, spending time with BFF is something that cannot be compared to any other happiness. Well, I'm quite sure that some of you had no idea about Alia Bhatt's BFF until you saw this picture which recently went viral.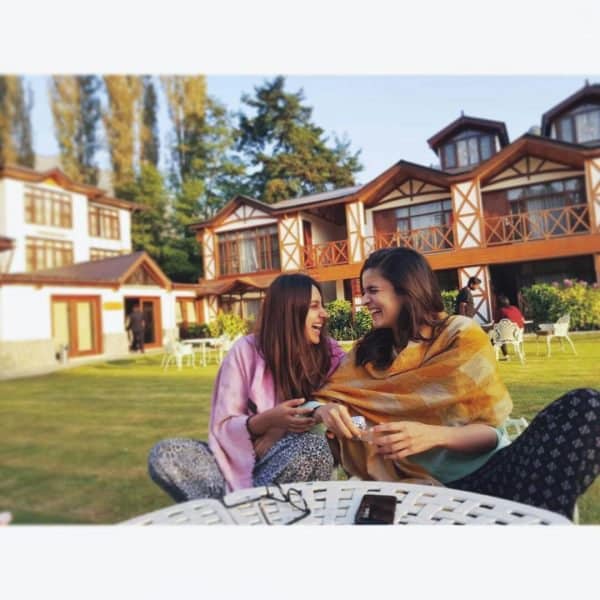 Aren't they cute?
I decided to check out their Instagram page and you know what I FOUND? I found their adorable pictures and quickly decided to share 'em with you all. I'm sure that you're going to miss your BFF once you see these pictures.
Are you ready? Oh and IF you're already reading this with your BFF then get ready to hug 'em once you're done reading this article.
Here we go ( Alia Bhatt And Her BFF )–
Craziness!!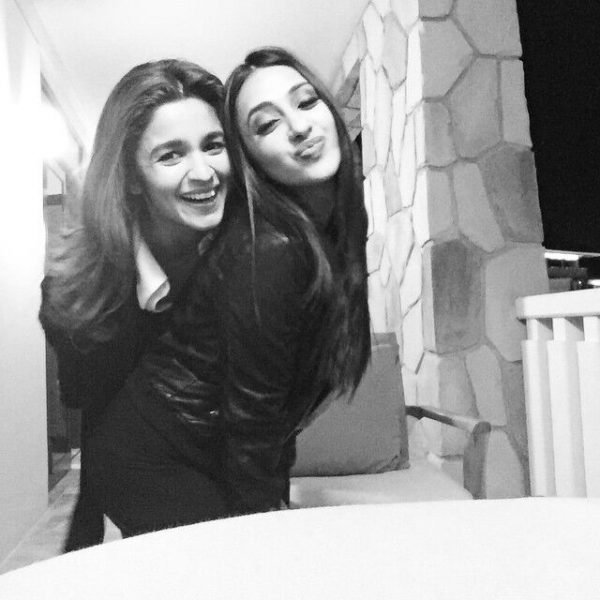 Gym buddies!!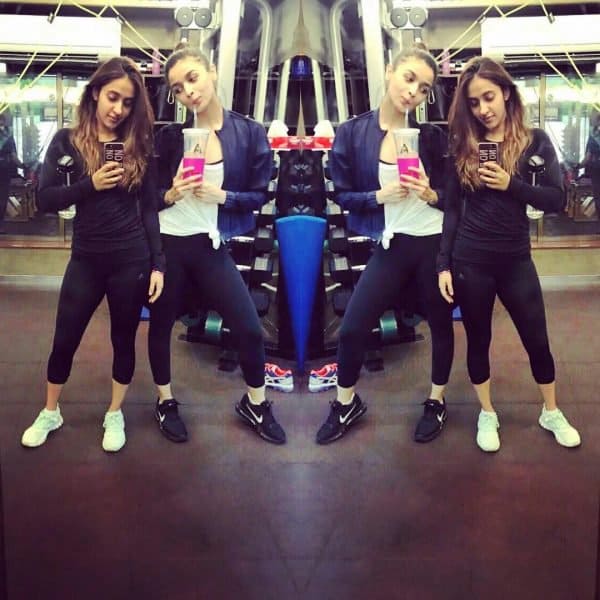 Popsicle Selfies!!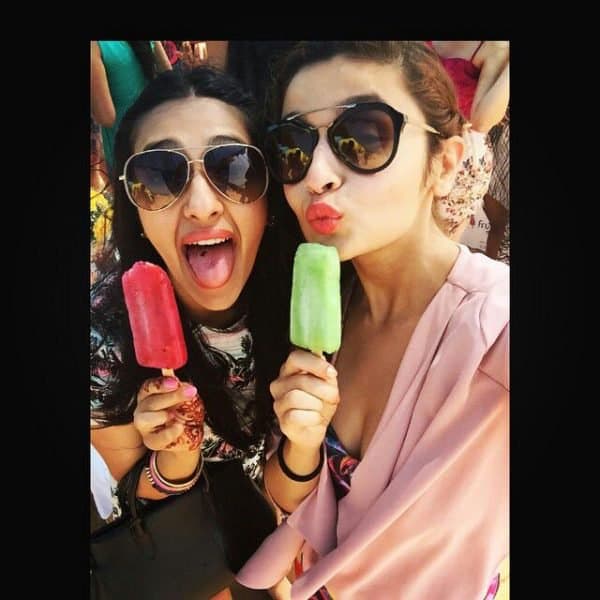 Aww! This one is so damn cute.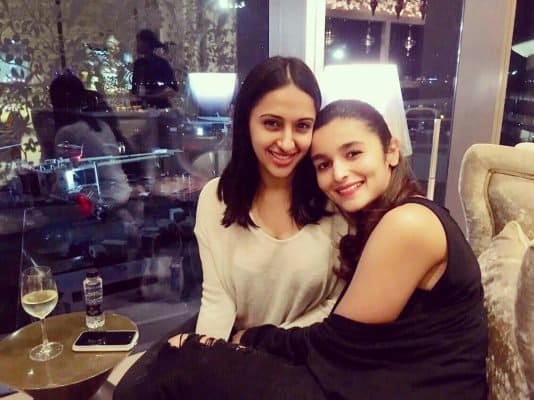 In love with this picture <3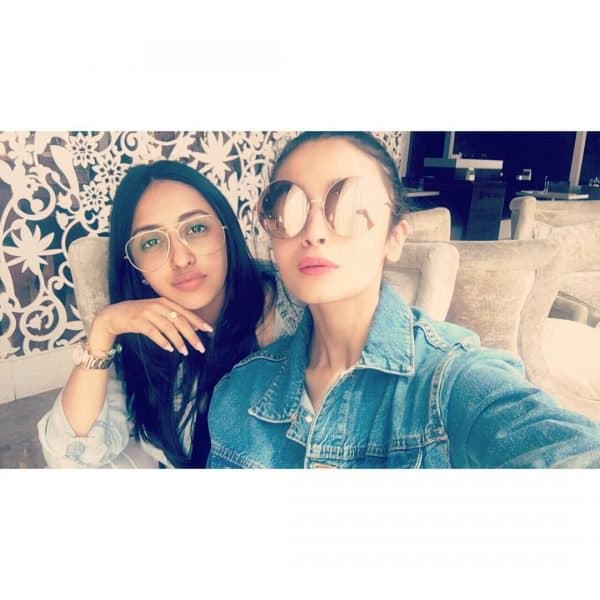 Here's another one – I think it's cool.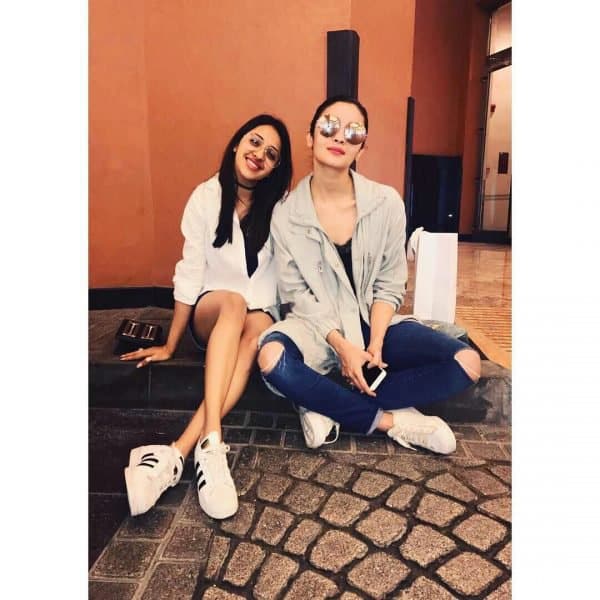 Aww – Look at their cute smile.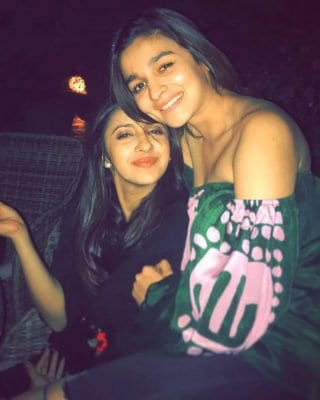 Too much hotness in one picture.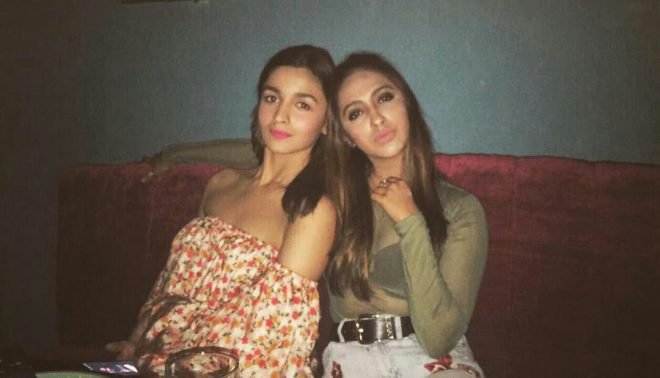 Haha! I like this one and yes, it reminds me of my BFF.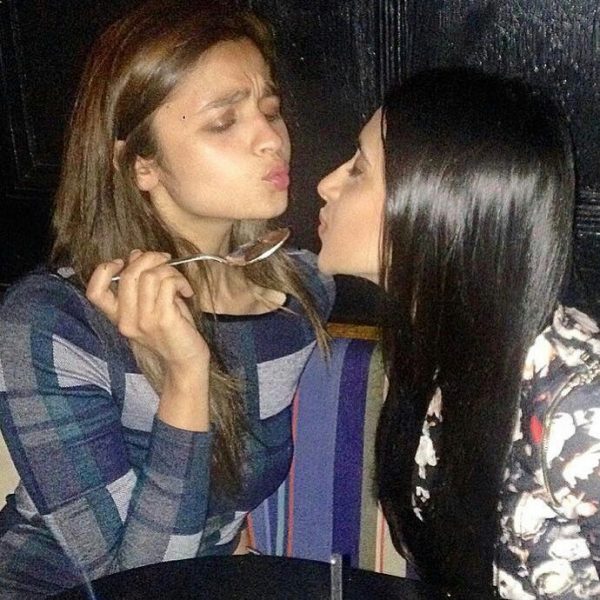 Alia Bhatt and her BFF both are equally cute, right? So, did you miss your best-friend? Hehe!
Alia Bhatt And Her BFF – On a personal front, Alia Bhatt will be seen in "Raazi" which is a Meghna Gulzar directorial and produced by Junglee Pictures and Dharma Productions. The movie is scheduled to be released on 11th May 2018.