How To Get Over A Break-Up – 
I know that getting over a break-up is not an easy thing.
Especially, when you've been hurt a lot, then it certainly takes time to get over everything. I also know that getting over a break-up is not a pinch work to do. You can't be like "Okay, the damage is done; time to bring everything on track." I'm not saying that getting over is impossible, but it takes time.
Especially, if you're an emotional person, then it really gets hard. Some don't take it seriously, whereas others struggle a lot.
So, no matter what; moving on is tough sometimes. For all those who've experienced break-up, we would like to know how you moved on in LIFE in the comment section below. BEFORE that, we would like to tell you Alia Bhatt's trick to get over it.
Yes, Bollywood actress Alia Bhatt has been in a relationship as well. She has even revealed that she experienced heartbreak too. And, when she was asked about "what she did to get over the break-up,", the actress gave an interesting reply.
It seems, many of you will agree with her answer.
Her answer was – "The best way to get over a break-up is by taking off on a holiday alone."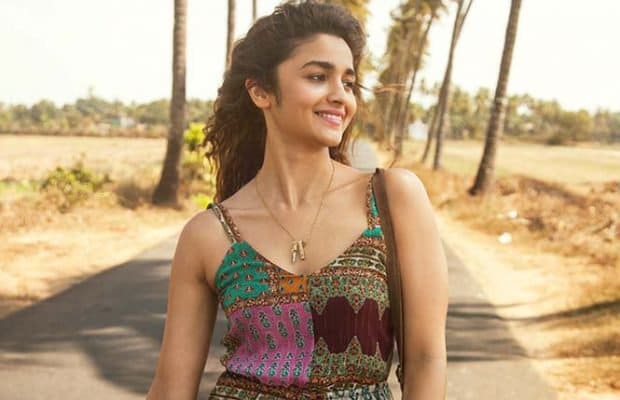 According to Alia Bhatt, "SOLO TRAVELLING" is the best way to get over a break-up." Frankly, I think she is right because "it's very important for a person to be alone and understand things that happened. Sometimes, what happens is, when we talk to other people, they tend to give their own explanation to everything, and that sometimes, becomes very irritating or confusing. So, it's better to be alone, and FIND all the answers to the questions running through mind. Solo travelling is the best thing to do, as you can enjoy being single or without needing anyone. In the end, it'll only prove that you don't need a person to make you happy.
You can be happy on your own.
Plus, when you see strangers on the road, you learn a thing or two by observing their lives too. You think that your LIFE is not that bad as you're thinking it is. Remember, in the end, you should know how to accept the things in your LIFE.
How To Get Over A Break-Up – This was all about Alia Bhatt's way to get over a break-up and the person you thought you can never live without. What's your answer? How do you think one should get over a break-up and move on?