Akshay Kumar deserves a national award – Akshay primarily started his career as an action hero but over the time he has played in every zone such as romance, drama, and comedy. According to box office collection reports, Akshay is one of the most successful actors in the history of Hindi cinema.
This year, Akshaywas awarded with 'National Film Award' for best actor for Rustom. And with this, a long debate took place that whether he deserved the national award or not. Well, most of his movies have proved that Akshay has set a milestone in the acting field. And on the basis of following movies, we can undoubtedly say that Akshay deserves a national award.
Akshay Kumar Deserves A National Award
Sangharsh
Akshay has chosen acting as his career only for money but he says over the time it has become a passion for him, and this change came into his life in 1999 with the film 'Sangharsh'.
Akshay starred 'Sangharsh' was a crime thriller. He played the character of Dr. AmanVemra, a jailed lecturer. Though the movie was a big flop, but Akshay was highly acclaimed for the character he played.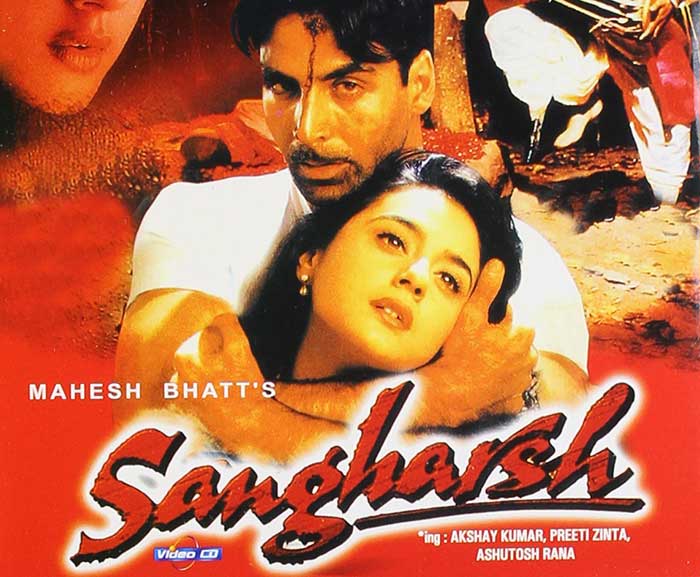 Rustom
Akshay starter 'Rustom', again was a courtroom drama. The movie was based on a real-life incident of Naval Officer, K.M. Nanavati.For his brilliant performance in Rustom, he received the National Film Award for Best Actor at the 64th National Film Awards.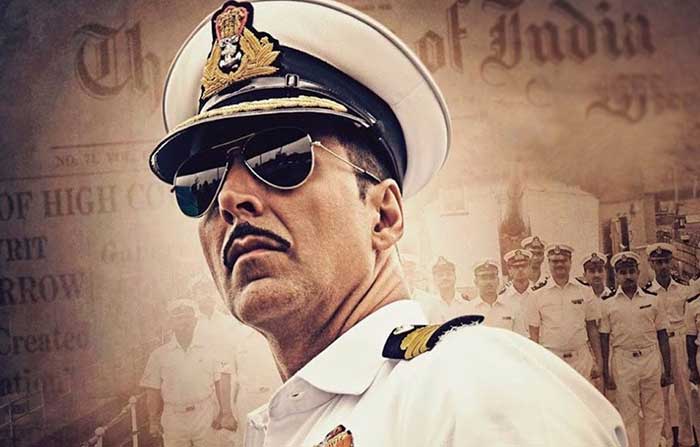 Special 26
Special 26 again was a crime thriller, starringAkshay in the lead protagonist. The film was inspired by the real incident of the 1987 Opera House heist where a group posing as Central Bureau of Investigation (CBI) officers executed an income tax raid on the jeweler in Mumbai.Special 26 was Akshay's only thriller in which he had no action sequences.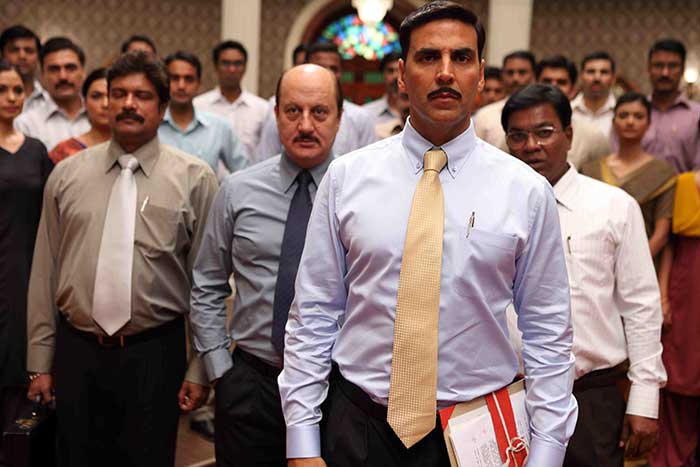 Houseful Series
The multi starrer Houseful is a series of 3 movies, 'Houseful', 'Houseful 2', and 'Houseful 3' produced by SajidNadiadwala. Houseful is a perfect comedy series that can make you ROFL without much effort.
With this series, Akshay proved that his comic timing is impeccable. And not only action, Akshayhas an expertise in comedy too.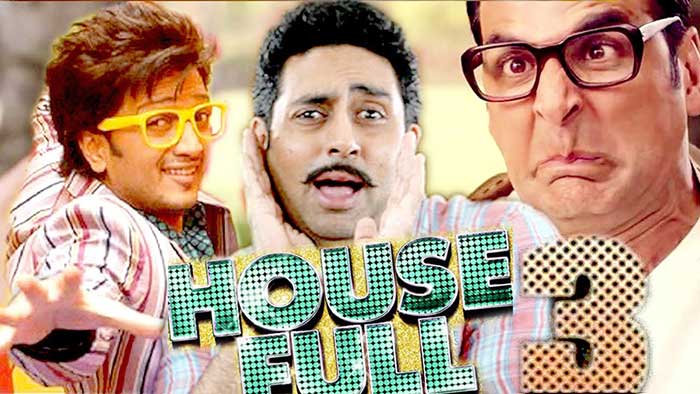 Baby (2015)
Baby is an Indian spy-thriller, starringAkshay in the lead role. It is one of the must watch movies of Akshay as it deals with an extremely sensitive issue of global terrorism with conviction.
Baby is an exciting thriller we have seen in recent past years, the realistic approach of Ajay Singh Rajput and the character played by Akshaymade him outstanding again. Along with fans, even the critics praised Akshay for his excellent performance.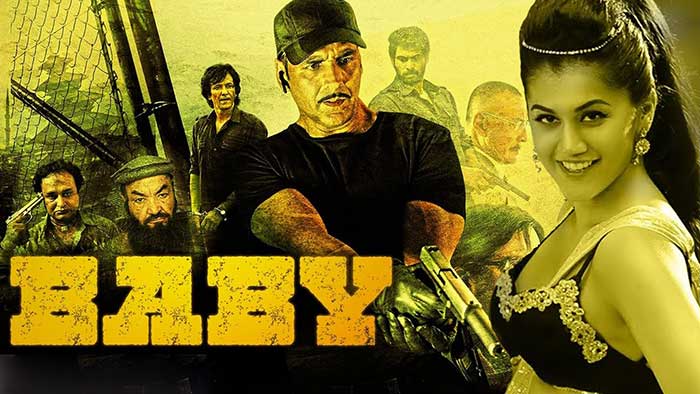 Holiday: A Soldier Is Never Off Duty
Holiday: A soldier is never off duty gave a chance to Akshay to play a full combat role and show the best of him. This movie features Akshay as a patriotic soldier in the role of Captain ViratBakshi and had himnominated at Filmfare Award for Best Actor. Though he didn't win the award, he won hearts with that role.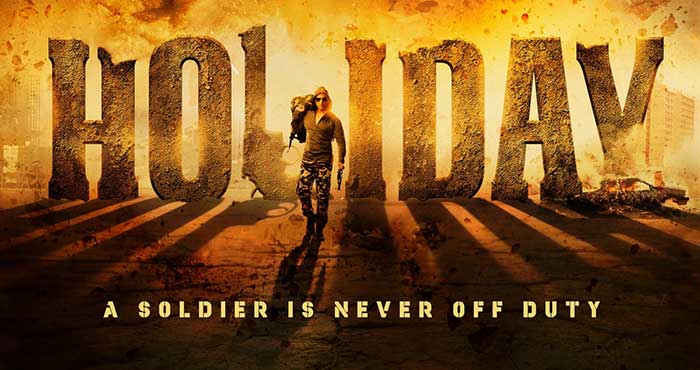 Akshay Kumar Deserves A National Award – Though Akshay has never won big awards, but for him, success is entertaining his fans with his hard work not the number of awards he wins. So, with a national award or not, he will remain the superstar that he is.