Akshay Kumar and Twinkle Khanna home -The new love-pad of Akshay Kumar and Twinkle Khanna will give you enticing relationship goals.
Witty and grounded attitude of the couple is much talked about thing of B-town. Their new house will give everyone major decorating goals. The best interior designer in town has conjured up magic, making this house a warm and wonderful place to live in. even the smallest of details have been taken care of, particularly the whims of the whole family!
Warm colors combination is implied by the gorgeous actress.
In the posh locality of Mumbai Suburb of Juhu they both own a beautiful duplex.
Akshay Kumar and Twinkle Khanna home
The inviting décor of the bedroom creates a soothing impact and there is enough room for natural light to be passed in. Best part of this love pad is lot of Indian art is depicted well in every nook and corner of the place.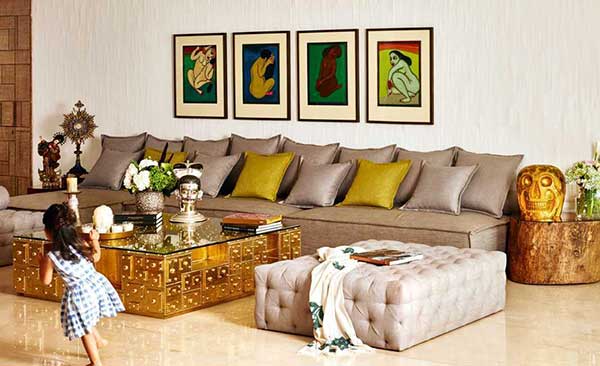 We still do not have a name for this heavenly abode of Akshay Kumar and Twinkle Khanna but taking one look at the interiors will make you wish you had a house like this too.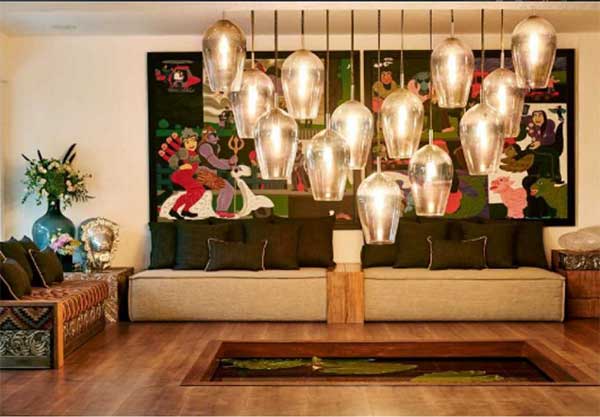 We all know their love for antiques and idols. Akshay Kumar here poses with a beautiful Ganapati idol completely made of ivory. Safe to say, Lord Ganesha's blessings are always with them.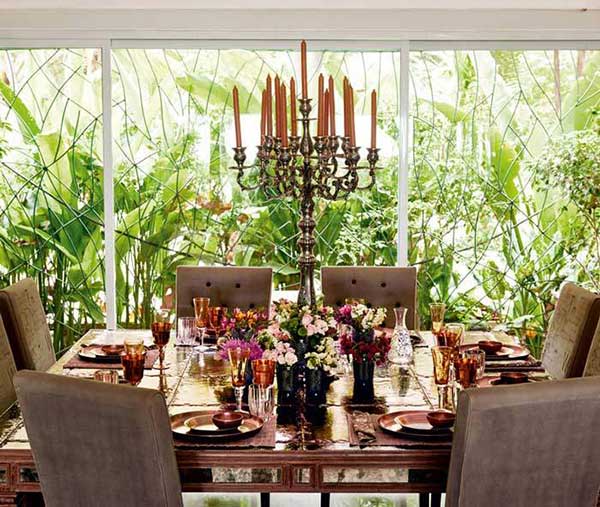 The love-seat for the ultimate love-birds of B-town!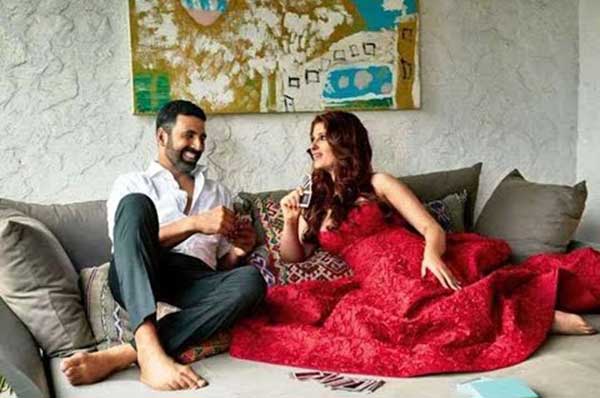 The living room is spacious and well-chalked out. We can catch a glimpse of little Nitara running about the room.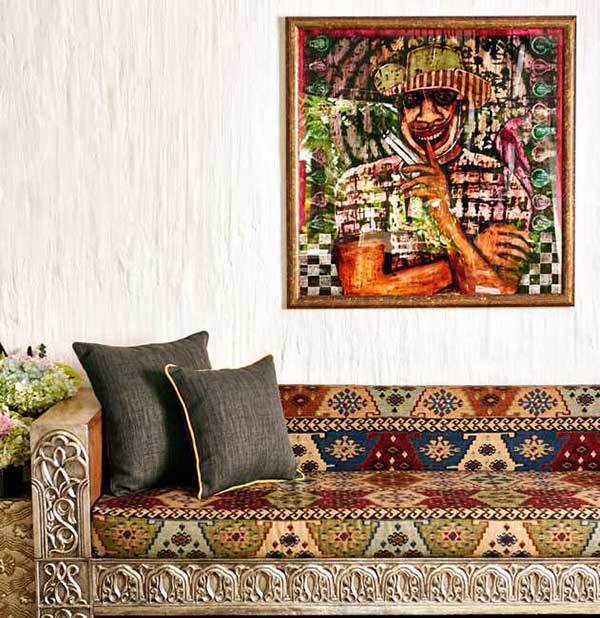 The eye-boggling chandelier and the sufficient yet diffused lighting create the perfect evening ambience.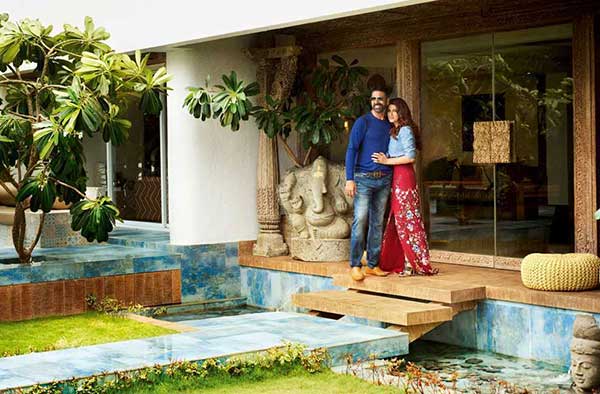 Wouldn't we love to have dinner and catch up at this awesome dining table!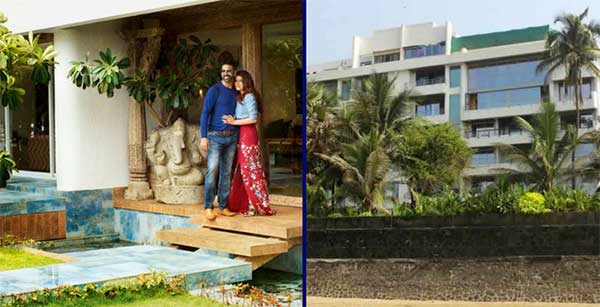 We are all very aware of the love of paintings they both have. Here's a great specimen!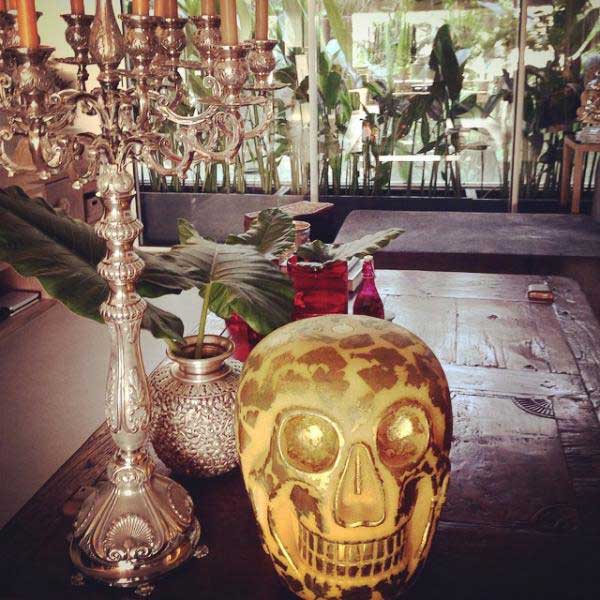 Who would want to go on a holiday when you have this relaxing area at home?!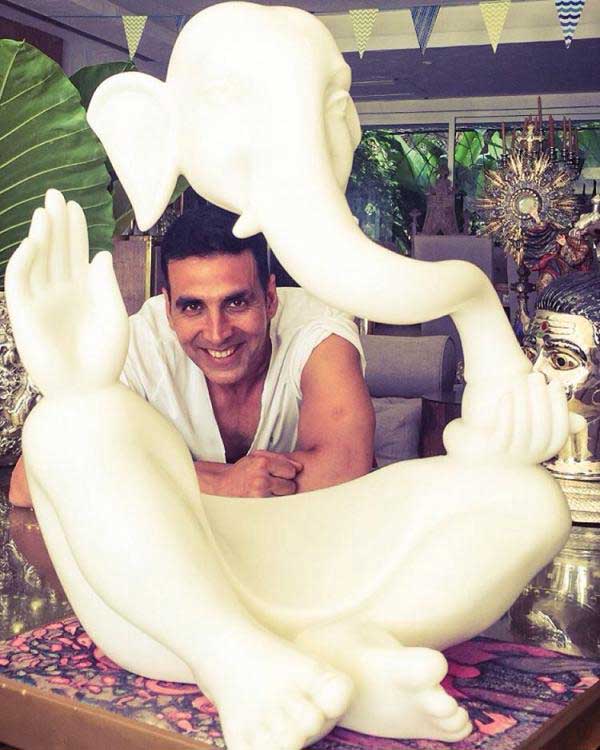 This picture gives you the outside and inside view of Akshay and twinkle's wonderful abode.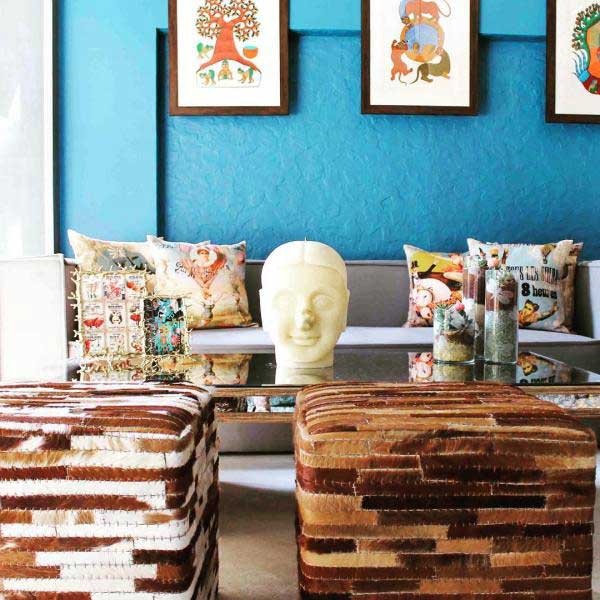 Ice-cream cushions! Aren't they adorable!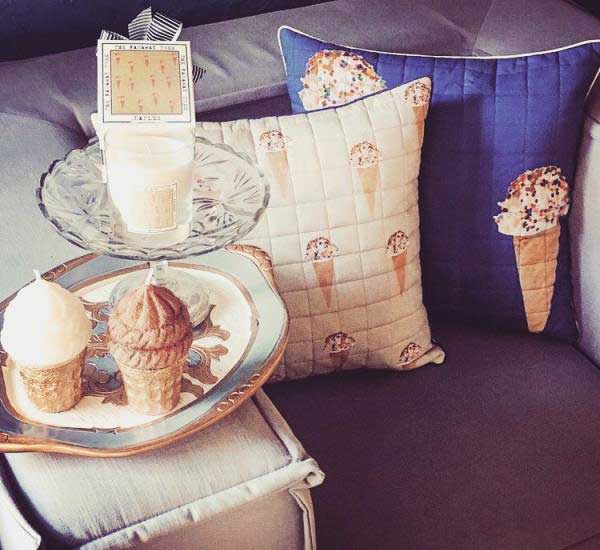 The love birds lost in conversation. How cute!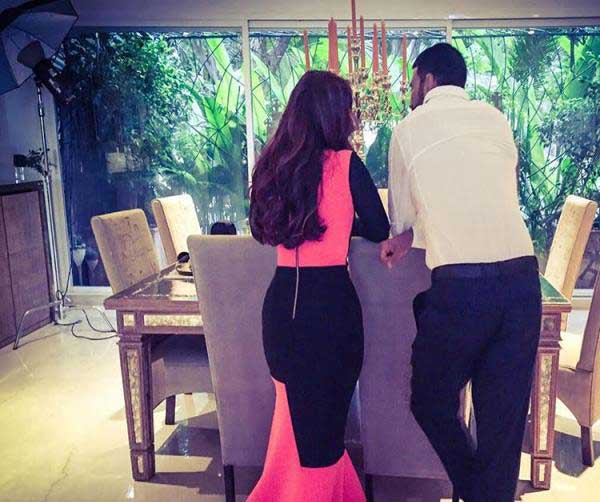 They have their own personal garden. Nice!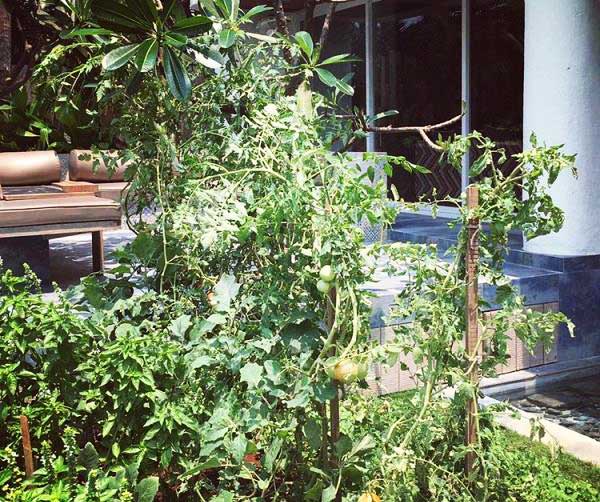 Twinkle is an avid reader and here's proof of that. Someone's a big P.G. Wodehouse fan!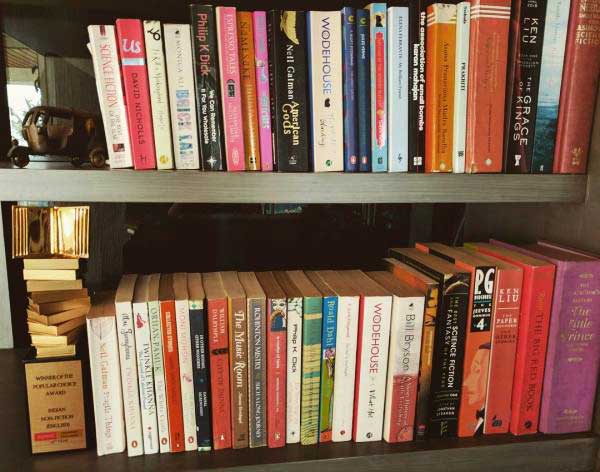 This is Akshay Kumar and Twinkle Khanna home – We are in complete love relation with this contemporary styled home with all modern amenities. Right from the eccentric things to contemporary art, you will find this place picture-perfect in every aspect.