Aishwarya Rai Bachchan Secrets – Aishwarya Rai is undoubtedly the most gorgeous women in the world. Her beauty is simply incomparable. She's in her 40's and still manages to steal every show that she attends. Have you ever wondered about how she was in her 20's? Yeah, its right that she started modelling in her 20's only but hey, I'm talking about Aishwarya Rai Bachchan's college days. Have you ever wondered about how she was in her college days? Yeah, some will easily say that she's gorgeous so undoubtedly many guys would've tried hard to impress her.
You know what; you're absolutely right.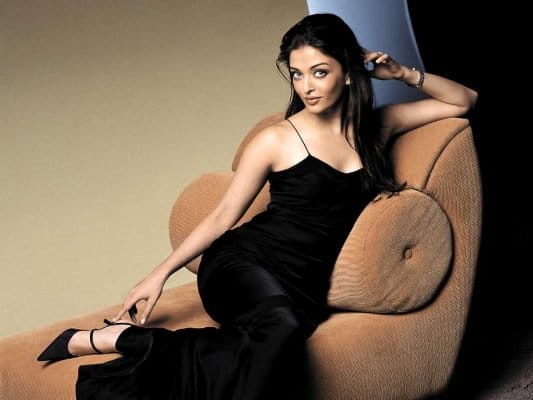 How do I know, you ask? Well, recently, Aishwarya Rai's ex-classmate spilled some secrets about Bachchan bahu. Her answer is not at all surprisingly, but yes, it is worth reading and interesting too.
Now I know that you're excited to read the answer, so here it goes… Keep reading.
"I studied for a year at Jaihind College, Mumbai, in the science stream.
Aishwarya joined the college later, as she had initially joined the KC College. Since, KC College was quite close to my college, guys struck by her beauty in that college would come and stand at our college gates!
She was strikingly beautiful even then. She would travel by train, and would board from Khar station. If we happened to be together, we would walk to college, which is a few minutes from Churchgate. Boys (and girls) would just stop to look at her in awe!
She had a big group of friends and they would enter class at the last moment, and would always sit on the last bench. But they would sit on the first bench for the Physics lectures because we had a very strict teacher, and because Aishwarya wanted to impress the teacher!
She was the apple of every teacher's eyes, especially the Physics lecturer who was the one to encourage her to appear in the college magazines, I think.
She was down-to-earth and good at her studies. Everyone called her the most beautiful girl in college and soon, she proved to be the most beautiful girl in the world!"
Isn't it surprising?
Aishwarya Rai Bachchan Secrets – Any thoughts?