Modish colours – The proverbial 'Tall, dark and handsome' is not effortless, it has to be created. They are secretly coveted by many a women and quite rightfully so.
But there are baffling textbook rules about the dressing of dark men that really make them grapple over the wardrobe choices. While it is very important to dress well so as to leave a lingering impression, arriving upon wrong results can rain on your parade.
So, one has to be choosy when it comes to dressing and he has a darker complexion to keep the mystery alive.
Here are some Modish colours that might help you get your head around it.
1 – Mustard and white:
The trick is, you can't appear darker than you are so choose the colour combination of warm ones from the palette to play it subtle. Mustard has a killer appeal when worn by dark complexioned men and white just perfectly complements the look.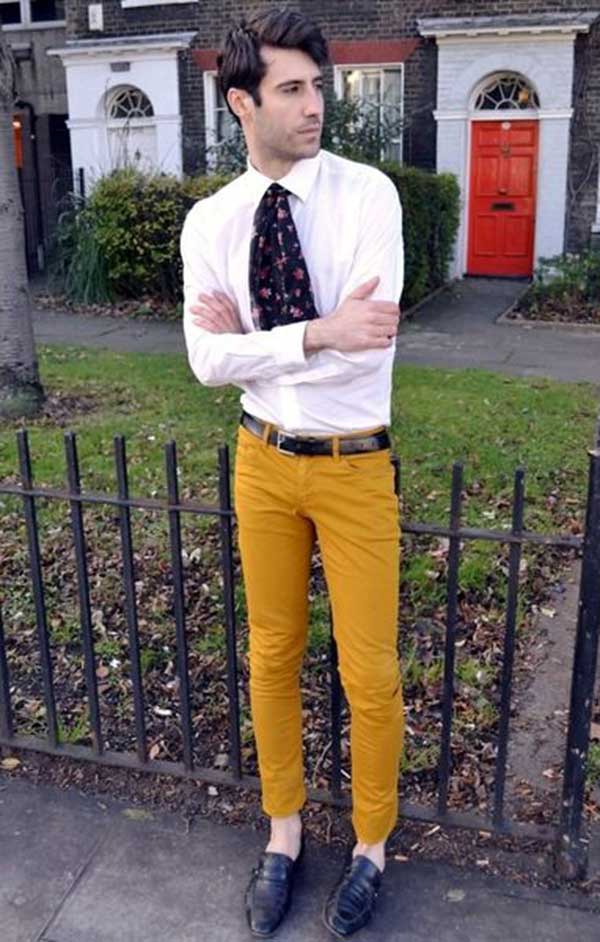 2 – Maroon and Black:
Maroon is a wardrobe staple for men with dark complexion and there is nothing that does better poetic justice to Maroon than Black. Both the colours are fierce and mysterious like the man wearing them.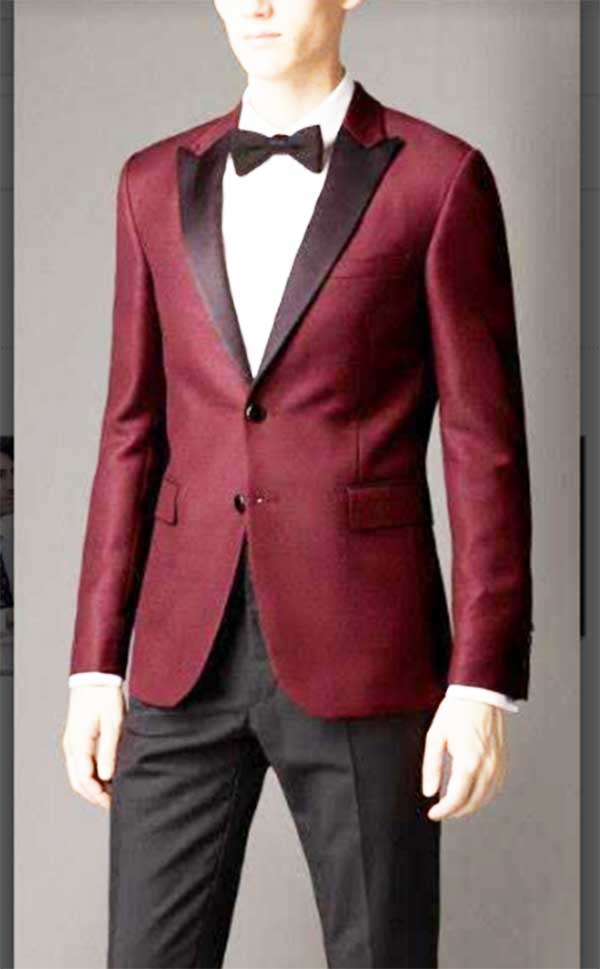 3 – Black and White:
Monochrome just kills it. Men who don't like rocking the boat can choose monochrome which is the safest way to create sturdy impression. It is simple and classy in equal measure. Done and dusted.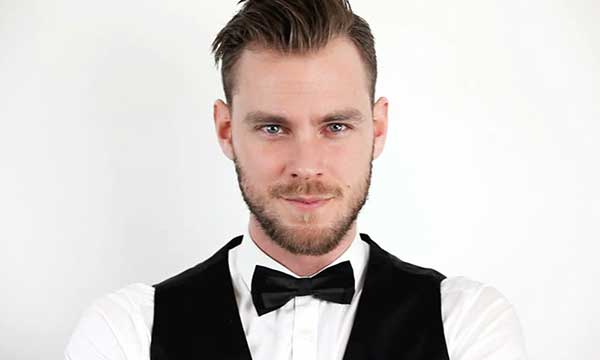 4 – Blue and light Blue:
Team up a light blue casual shirt with dark blue denim and you are ready to roll.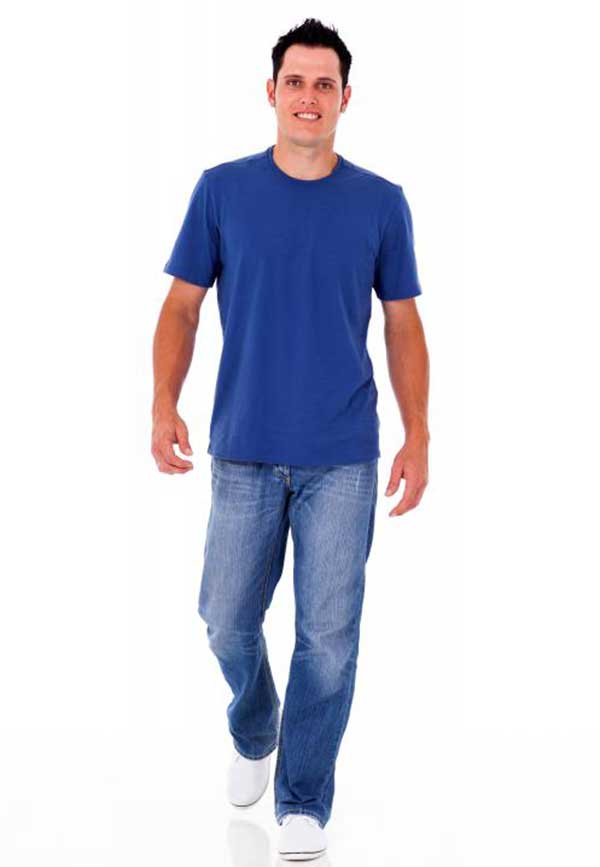 5 – Pink and Grey:
Grey goes best with Pink especially on a darker complexioned man. The pastel-sorbet colour combo is highly recommended by fashion nerds that enhance your natural glow and safe too, regardless of how dark you are.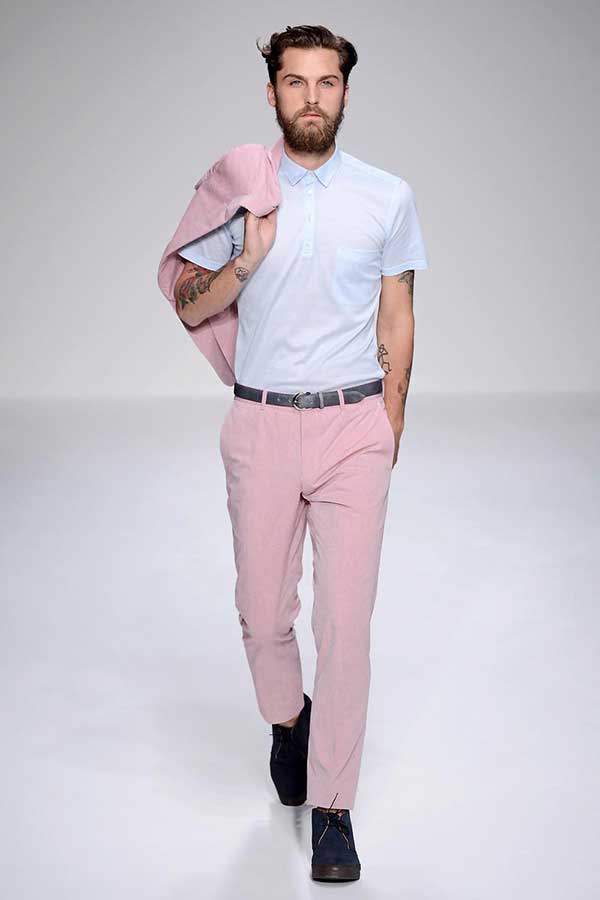 Thse are the Modish colours – Now that you know what suits you best, be ready to turn heads!