Best performances of Tom Alter – Cinema especially that fuels the thoughts always mobilized the constructive impulses of human psyche.
The successful mobilizing however is attributed to the stalwarts of Indian cinema whose contributions made the industry soar, not sink. With self-corrective lucidity, spontaneous screen presence and heavy-weight dialogues, they adorned our cinema for long. Besides entertainment, they obliquely provided us life lessons too. One of such actors was Tom Alter whom we lost a day before. He was an American descent who found his feet in Indian film industry.
He was a poet, actor and great human being who was rewarded Padmashri for his contribution to Indian cinema.
Here under mentioned are some noteworthy performances of him that will stay with us for long:
Best performances of Tom Alter –
1 – Charas:
The film released in 1976 and happens to be the first big screen project of him. He essayed the role of an intelligence officer who rounded up a group of smugglers. His screen space was shared by superstar Dharmendra which fed fat his career.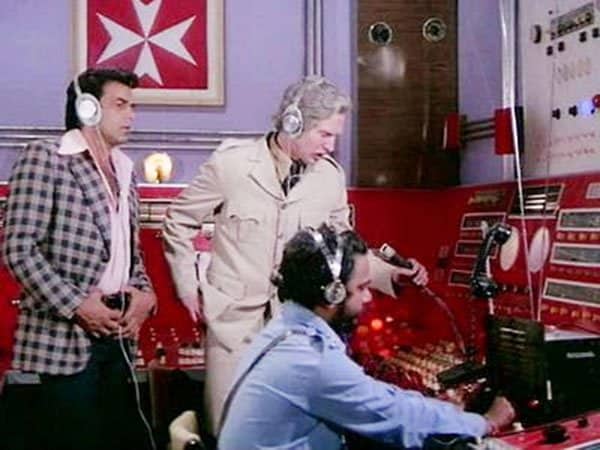 2 – Satranj ke khiladi:
He made his presence felt even in a not-so-significant role in Satyajit Ray's SatranjkeKhiladi where he portrayed the role of a personal secretary to Richard Attenborough.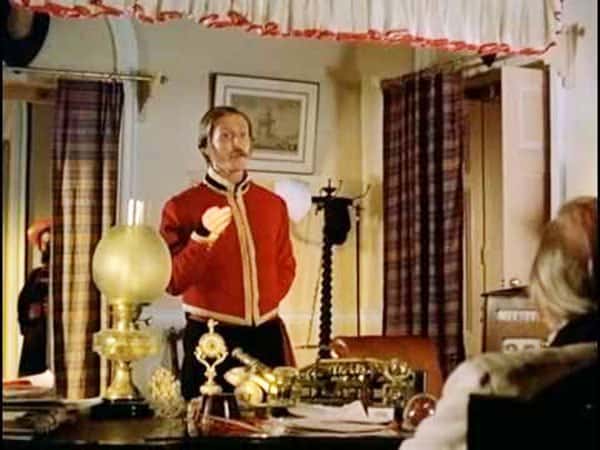 3 – Des Pardes:
In this film directed by Dev Anand, he essayed the role of a police officer named Martin which made him rise into prominence.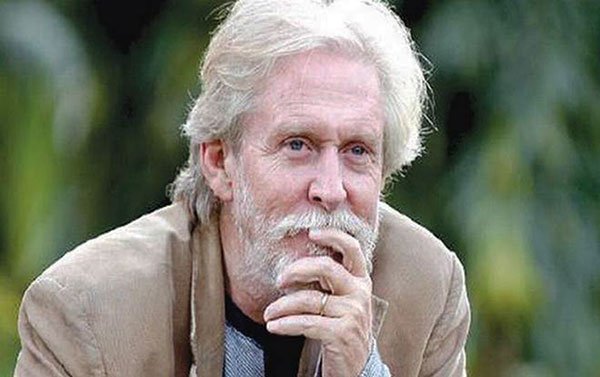 4 – Ashiqui:
Who can forget the irascible guardian of Anu Aggarwal in the film? His angry expressions spoke volumes about his character and he successfully made the audience hate him for the grey shades.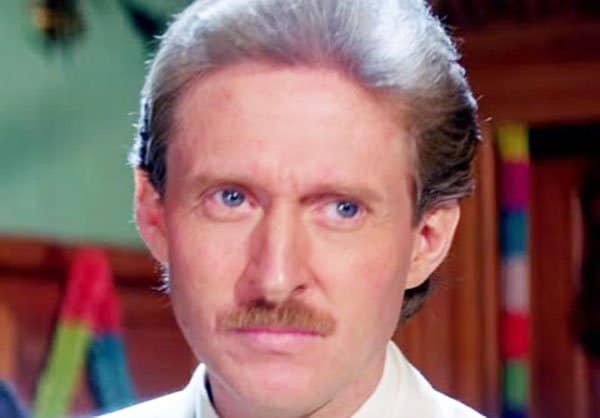 5 – Bheja Fry:
The sitcom had Tom Alter in a small role but he left his mark there quite well.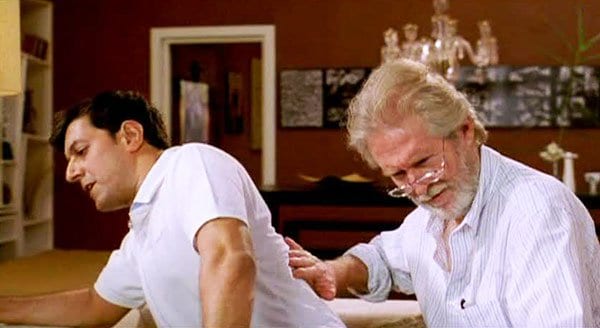 These are the Best performances of Tom Alter so far and before he could endow us with some more such mind blowing performances, an untimely death took him away. We wish his soul rests in peace.