Our Bollywood stars maintain a very good PR and they always stay pretty nicely whenever there is camera around them.
But at times, they just can't control themselves and their wild side just comes out in a moment.
After all, they are also human beings and they have all the right to have natural reactions to things right. For our actresses, moments of fun and happiness are what bring out the wild side of them in front of the public.
And if you have never noticed till date, you will be surprised to see how these actresses went wild in front of the camera.
1 – Alia Bhatt was either too happy or too drunk when she got off the Airport. She couldn't help but show her moves in the middle of the night to the press.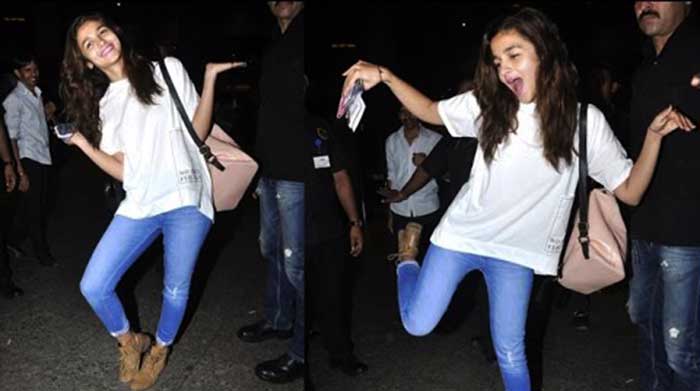 2 – Sonakshi Sinha couldn't control her excitement at the Ganpati Visarjan of Salman Khan and ended being so crazy with the instruments.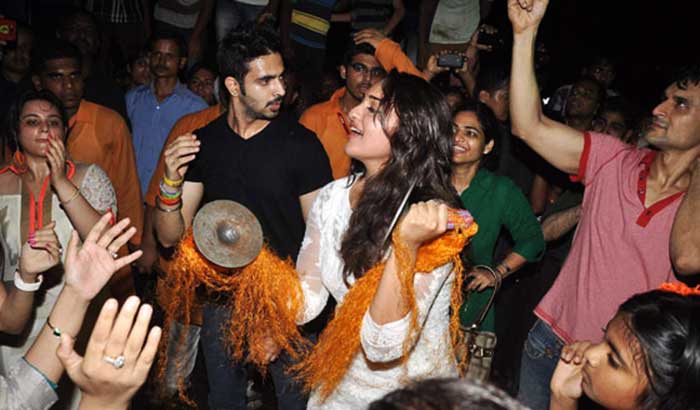 3 – Well, Jacqueline Fernandez is one of the craziest actress in town and when it is about going wild without giving a damn, no one can beat her.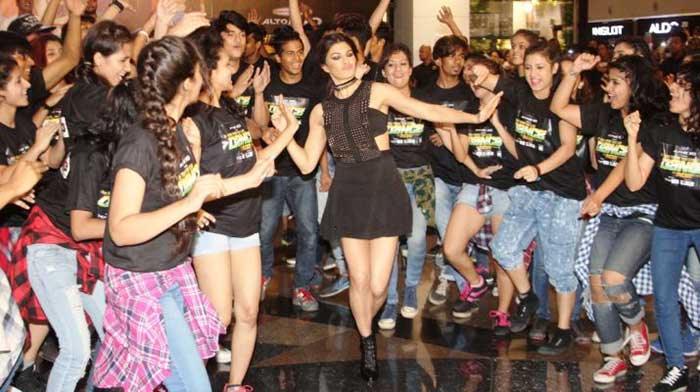 4 – Well, Shraddha Kapoor really has a lot of moves in front of camera and when she is asked to bring her fighter out, she becomes way too wild.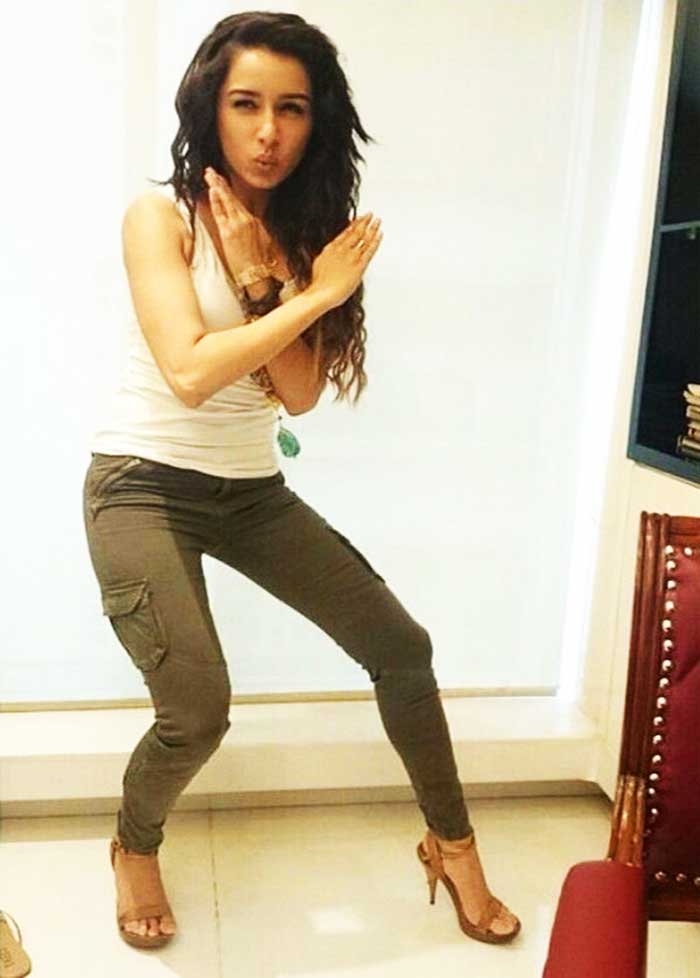 5 – Nothing can stop Raakhi Sawant from going wild and according to me, she is full of wildness whether there is a camera or not.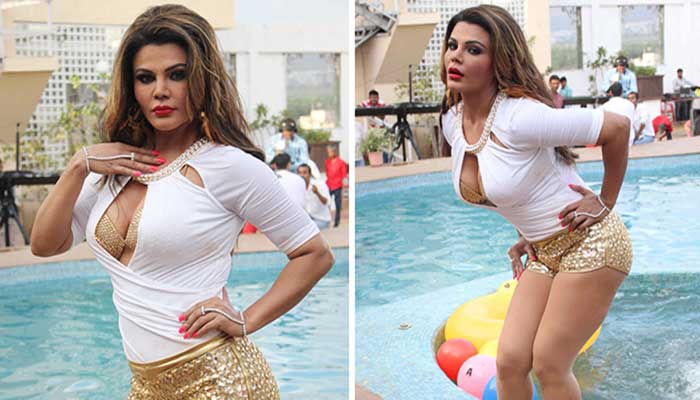 These actresses went wild in front of the camera – It's always good to see such wild avatars of our beloved actresses, isn't it?