6. She received flak and was again in news for turning down a Hollywood flick.
This Bollywood diva refused the offer to act in seventh the installation of one of the famous Hollywood films Fast and Furious. Reportedly she couldn't take up the role as she was busy with her other projects and commitments. This is not for the first time that she as rejected movies. In the past too, she crossed many roles due to reasons best known to her.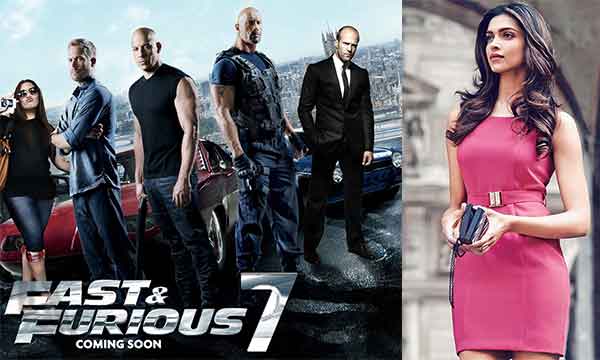 What do you think about these controversies that revolved around this pretty actress of Bollywood? Let us know in the comments below.