Even before Kabir Khan's Bajrangi Bhaijaan was released, Kareena Kapoor was positive about the success of the film.
And well who wouldn't be? Bhai movies are always expected to do well, and when it's Eid it's like the perfect combo.
Bajrangi Bhaijaan not only lives up to the expectations, it just exceeds everything and it has the power to make you smile and cry at the same time.
Today we look at reasons why Bajrangi Bhaijaan won our hearts!
Harshaali Malhotra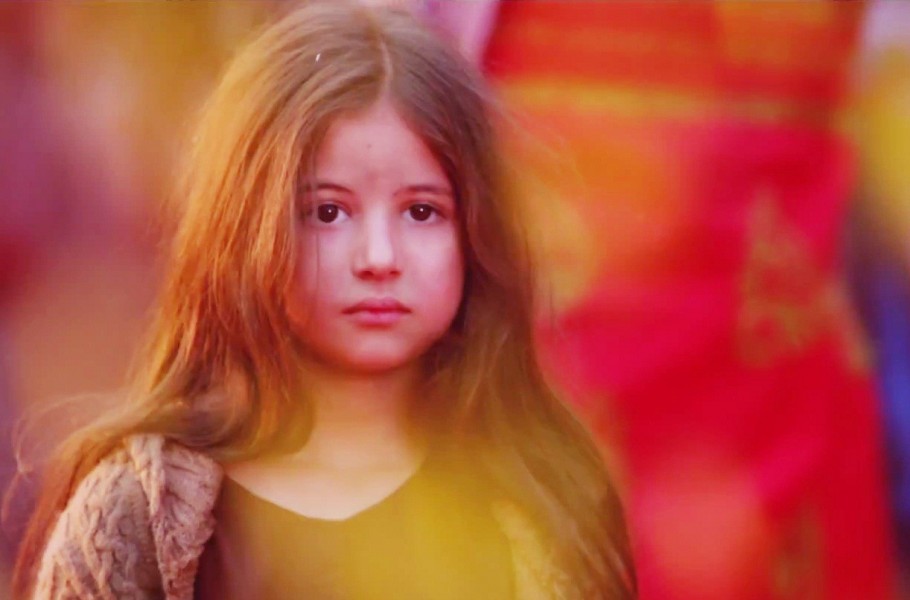 The girl has already made everyone her fan. She is touted as the 'Best Find Of The Year' already, she is undoubtedly the epitome of cuteness and innocence. Even though she plays a mute girl, but you have to give 10 on 10 to this talented child actor for giving an outstanding performance with just her facial expressions. She make you fall in love with her every time she is on your screens. Well that's the kind of magic this 'Little Rockstar' has on people. She truly make you go awwww!
A story that connects two estranged nations!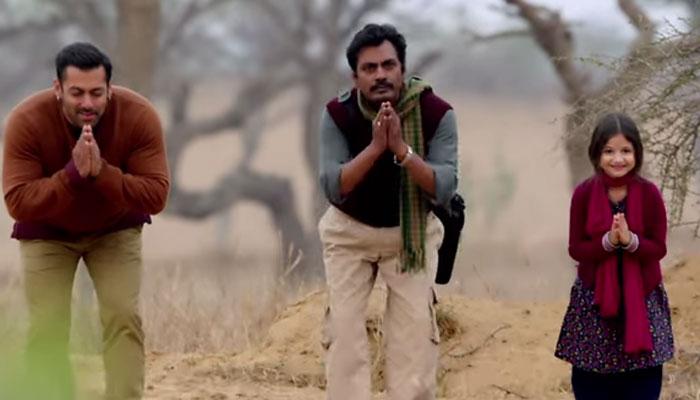 India-Pakistan! Two nations, or should we say two estranged twins who can't just stay together or even stay apart? Well I am not going to get there too much, but this movie is a beautiful film that will surely connect hearts across the border too. The story of an Indian man trying to help a Pakistani girl reach her parents, will give you goosebumps. This story make you believe, the power of love is above all the hatred we have. This film is so beautiful that it will make you question- Is all the hatred between India-Pakistan worth it? And your heart will give you the answer.
The best casting by Mukesh Chhabra and team!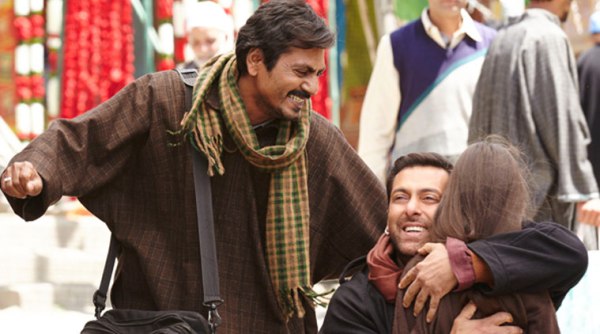 It's time we give credit to the casting directors and their team for all the hard work they do in finding the perfect team. Mukesh Chhabra is surely a man with magic wand! With the kind of casting he has done in recent films shows he is no less than a magician!
The film may be Salman Khan's but you have to agree this film wouldn't have been this special, if there wasn't Nawazuddin Siddiqui or rest of the cast. Though Nawazuddin comes in the second part, but the kind of brilliance he creates as a Pakistani journalist is beyond anything. Every actor in the movie fits their part well and they just deserve applause and praises for making this film larger than life. Kudos to the team!
An amazing film with a beautiful message!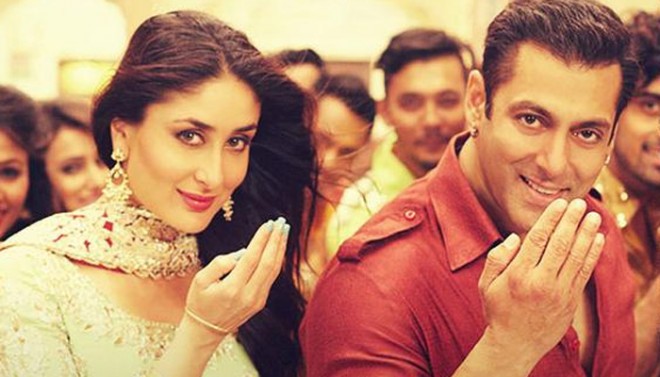 After watching the movie you will surely come out the theatre with only love in your hearts. This film is beautiful and it also gives you a message that you want to believe in. For the message you gotta watch this movie like right now! And those who have already watched the movie, don't forget the message and try giving love another chance. Hope Salman Khan's request to the Prime Ministers of both the nations to watch the movie gets fulfilled.
Of course because it has Salman Khan!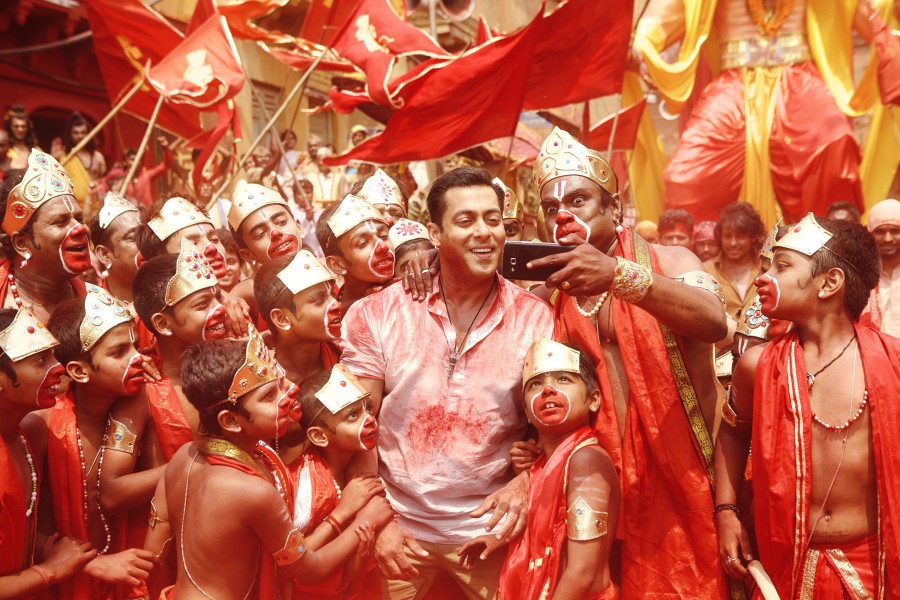 Don't just write me off as another Salman Khan fan. Of course I adore Mr Khan, just like million of other girls but even you would agree to this, you may love or hate this man, you simply can't ignore his charm and magic. The film is his best and it's not just me but everyone even in the industry saying so. In this film, Salman will make you want to groove, when he dances to 'Selfie Le Le Re', he will make you smile with his innocence when he just can't lie because he is 'Hanuman Ji Ka Bhakt', and lastly he'll make you cry when he sheds a tear. You will literally feel all the emotions in this movie.
All in all total thumbs up to this film.
This movie is a must watch!
Trust me you are missing on something great, if you haven't yet watched this film made straight from the 'Heart'!