Who is Annadurai?
Well, he is a high school dropout and since then he has been driving an auto rickshaw.
In short, he is an amazing auto-driver in Chennai.
Wondering why amazing?
It's all because he is not just a normal auto-driver but instead he gives a ride to remember filled with amusement to the customers. Anna's up-most priority is that he doesn't want his godly customers to face boredom.
And, it seems everything is amazing and exciting in his life. He owns a "share auto" that carries almost six people per ride and his auto rickshaw always takes rides across Chennai's IT Corridor daily.
His life sounds pretty interesting isn't it? Just take a look below to know more about him and TRUST ME it'll definitely blow your mind.
1 – "Atithi Devo Bhava"
Yes, Anna Dhurai feels customer's satisfaction matters the most. He even believes that money isn't that important but customer relationship is. And, not just believe he does what he actually says. He is a guy who spends 8000 on customer required activities but earns only Rs. 15000. What do you have to say about this?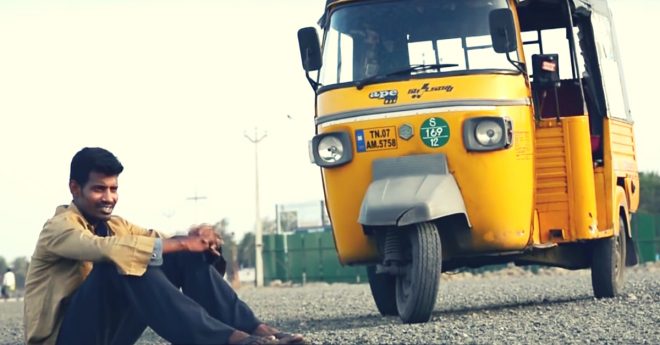 2 – Facilities in Auto rickshaw
He provides free Wi-Fi to all the customers in time and there's one 10-inch tablet as well as Laptop so people can browse whatever they want, plus a mini TV set that keeps people entertain, and also a recharge facilities for prepaid mobiles.
What else do you need? Oh! Wait he also provides 40 magazines and 10 newspapers for all the readers to enjoy. Isn't that great? I think it definitely is.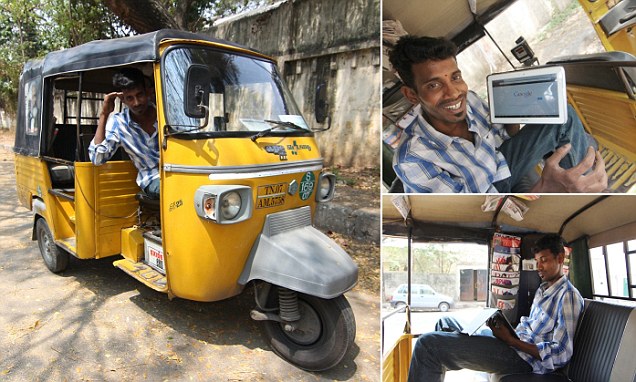 3 – Free Rides
Annadurai offers free rides on special days that counts on Mother's day he lets mothers who are travelling with son/daughter a free ride, On Women's day for all women above 50 years, Teachers days and yes on Valentine days as well. Here is his website.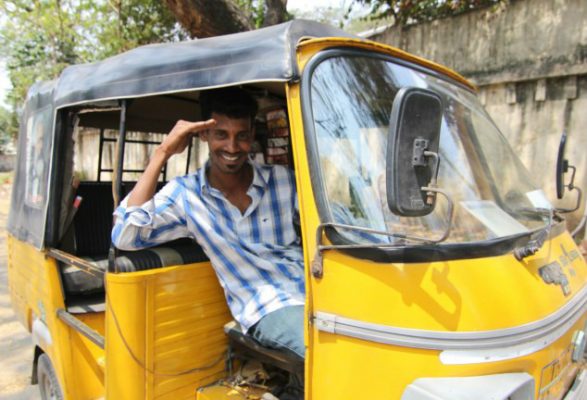 4 – Card Swiping Machine
If you thought that even after all these facilities he must be charging more then let me tell you he's a kindhearted guy. He provides card swiping machine for the people who are not able to give cash especially IT professionals are the ones who takes rides the most. And, for the people who can't afford payment through card, he accepts cash in hand as well.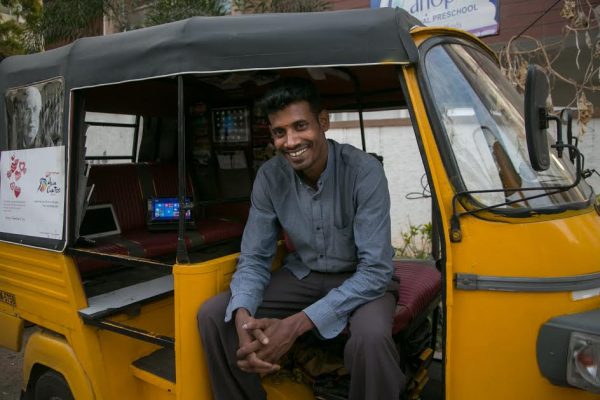 5 – Delivered 2 TED Talks and now he is motivational speaker
Yes, that's true guys. He has given more than 40 speeches in corporate offices and 2 TED talks as well that's pretty impressive. Not just that, but he also roamed across 35 countries giving his speeches of why he is an "amazing auto-driver".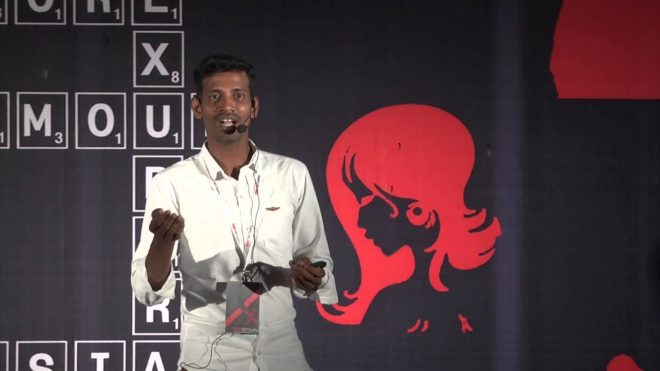 6 – Short Film
Anna Dhurai's life is so inspiring that there's also a short film made on him. It clearly shows how loving the job we do really matters a lot in life.
7 – He Has More Than 10K Social Media Followers
Anna Dhurai is famous amongst people and is the "most-loved" auto-driver in Chennai. He has almost 10,000 followers on his Facebook account.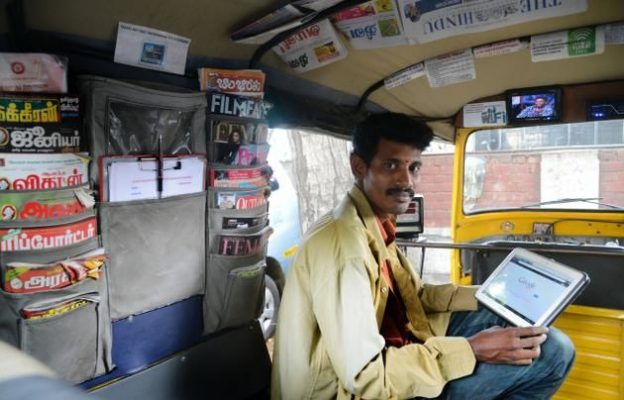 8. Future Plans
Annadurai has many plans. One of them is that he wants to come true includes "Establishing a home for all the senior citizens to live" . He is also planning for an amazing auto app so people can book his auto for tours etc.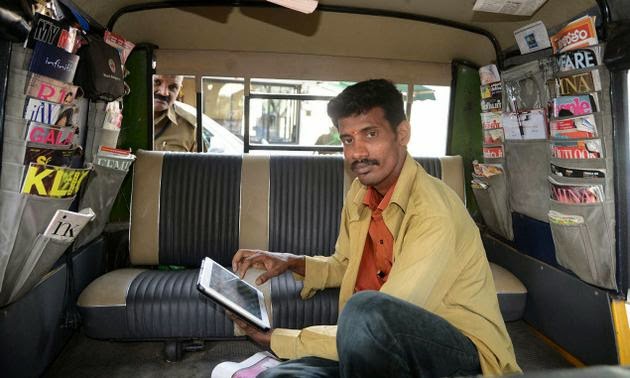 Are you willing to take a ride in Annadurai's Auto rickshaw?