There are a horde of gadgets that we used are no more available today. contemporary and improved widgets have replaced the old ones.
With advancement in technology, various devices have undergone drastic changes. Sleek lightweight Smartphones have now replaced the 9-inches tall mobile phone produced in the 1970s which weighed 1.3Kgs.
Over the years the gizmos that we used as kids have transformed into advanced devices or have become extinct. We bring 10 such gadgets that were indispensable in the past but have now become history.
1) Pagers: These were the only resort our parents had to stay in touch with us. Mobile phone handsets, as well as tariffs were not affordable for everyone and paging services were a good option in those times.
2) Floppy Disks: These small discs stored huge volumes of data. In the 1990s all computers came with Floppy Drives. Gradually people started using USB devices and today users prefer storing data online on apps such as Dropbox.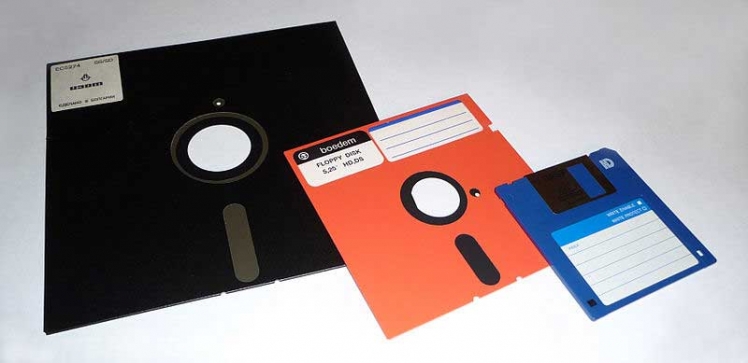 3) Video Camera Recorders: This widget was a great way to capture memorable moments. But, a separate device for video recording does sound weird to today's generation that uses multi-purpose Smartphones.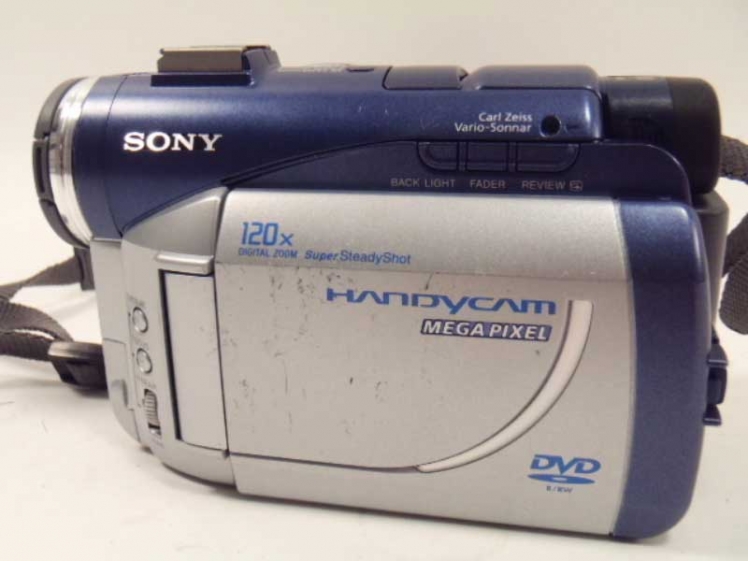 4) Walkman: This was a rage when we were kids. Walkmans were the first-step towards portable music.
5) Cassette Video Games: These are the ancestors of the modern-day games! Most of us have spent hours playing on these devices.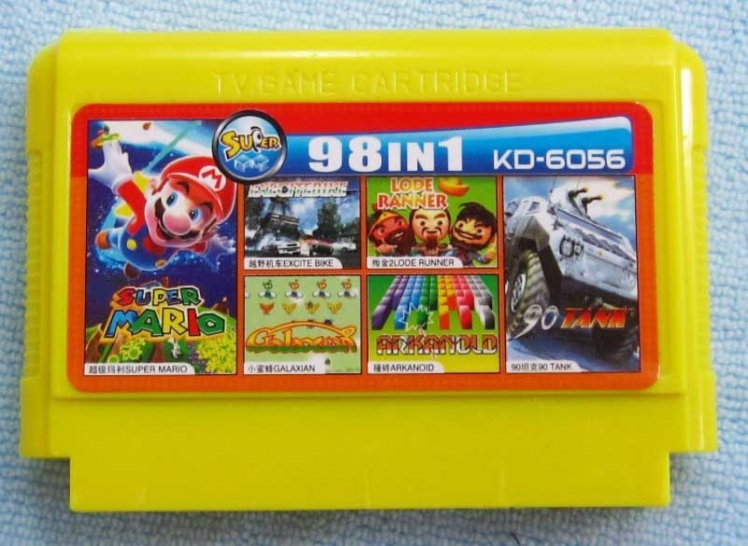 6) Sony PlayStation: Loaded with games, such as Tekken, Final Fantasy, and Gran Turismo, the Sony PlayStation was instrumental in changing the gaming scenario. The present-day games took cues from this gadget.
7) Talkboy: Promoted in the movie Home Alone 2, the Talkboy was on every child's wish list. This gadget was essentially a recording device.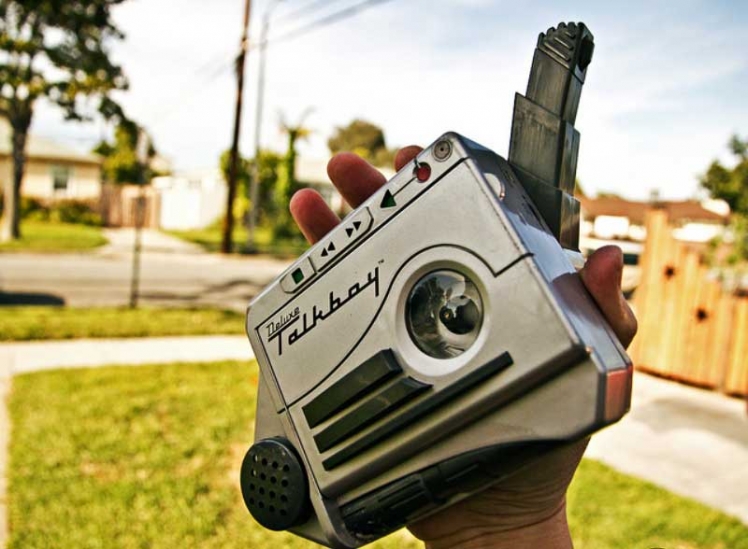 8) Panasonic RX-DT707 Portable System: This was a must-carry gadget for picnics and outings in those times. This CD-radio-cassette player was undoubtedly an essential possession!
9) HP LaserJet III Printer: Most schools and offices used this device for printing purposes. This is a huge contrast to the contemporary compact printers.
10) CRT TVs: Most of us have grown up watching cathode ray tube (CRT) TVs which were box-like devices with small screens. These look like mini creatures in front of the huge LCD and LED TVs available today.
Although these gadgets were essential in our childhood, but today it is seems ironical that we used so many devices for various tasks. The contemporary Smartphone serves the purpose of almost all these gizmos. This small mobile phone of today performs various functions and it has brought the world under one umbrella.