Nostradamus predictions – Michel de Nostredame is very popular and is also known as Nostradamus. He was a French physician and astrologer from 16th century.
He made some predictions for world's future which proved to be correct. Some of his predictions are as follows:
The first prediction was about French revolution which accentually happened. The second was about rise of Adolf Hitler was also went correct. He made prediction about 9/11 attack in United States of America. He also said that Donald Trump is going to be the American President which also went correct. He even predicted his own death.
These are not his last predictions; many are yet to come in the coming year 2018. His predictions about the world we are yet to see.
Let us see what are Nostradamus Predictions about the upcoming year.
Nostradamus Predictions for 2018
Unusual earthquakes and floods:
There can be strong earthquake which will shake many areas. Mainly, China will be more affected. In the Pacific Ocean you will see an unusual activity during winter 2018 which is going to affect China, Japan and Australia.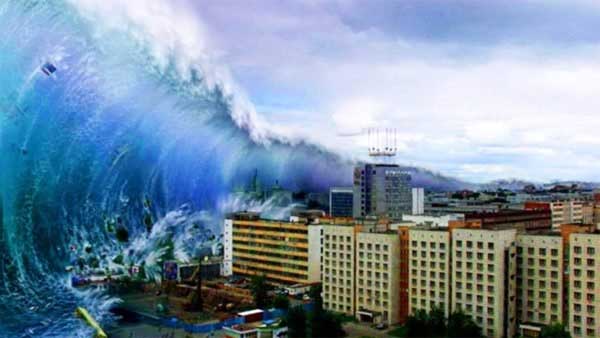 Collapse of Global Economy:
The Global economy will be collapsed in 2018 and global warfare will face natural disasters.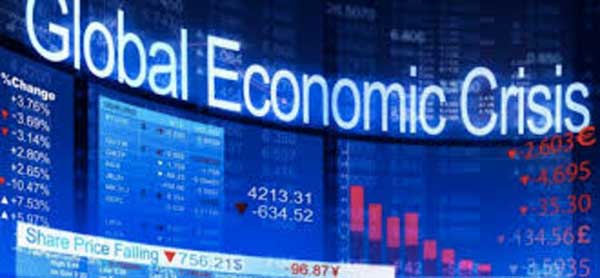 Humans will speak to animals:
As he predicted Humans will be able to understand animals and also will learn to communicate with them.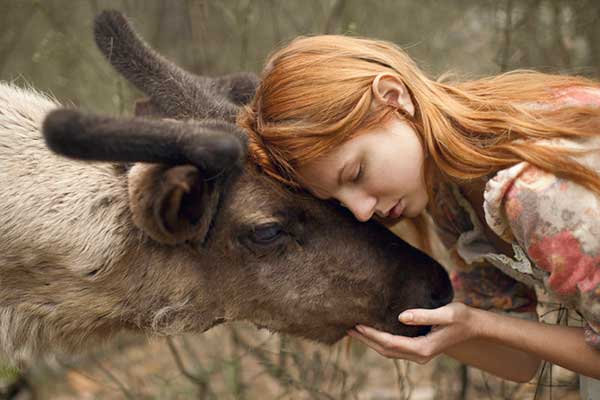 Standard age of humans will increase:
The age of humans will increase as they will look younger than their age. This may happen because of our great Scientist.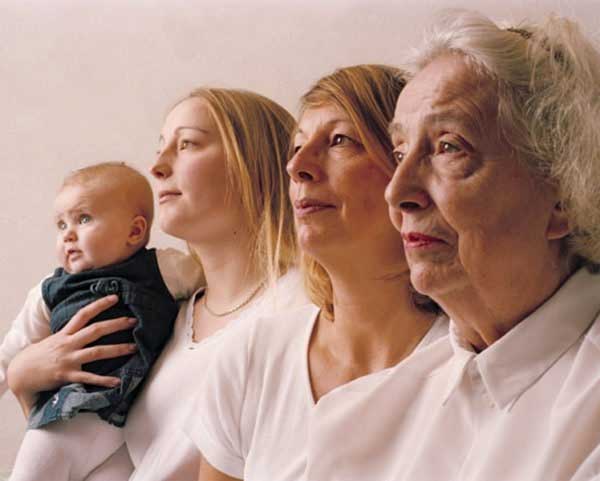 People will look younger:
It is materializing because many people are diet conscious, different types of cosmetics are available, Plastic surgeries are there. This will make the people will look younger.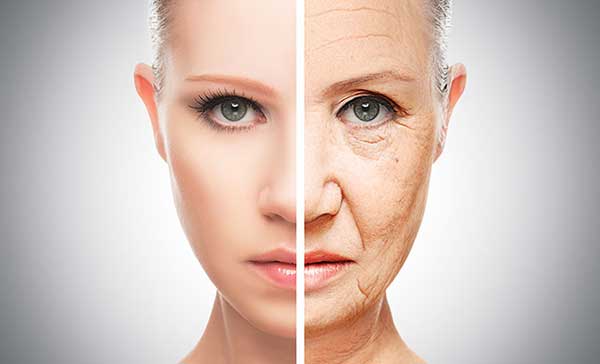 He also predicted about the war which will start from the terrorist attack which happened in France.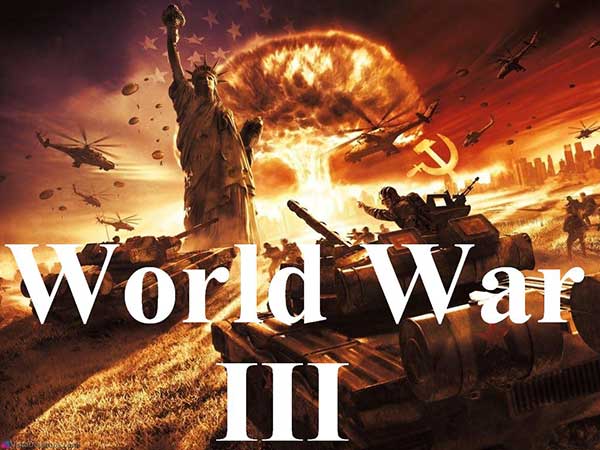 He predicted that this country will enter in an ungovernable and incompetent stage.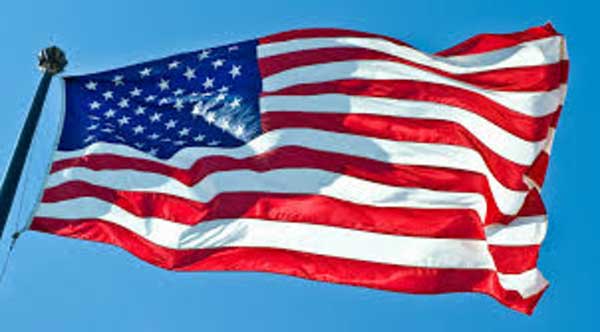 In the year 2018 or in the early next year there are chances to face earthquake in United States of America.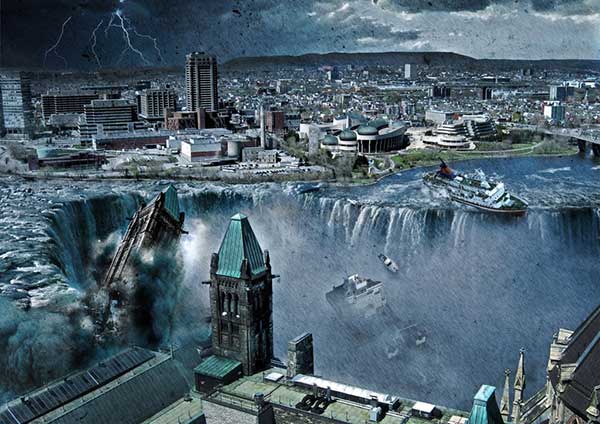 Terrorism will be the main problem this year.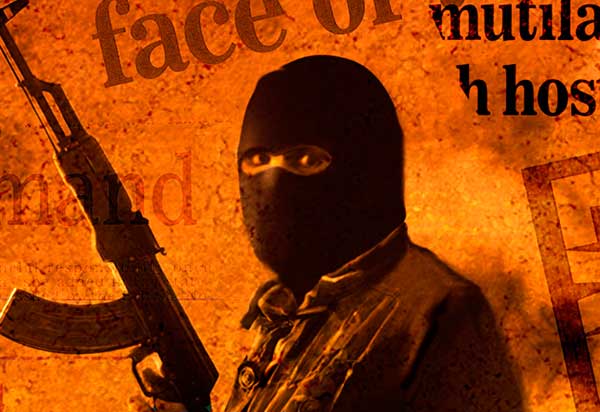 There will be strong armed conflicts due to global warming.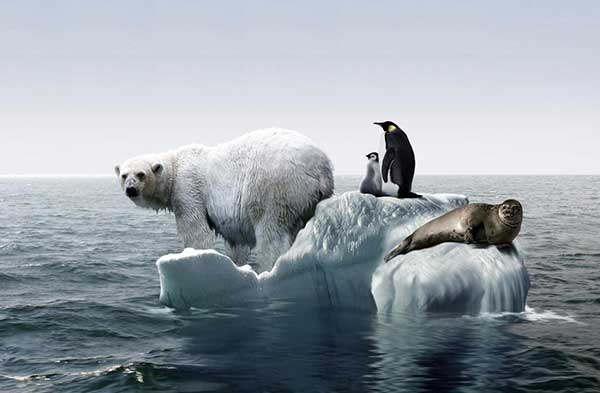 These are Nostradamus predictions – We can just pray to god that everyone is safe and sound and yes most of his predictions are correct. All we can do is hope that year 2018 is good for everyone!