The snowfall is an extremely beautiful experience that one can feel with chilled white flakes and bonfires in winter. Each snowfall has its own particular isolated importance and beauty that makes each snowy place different from one another. White snow covering the green valleys, the window's skylight is a treat to the soul. Those who fantasize to visit snowy places should know and travel to these places.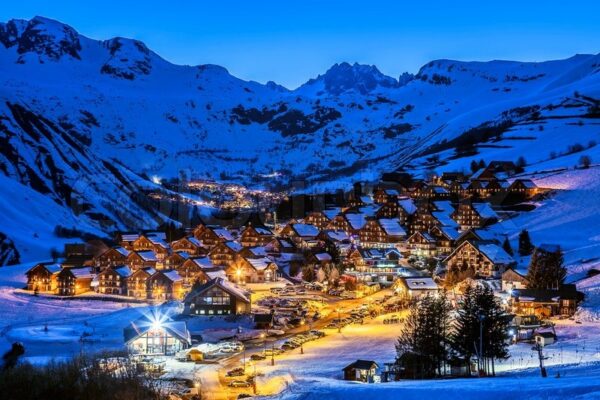 Snowy places that have been the best places for tourists:
Winter is mostly the time of snowfall without much chance of sun rays. The 7 days during the Christmas week the Yosemite in California is the time for snows. The heaps of mountains and hills are of different heights which are chilled during winters.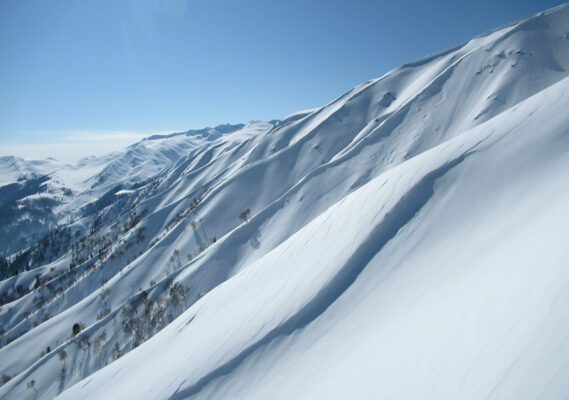 One of the best place for the tourist which is considered as the place of heaven. But the desire to visit Gul marg, in Kashmir intensifies when the Lakes are frozen to ice. The mountains are covered with snowfalls is amazing to visualize during the winter. Creating memories are mandatory when the clouds from the sky and the snows turn blends easily.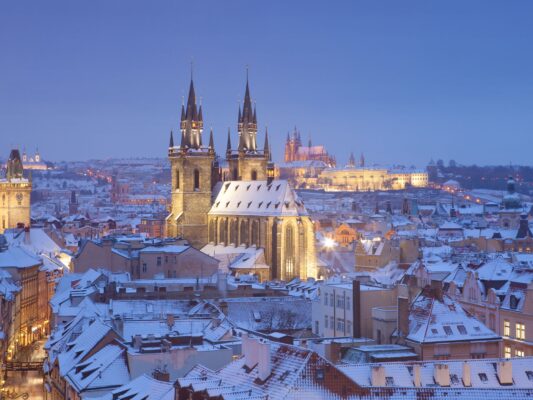 Prague, Czech Republic best from snowy places
In March the snowfall is in Prague, Czech Republic. It is the time when the beautiful structures are under the snowfall. The Gothic structures or the Baroque monuments are white in color due to the snowflakes. It is a place to fantasize about the snowy places in fairy tales.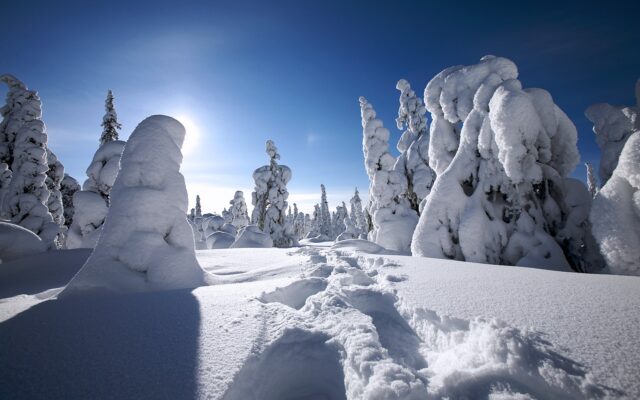 Not only fantasize but also enjoy the beauty of the snowy Christmas in December. The Snow season is from December to march but the Christmas week is the best to experience the culture, festivities and develop memories in Lapland, Finland.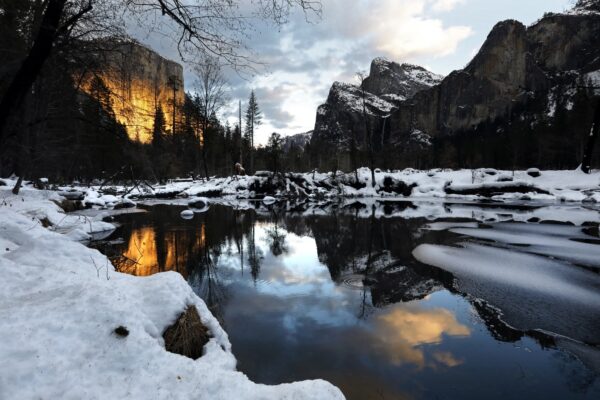 Fantasy about nature's extremity with valleys filled with Flora and faunas is obvious. The Andermatt I Switzerland is the place where the Largest Ski resort rests. Altogether it is the best place to think during winter and enjoy luxurious living.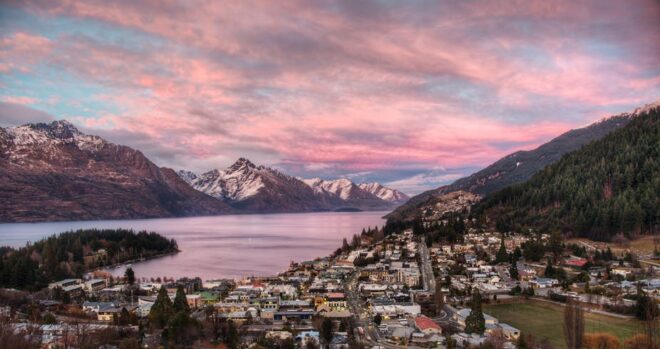 The name "Queenstown" itself is enough to describe the resilient nature's beauty. All around the year it is a place in New Zealand that is busy with tourists. The snowfalls are extremely gorgeous and tourists are anxious to visit the place during April.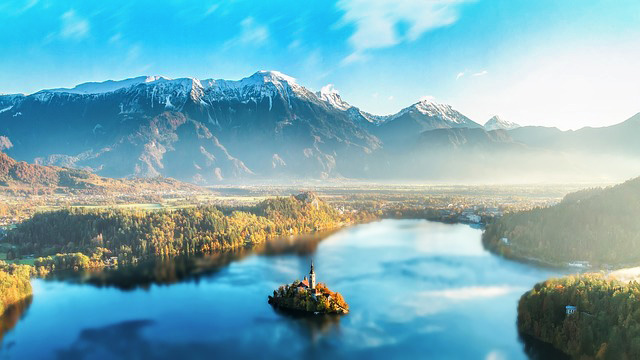 Bled, Slovenia one of the best snowy places
Covering the mountains, trees, and valleys with white snow especially in the Alpine regions is healing to the human eyes. The month of Christmas becomes more special with the beautiful light works on the snow gives the glance of festivity and winter together.  Slovenia is a place that has snowfall in many places but the Bled is one of the best to experience the snowfall.
Snow falls are not only exciting in fairytales to fantasize about. These are some of the places in the world that are gifted with true places similar to fairytales. Visiting these places will always remain to create memories in the future. Snowy places should not remain foggy in a fantasy world but they should be given the mold of reality.