USA Versus India Tourism – The USA attracts tourists from different categories it may be sports tourism, tourists to visit the places, mass tourism so compared to India, you will find USA has a higher number of category of tourism that has increased the GDP economy, while India is limited to few categories of tourisms but still bringing in a higher profit to the Indian treasury or economy.
Apart from it, USA passport holders have higher scopes of visiting more countries than compared to the Indian passport holders.
USA Versus India Tourism –
Visa USA versus India
USA passport? Yes, you can enter more than 160 places, Nah! You don't need Visa, yes a visa-free entry for the USA tourist for different countries. Argentina, Anguilla, Austria, Belgium where you enter without a visa and stay for 3 months whereas Ecuador and United with the longest stay of six months are allowed.  Places like Switzerland, Thailand, Zimbabwe, Spain where tourist are highly attracted apart from other country travel with just USA passport in hand. The visa-free entry that allows the maximum stay from 15 days to 6 months depending on the permission of the countries.
USA Versus India Tourism – Now if you carry an Indian passport you are allowed to enter only 58 countries. So, you are less lucky if you have an Indian passport! Indian passport can allow you to travel to the places Bhutan, Hong Kong, Nepal, Macau, Jamaica and the British Virgin Islands, South Korea which are more attractive places to travel and explore apart from the other countries.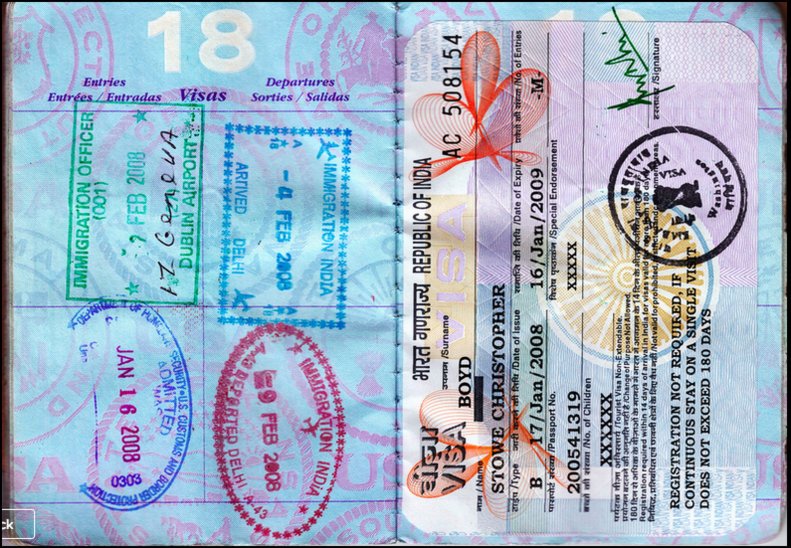 USA Versus India Tourism – Profits through the tourism.
Growth in tourism can be differentiated into two space tourism and sports tourism.
Space tourism: The most valuable tourism that is only anticipated by the Russian space agency and it is said that it will make up to billion dollars by 2030.
Sports tourism also one more efficiently growing zone in tourism with the popularity gaining due to the sports events like Olympic, Commonwealth games, Asian games.
Tourism was highly affected due to the attacks of 9/11 that reduced the tourism benefits and GDP to drop down to about two times.
Other tourisms that USA earns are mass tourism, winter tourism, volunteer tourism.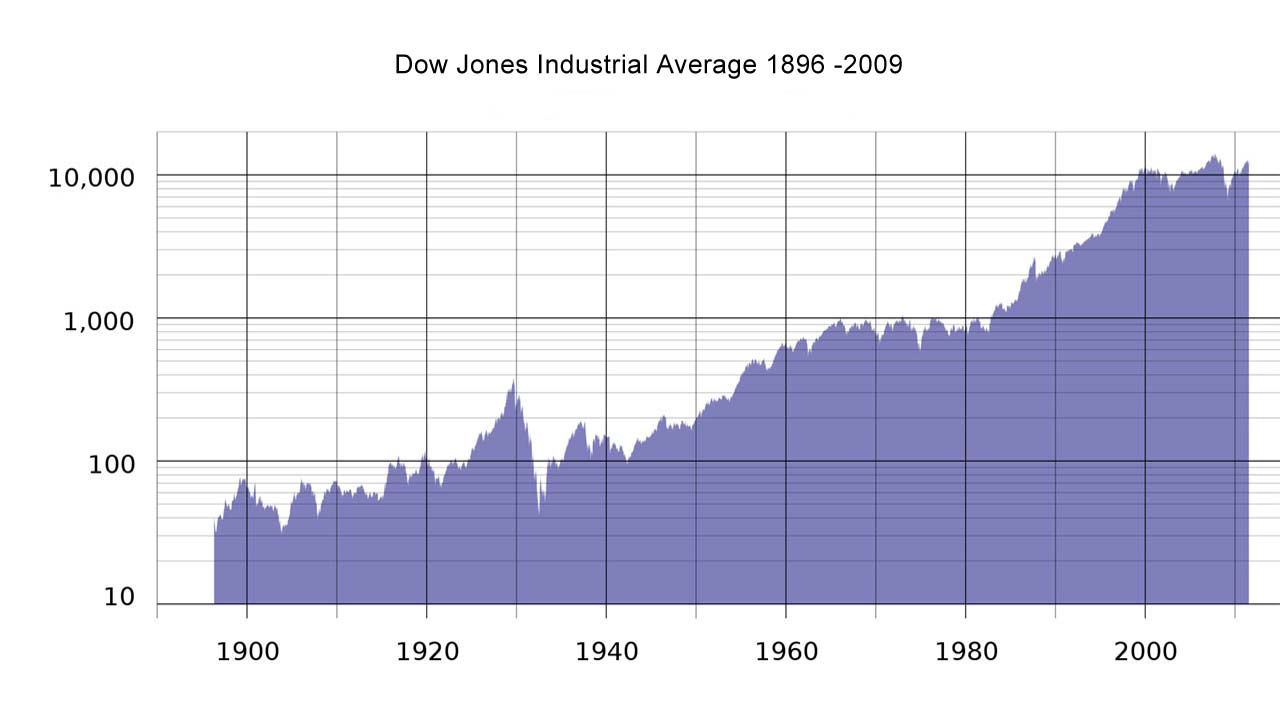 Increase in wealth through tourism.
Recently it is informed that about 17% of the growth in the economy of India is through the foreign exchange of tourism in 2018. In 2017 the earnings through tourism are 15.24 lakh crores, it is 9.4% GDP of the Indian economy, ranked 40th out of 136 countries.
So, comparatively, India has increased its economic growth through the tourisms while comparing to the GDP growth would have been higher if USA would have faced recessions or the terrorist attacks that have made a drop in GDP growth finally but slowly on the graph of increasing growth.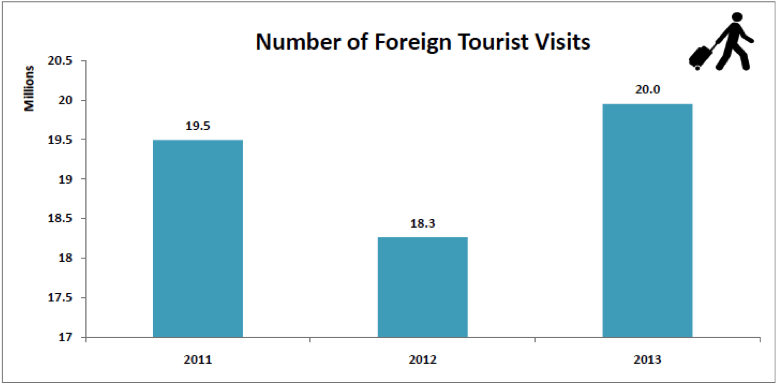 Same few parts of India are lacking tourism in spite of being the most attractive tourist places such as Jammu and Kashmir just because of terrorism in the area, interstate tourism is also afraid to visit this beauty.
USA Versus India Tourism – Comparison tourism between USA and India, the USA has an expanded category of tourism while India has less but comparatively, India is also gaining a good economic GDP through the foreign exchange sources.