Musicians who died at 27 – 27 might be a normal age for us.
It is the age of young and enthusiastic minds that have the potential to change the world. But the story is totally different in the musical world. 27 is a cursed age where many gems of world musical industry left us at the peak of their carriers.
There were so many musicians who died at 27 – there is a club called 27 club'.
Some of them were critically acclaimed global stars who got enormous success at the young age of 27.
Here is the list of musicians who died at 27 :-
Musicians who died at 27 –
1 – Amy Winehouse
She got commercial success and critical acclamation with her first Album Frank (2003). Her unique voice and charismatic persona led her to win five Grammy award in 2008 for her second album Back to Black (2006). Her personal life wasn't as glamorous as her music life. She got drug problems and personal issues. She died on 23rd July 2011 at the age of 27 because of alcohol poisoning. She will always be alive in her fans' hearts.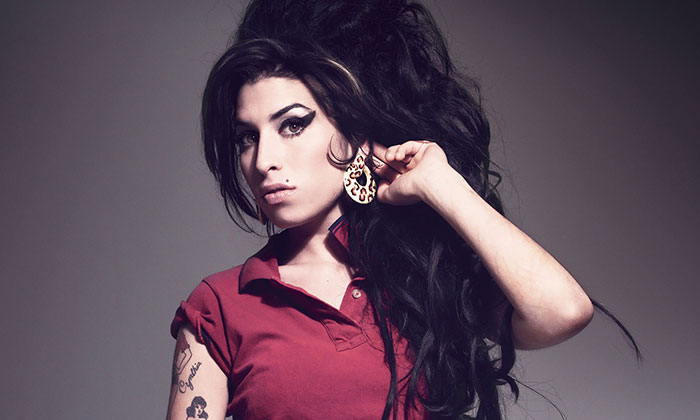 2 – Brian Jones
He was a famous English musician and the original founder of the band The Rolling Stone. He was an iconic musician of 1960s and had a diehard fan following. This highly successful musician died at the age of 27 on 3rd July 1969 by drowning.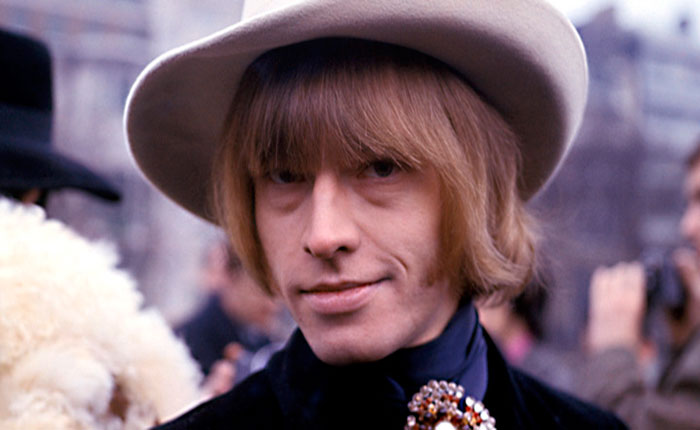 3 – Janis Joplin
She earned respect in the music industry at very young age in 1960s. She was Lead vocalist and songwriter for Big Brother and the Holding Company, the Kozmic Blues Band, and Full Tilt Boogie Band. Rolling Stone ranked Joplin number 46 on its 2004 list of the 100 Greatest Artists of All Time. She died by drug overdose on October 4th, 1970. Her fourth album Pearl was charted number 1 after four months of her death.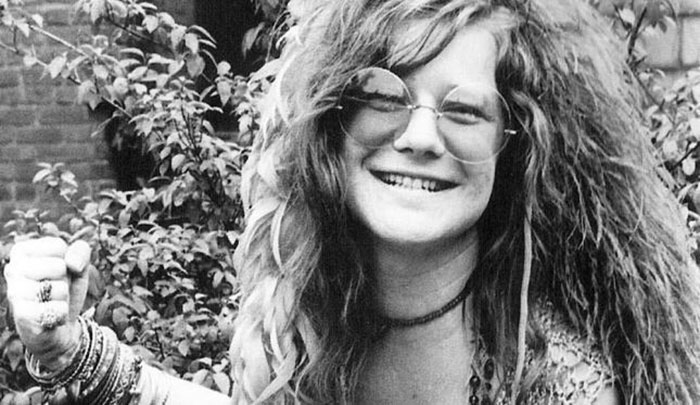 4 – Jim Morrison
He was an American singer, songwriter, and poet who is best remembered as the lead singer of The Doors. He was at the peak of his career when heart failure took him away from his loving fans on 3rd July 1971.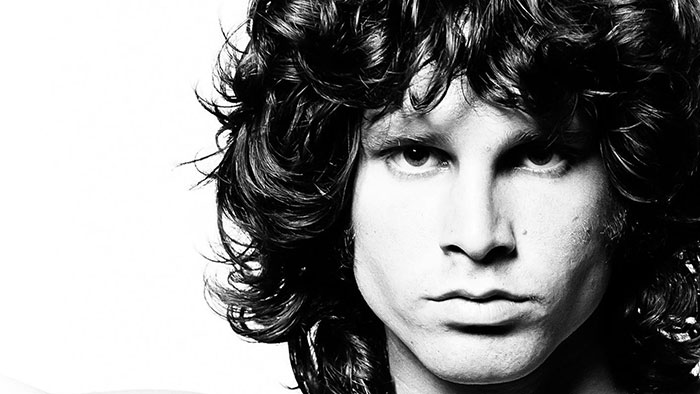 5 – Kurt Cobain
Nirvana was a globally famous band who had given some of the greatest hits of all time. Kurt Cobain was one of its founding members but because of some personal reasons, he took his life in 1995. He was and still is one of the most loved musicians of all times.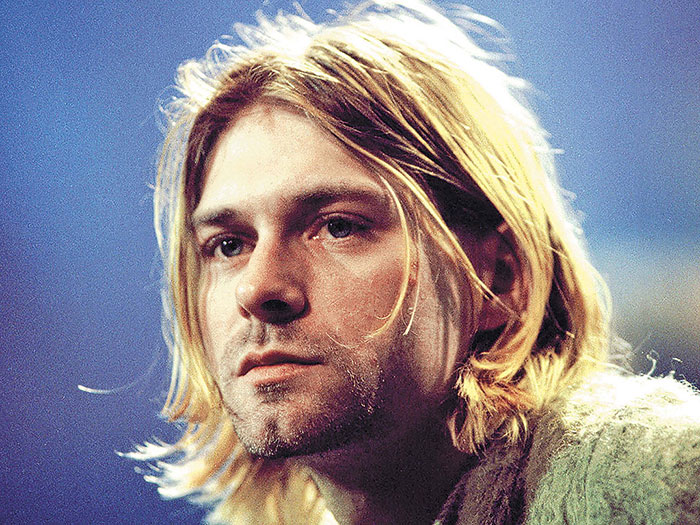 6 – Jimi Hendrix
Who doesn't know this guitar legend? He was a genius and his charismatic persona had earned him millions of fans. He was the singer and songwriter for the Jimi Hendrix Experience and Band of Gypsys. He died of Asphyxiation in 1970.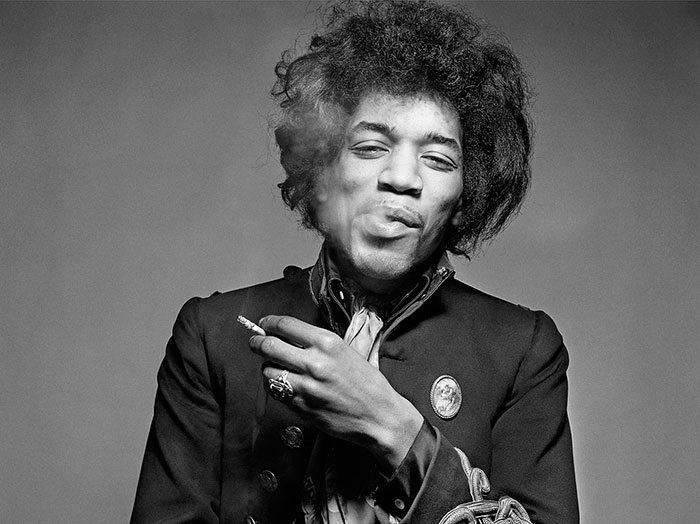 These are the musicians who died at 27 – The music industry has lost too many gems in this cruel age. Many have tried explained this mystery through science but all of them failed. Unfortunately, 'the 27 curse' still prevails in the musical industry.