Its said, the world is a book and those who do not travel read only one page.
Travelling expands your perspective, enriches you with experience and fills you with joy. The world is full of cities and every city holds a wonder for a wanderer.
So lets see what some of these cities to visit –
Cities To Visit –
1 – City Of Florence, Italy
Florence is one of a kind place to visit and experience the beauty of this small yet magnificent city. The world class art that's found here cannot be compared to anything else in the world. Florence is busy, romantic and magnetic. The city has seen the spring of Renassiance and its urban fabric hasn't changed since then. If you ever go to Florence you have to see 'Uffizi Gallery' which is one of the world's greatest art museums.
It offers masterpieces of the likes of Michelangelo, Leonardo Da Vinci and Titan. 'Ponte Vecchio' is another must visit since its the oldest and most photographed bridges of Florence.Also if you are a lover of food and wine the city will not disappoint you. After all you have the 'Fiorentina' which has become the international brand of quality and taste.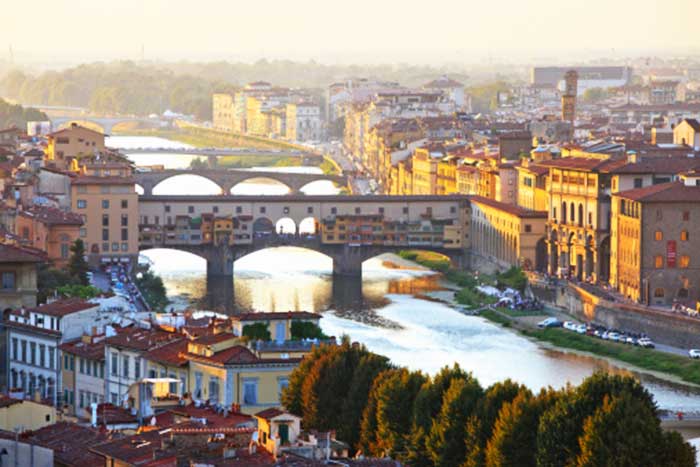 2 – Stockholm, Sweden
The city is often called the "Venice Of The North".Lying on a number of islands and peninsulas the Swedish capital offers you no less than three distinct UNESCO World Heritage sites- Birka,Dorottiningholm and the Woodland Cemetery and this is just the beginning because this living city has everything for eyes to feast on. Starting from number of world class museums, theatres, galleries to the Noble Institute, Stockholm is terrific to catch on foot.In addition to the world heritages what you cannot miss out on is 'The Royal Palace (Sverige's Kungahus)', its the official residence of the King Of Sweden boasting in excess of 600 rooms and no less than five museums. Another attraction is 'The Vasa Museum', its the most visited museum in Sweden and its main eye catcher is the amazing Vasa Battleship which was supposed to be the pride of the Sweden Imperial Fleet, this forerunner of Titanic met the exact fate and sank on its maiden voyage in 1628. In 1961 an ambitious operation was carried out for its salvation and now its open for the visitors.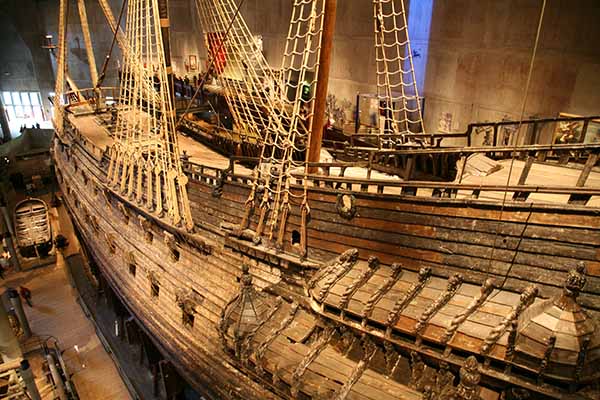 3 – Bruges, Belgium
Beautiful Bruges is what you can call a traveller's dream. It gives so many medieval feels and its jaw- dropping, gorgeous architecture will leave you craving for more. If you are running short of time on a trip to Belgium then Bruges should absolutely be your number one stop. Here you must see the 112 meter-high spiral of 'Church Of Our Lady' which is the tallest in Belgium and 'Basilica of the Holy Blood' which ia famous for the crystal vial inside that is reputed to contain a drop of Christ'd blood brought back from the Holy Land in 1429 on his return from the Second Crusade.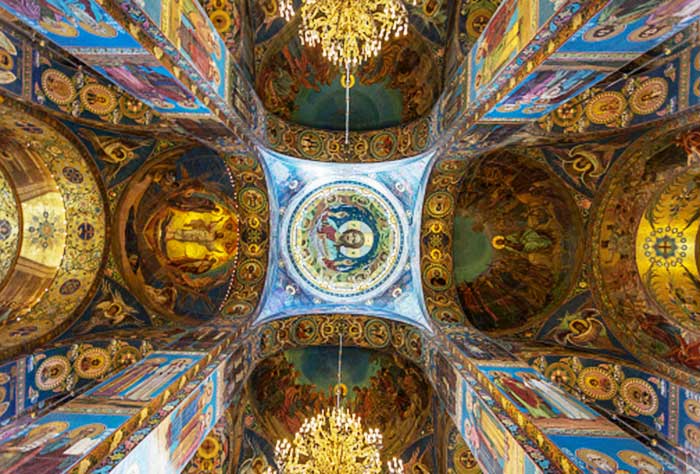 4 – Macau, China
Best globally known as "Vegas Of China" this city is a festival of glitz and colors. No other city in China has the kind of colonial history that Macau does. Other than being the gambling capital of the world,Macau holds significance for a lot of other tourist attractions. To name a few, there is 'St. Paul's Cathedral' which is the most famous landmark of the city and is located atop one of the island's seven hills owning great views adding on to its glory and other must visit is 'Macau Tower', the loftiest building in Macau and also a member of World Federation Of Great Towers. From movies, shopping to theatre and of course magnificent views this has it all.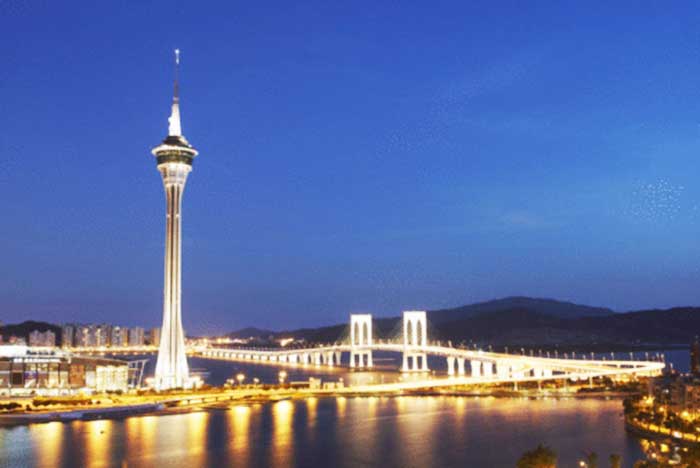 These are the cities to visit – All this sounds really exciting. Doesn't it? So how about packing your bagpack and leaving for a vacation? Because travelling is a lot of fun.