Bold and beautiful is a common word that we hear but the meaning and importance are intense. It was a time when women were known for their dedication in acting, for their lustrous appearances in the movies or models.
No Doubt, it required a lot of bold attitude towards proving their beauty and stand stable in the industry. They were successful and famous but the meaning changed with time when women began to work and explore their intelligence and talent.
These women have proven themselves to be bold more than their beauty: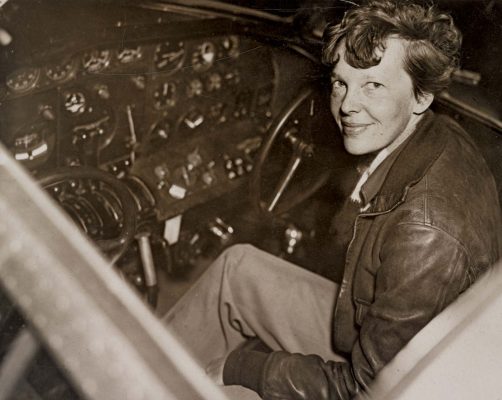 Amelia Mary Earhart: She was the first solo lady pilot who crossed the Atlantic Ocean. Amelia has set a record of flying nonstop solo Lockheed Vega 5B. Being an experienced flyer she has written a few books after which she is also recognized as the well-known author. Earhart was the sixteenth woman who had the flying license.
Her journey to become a pilot was not easy she worked to earn the fees for her flying classes after which she was trained and achieved the pilot license. She has also worked as a volunteer for the red cross during the world war I.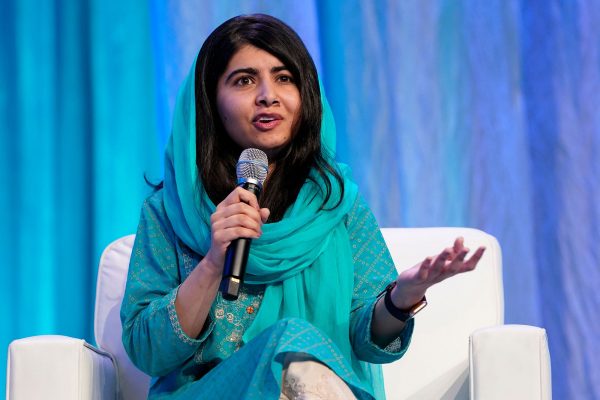 Malala Yousafzai: Female activist who had seen death closely and still stood high for the education of girl child and also she is the youngest Nobel prize, winner. She was shot by the Taliban gunman to retaliate for her activism. She was along with two more women when she survived the bullet that hit her head. This bold and beautiful lady won the Nobel when she was just !& years old.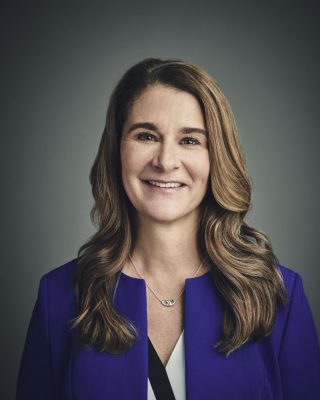 Melinda Gates: The career of this beautiful woman started as the general manager of Microsoft company, she is known as the American philanthropist. It was in 2000 that she started as a co-founder of the Bill & Melinda Gate Foundation with her husband. Being the top businesswoman her rank is consistent. She has set a great example for women as a prosperous businesswoman.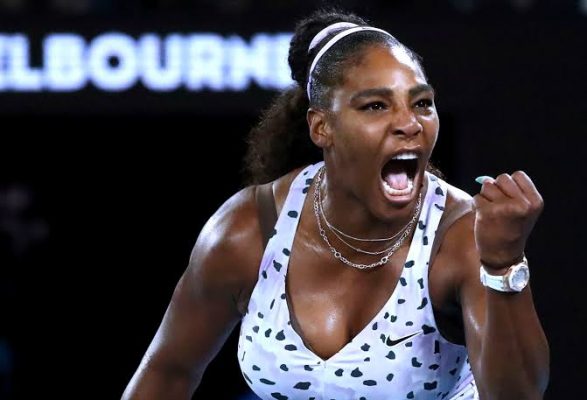 Serena Williams: Popular tennis player who has ranked at the top as world number one women player. For about 319 weeks she was at the top in single women tennis but she had a hard time after she had given birth to her child. It is for about more than six weeks that she had to delay to return to her field for training sessions and returned to play in 2018.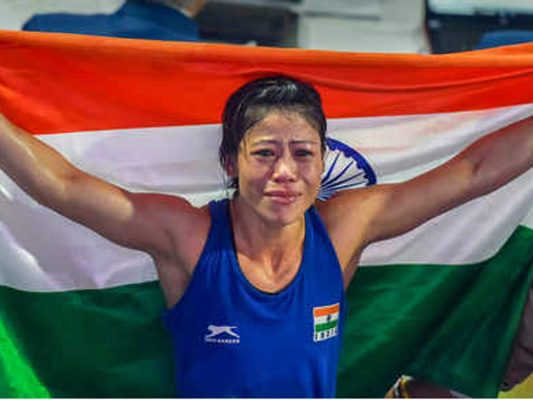 Mary Kom: Another bold and beautiful lady from the northeast of India, Manipur. She is known for her boxing who is the only woman who won the world amateur boxing champion, it was for six times. Winner of Padma vibhushan and Padmashri. She was not able to complete her schooling but was determined to learn boxing and finally she ruled as a woman boxer from India.
Women has proven to think and work beyond their boundaries. Setting an examples of bold and beautiful around. These women have inspired the generations to work with dedication and achieve their goals. They have built the power to fulfill their dreams and desires with confidence and boldness.