Best NGO in India – Born as human it is found that humanity is often been challenged which in result has led to our society to suffer from different unassumable conditions it may be related to the awareness to diseases or exploitations.
These NGO's in India has overcome with different campaigns and achievements for the upliftment of the society.
Best NGO in India –
1 – CRY
Founded in the year 1979,founder Rippan Kapur, a non-government and non-profitable organization working on various missions, campaigns for bringing up the backward suffering from poverty deprived of their basic rights.
Basic development of their education and occupation.
Right for health care, nutrition and survival.
Works against exploitation.
Most importation to understand and express their thoughts instead of being dumb.

2 – Goonj
Headquarter, Delhi founded in the year 1999 by Anshu Gupta. Organisation work is unique compared to other organization who has work to promote labor or employment through various campaigns
Cloth for Work(CFW)
Clothes and other materials are provided to the villagers for working for their village developments.
Not just a piece of cloth
This campaign was to improve sanitation with the making of sanitary napkins worth rupees 5 to 5 sanitary napkins.
School to school
Preparing of unique school kits by the recycling of old school bags, pencils and books.
Outstanding campaign with whirlpool was in 2010 "EK Jodi Kapda" while again in 2011 a joint collaboration Pantaloons Fashion & Retail Limited and Goonj.
2013  flood relief camp for Uttarakhand flood relief and 2014 for the Kashmir flood "Rahat flood".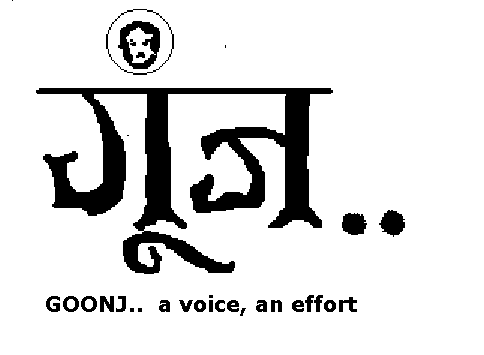 3 – India Cancer Society
India's first non-profitable organization working for the well being, suffering from cancer underprivileged people who have no options or resources, apart from it has campaigned for early detection of cancer and so it can be curable also an access to those who cannot provide any sort of medical treatment for the individual. Early detection and if suspected then provides further assistance to cancer hospitals.
Inspires survivors of cancer to lead a better life.
Researches and learning programmes.
Helps in the adjustment of Psychological and social activities after survival.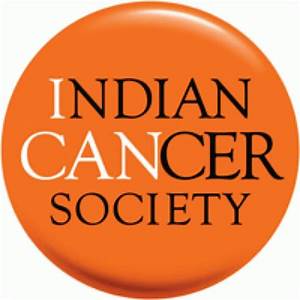 4 – Lepra Society
Founded in the year 1988, Hyderabad to provide backup to the society and its people suffering from leprosy, providing them with the right health care as well as the proper implementation and development for this particular disease lymphatic filariasis and leprosy.
This organization is extended to work on tuberculosis and other harmful and deadly diseases HIV/AIDs which is mostly found in slum areas or lower groups, including transgender and prostitutes.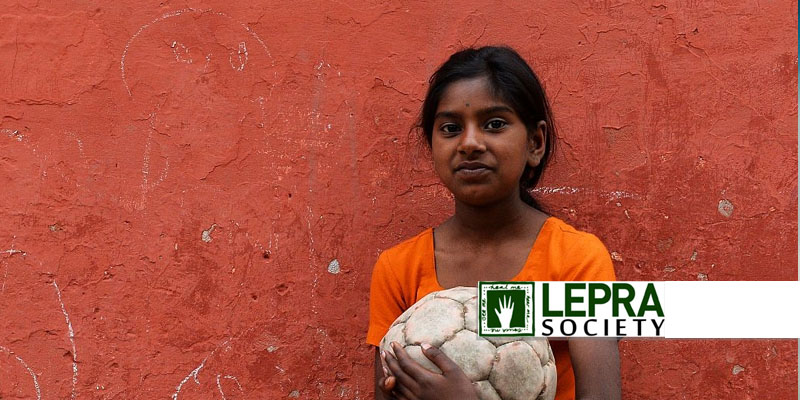 5 – Udaan Welfare Foundation
Empowerment of the underprivileged and providing the proper information and education. Sector for the senior citizen deprived of their family care, giving them the best environment to survive in.
A non-profitable organization, working for the health and wellness of the society along with the awareness for a girl child.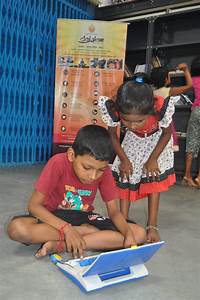 Best NGO in India – Foundations for the awareness of girl child, working for underprivileged or lacking information to any diseases is leading to the drawback to humanity and society, therefore different NGO's with distinctive and important campaigns are helpful to our society.