"Yuvraj Thakur"
Yuvraj Thakur is grabbing all the attention nowadays.
We don't blame him but it's his physique that is leaving all the girls go nuts.
Yuvraj who is currently seen in MTV's show "Girls on Top" as Azhar Khan is grabbing eye-balls not only with his cuteness but also with his current hottie avatar.
Some of his recent pictures are truly too hot-to-handle and they are enough to make girls fall in love with him all over again.
Well, the "King of positivity" has stolen the limelight many times and it seems he is certainly the ideal man every girl would love to show off.
Check out his oh-so-cute plus oh-so-sexy pictures below:-
1. He is sexy and you know it… (Wink!)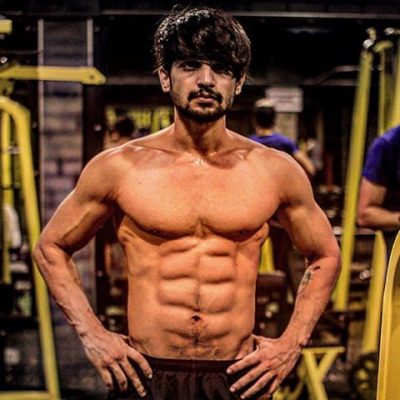 2. Damn! This one is really irresistible…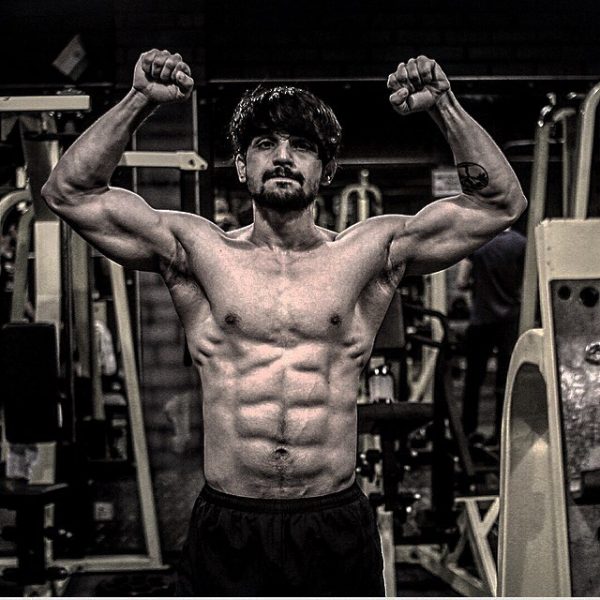 3. Too much hotness in this pictures!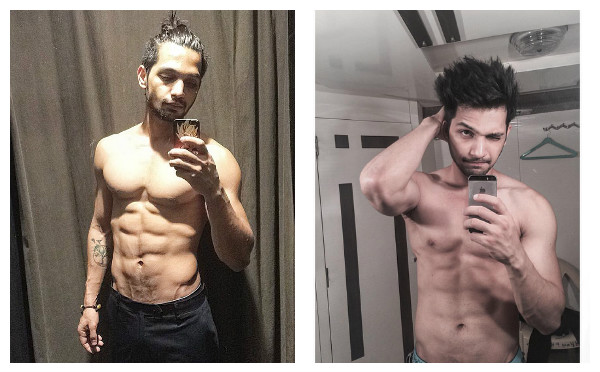 4. I personally loved his hair-bun…What about you?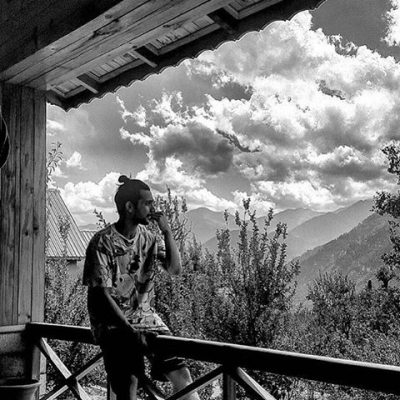 5. One must admit his hair-bun makes him look even sexier…Agree?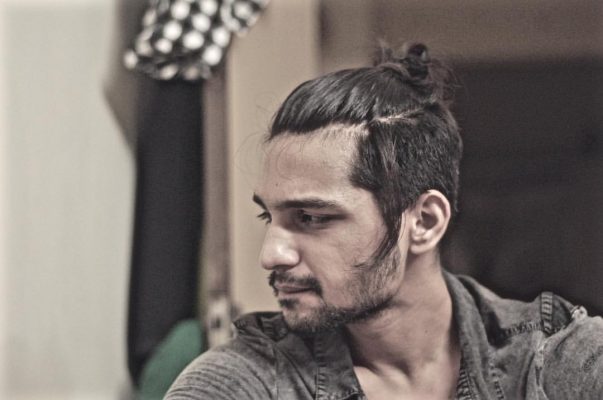 6. His long hair are definitely on point…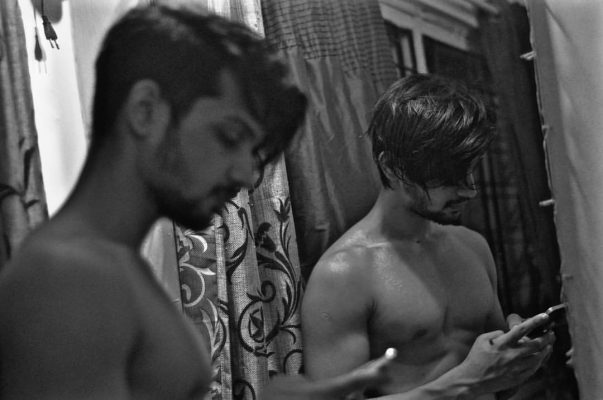 7. Alright! He is totally drool worthy…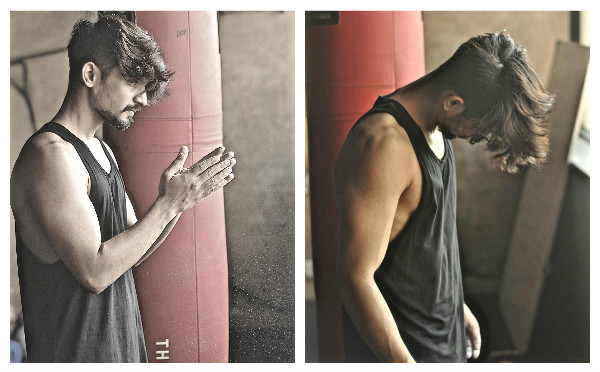 8. Hide & Seek… (Wink!)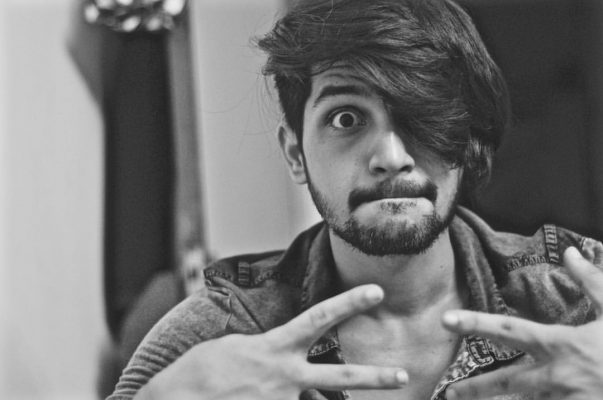 9. Awwww! Cuteness Overloaded…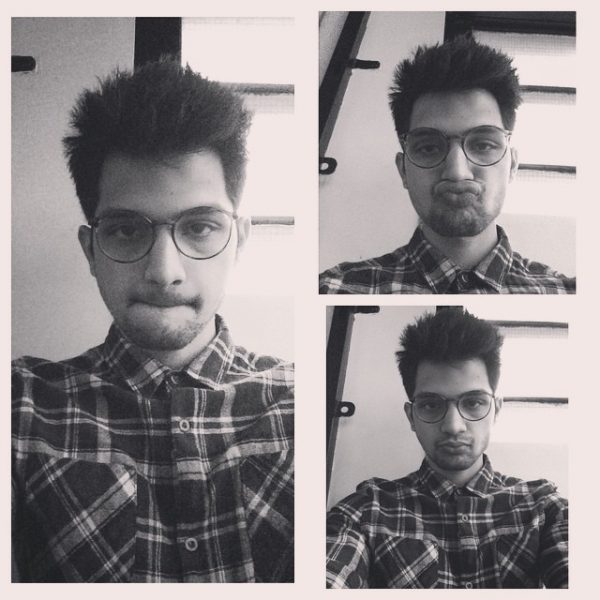 10. His perfect SMILE though!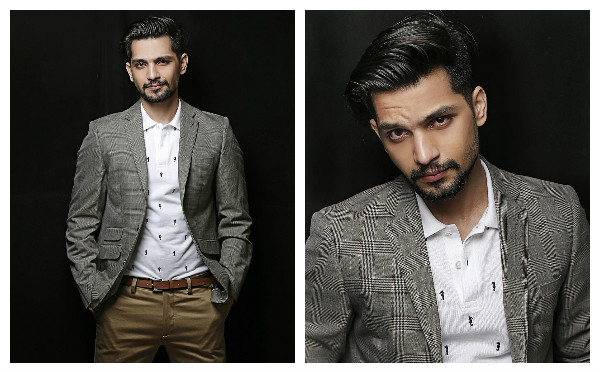 Yuvraj Thakur really nailed it with his hottie avatar as well as adorable pictures. (Wink)
Any thoughts? Leave us a comment below.