Mental Illness or depression, as we call it so, is a devastating turmoil!
It eats up the senses and sanity of the person who suffers from it, takes away all the happiness. And when I say happiness, I talk about the natural delight of living and to wait for each day as it comes.
Our Bollywood celebs suffer from such mental disorders. Yes, they are not exempted just because they are rich and famous. Popularity has a price to pay, and a huge one at it.
Many film fraternity personalities might be suffering from depression, given the stresses their profession calls for, but we may not know all. Not everyone has the gut to come out in open with such a declaration.
Bollywood prefers to keep such susceptible tales strictly under wraps. Bolllywood hides its scars very well. It protects the secrets too, viciously. Mental health is an area Bollywood stays miles away from, and never talks about it. Whether it was Parveen Babi's fragile state in the 90's, or Geeta Dutt's death on 20th July 1972 at the age of 42, Bollywood chose to keep quiet about those all.
There are other yesteryears' stories too. Was Meena Kumari really an alcoholic? Why did she seek solace in alcohol? What killed Rajesh Khanna – cancer, booze or loneliness? So many Bollywood heartthrobs descended into private hells after tasting enormous fame and glory.
But one thing is for sure that despite such psychological devastation, they all strived to make it big and they did so too with aplomb. Some of them did succumb to the disaster, but not before proving their mettle.
Let us take a look at 5 Bollywood celebs with mental disorders, who we all know, but not know that they are or were psychological disorder patients.
1. Manisha Koirala
The beautiful Nepalese actor who made way into our hearts doing ILU ILU has had a sad story to her. She suffered acute clinical depression while she was married to former husband Samrat Dahlal. Matrimonial friction and constant fights were the cause. But she did not keep it under the covers. She declared on social media, about her mental state and was open to have suggestive remedies and treatments for the same. As a result, today, post cancer and divorce, the actress seems to be winning all battles and is an inspiration to all of us. Kudos to the Koirala girl!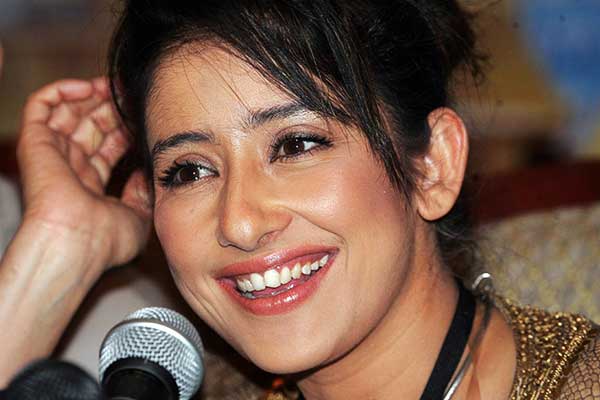 2. Sanjay Dutt
Our very own Munna Bhai, who gave us a lesson or two about life, lead a painful phase while he was convicted under TADA. The actor who suffered enough on account of father's demise, and then marital imbalances, followed by stern legal combat, battled with depression inside the prison. It was reported that the Sanju Baba would not sleep for nights together and remained depressed. His battle is yet not over and many tough days are ahead. Despite all the hardships, we saw his inspiring avatar recently in the internationally acclaimed PK. He floored us again in this cameo, and not a bit of his performance looked like of the one, coming from a miserable person. He is a star and will remain!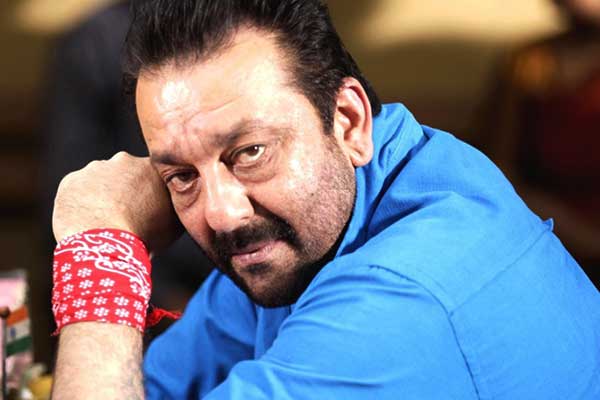 3. Shah Rukh Khan
Don't be surprised. The Badshah of Bollywood, the star of the stars, the sorted man, SRK battled depression too and came out victorious. Shah Rukh Khan went into depression, post his shoulder surgery. The actor tore a ligament in his shoulder while shooting in 2008 and the injury and suffering plummeted him into deep depression. But, during that period also, whenever he appeared on or off screen, he came across as every bit of a buoyant and a rousing star that he has always been. Fortunately, the king picked himself up and is hale and hearty as ever. We wish to see loads of him in his upcoming flicks.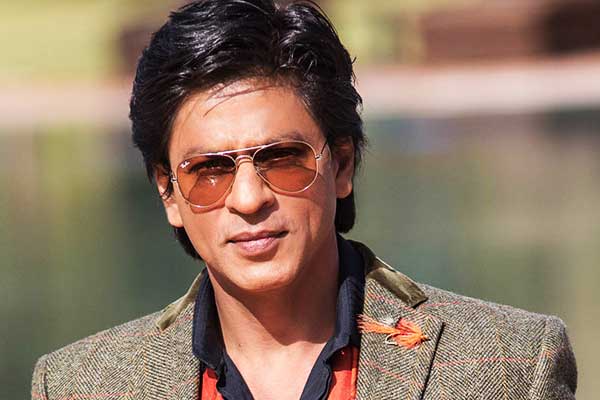 4. Parveen Babi
One of the most beautiful actresses Indian Cinema ever witnessed, Parveen Babi created waves in late 70s and early 80s. She was a heartthrob to millions in and out of the country. She defined modern dressing in an entirely new approach, for Hindi films. But, the late actress allegedly suffered from paranoid schizophrenia and was severely depressed. She quit the movies and went to the U.S. to join an ashram and clear her head; but sadly that never happened. Depression and schizophrenia ended the life of the beautiful yesteryear actress. It's spoken that she ended her life on her own to terminate her mayhem.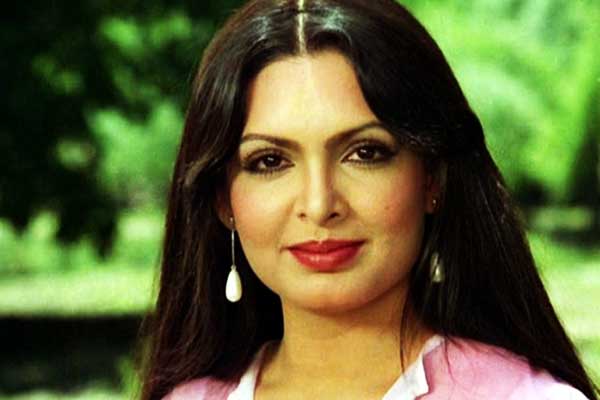 5. Deepika Padukone
This amazingly beautiful leggy lass has taken the Indian Cinema by a huge storm and we all know that. But, she was apparently suffering from a bout of depression in the early 2014. While the reason for the same is still unknown, the actress took upon herself to take up the cause and she victoriously decided to support those suffering from anxiety, panic attacks and depression, and took it as a part of her health initiatives. Which is a commendable move in self. Not many would do that, coming from a glamour backed profession. The actress feels close to the cause as she herself experienced the trauma of being aloof and distressed. And with all that going in the backdrop, Dippy gave us back to back hits in 2014. And look at her today, a true inspiration in all her Woman of Substance avatar, roaring loud to let the world listen up!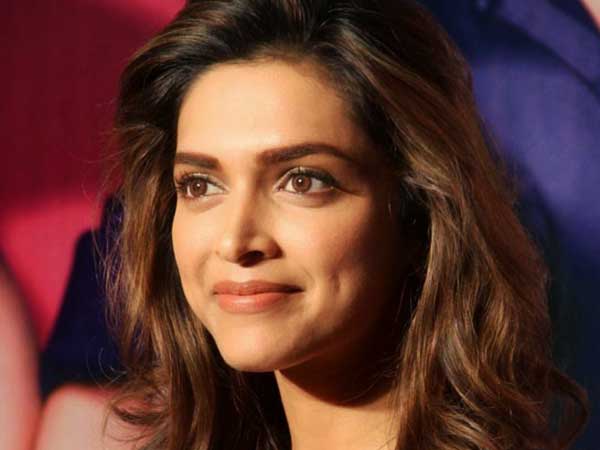 Well, I say that mental health issues are common in today's grilling, gruesome and demanding society, but if required attention is not paid and the correctional measures are not adapted at the earliest, they can actually take up lives altogether.
I sincerely extol Deepika for taking out time from her busy shooting schedules to work for the benefit of mental health patients.
Anxiety, Depression and Panic Attacks are not signs of weakness. They are signs of trying to remain strong for way too long.
Let's give a round of applause to our beloved celebs and encourage them to live longer and happily ever after.