Priyanka Chopra's mom is saying that she likes Mohit Raina and wants her daughter to marry him. But what does he want?
TV is also popularly known as the idiot box and going by that definition, the various shows and actors performing in them can also be considered idiots!
However, apart from having most of the shows belonging to dumb and stupid content on TV, as an exception, there are really some shows which are intelligent or at least are of religious or mythological nature which can be considered worth watching.
Being part of these shows does enhance the actors' stature in life.
And if one is playing a super God in one of those religious shows and as a consequence of that is hugely popular, it's like icing on the cake!
In this case we are talking about Devon Ke Dev, Mahadev; in other words, actor Mohit Raina who played the title character and soon became the household name for portraying such a difficult character with ease. Not only that, his physical appearance is something which people consider so very close to their interpretation of Lord Shiva that it didn't take him any time to be worshipped and admired even in real life as Lord Shiva!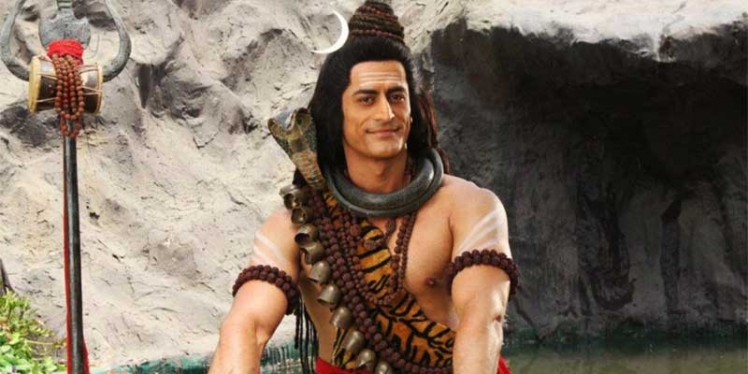 Obviously he got a massive fan following and people from all walks of life started loving him.
What came as a shocker is that none other than the Bollywood super queen Priyanka Chopra's mother said in an interview that she likes Mohit a lot and in fact would love if her daughter marries him!
Yes, our jaws also dropped the way yours are right now!
It's like shocker of the year, isn't it?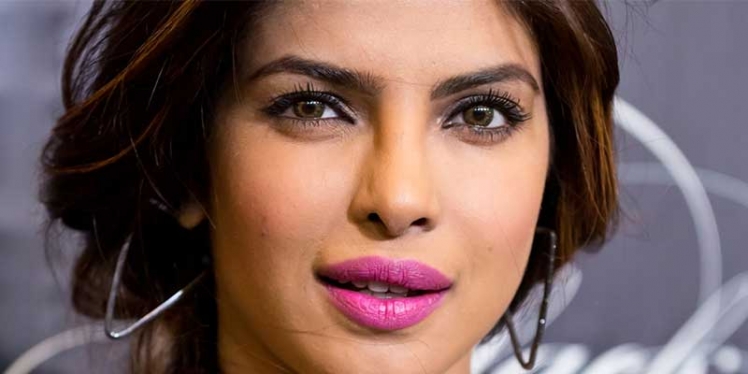 That's a huge compliment for the guy who is just one show old and is rather new to the industry coming from the mother of an actress who is a huge name not only in India, but slowly making her place in Hollywood as well. The best part is that he does realize this fact and is not sitting on cloud nine to count his blessings.
According to reports, he accepted this fact very humbly that he is just a TV star while PC is a Bollywood superstar.
How modest of him!
It didn't end there though. In the same breath, he did mention that he would love to walk ramp with, hold your breath, Alia Bhatt!
Wow, this talented cutie is surely going places with such hot dudes trying to woo her, isn't she?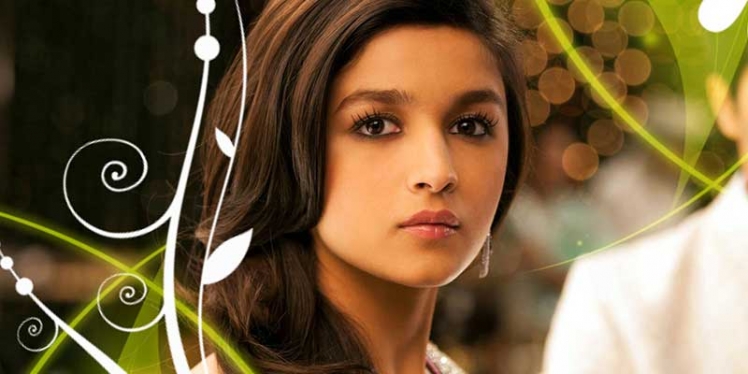 Well, coming back to Mohit, he has made his desire pretty clear and this may be his way of sending out signs that he is interested in working with her. May be some filmmaker reads between the lines and decide to do a casting coup of sorts by casting them both together. That will be one hell of a pairing of two gorgeous-looking people!
In that case, Priyanka's mom might get disheartened, but we will give one advice to her: Don't worry, PC will find someone else, for now let this dude be single and make all those women go weak in their knees watching his delicious physique!
And yeah, his pairing with Alia will create more sparks as well.
What do you think guys?