Vanity Van Of Karan Patel – People are already calling Karan Patel the SRK of Indian television.  
Are you wondering why? Don't worry' we will get to that point.
But before that; let's talk about Karan Patel's vanity van which is now becoming a talk of the town. Don't you wanna know about it? I bet you do. It is been said that Karan Patel recently upgraded his vanity van with an amazing music system.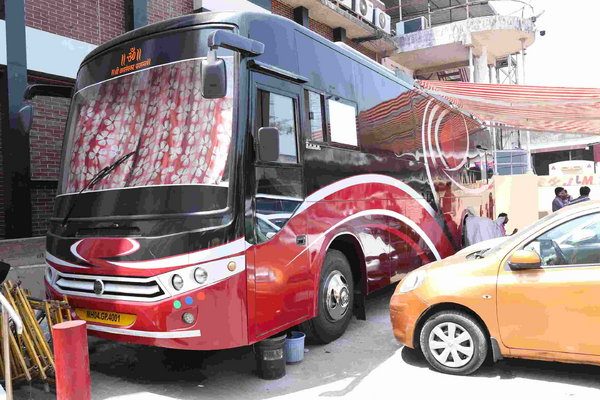 Yes, you've read it right.
It is said that Karan Patel is the only actor whose Vanity Van is parked in his "Yeh Hai Mohabbatein" set, while other co-stars are having their time in their own make-up room. He is a big deal, isn't it? Now, let's talk about the inside-things related to his stylish vanity van. 
Karan's vanity van includes designer furniture that provides total comfort. Plus, he also has an expensive music system in there. Not just that; there is a flat screen, LED lights and even stylish coaches that are undoubtedly comfortable.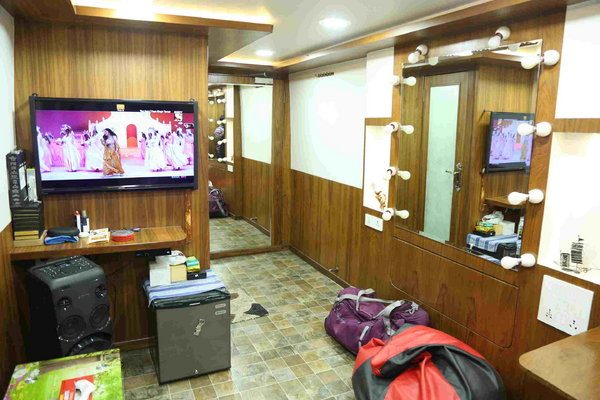 And now, coming back to his SRK status, while speaking to Dailybhaskar.com, he revealed "People call me TV's SRK and it makes me feel proud. I am big devotee of Shahrukh Khan; he is like a God for me. He has reached to this level not just due to his luck but hard work and dedication. I consider him as an idol and that's a reason, I have put up his huge picture in my vanity van. It motivates me to work more hard and achieve my goals."
Yep, that's the thing.
He has put up a picture frame of himself with his idol SRK.
Take a look at it –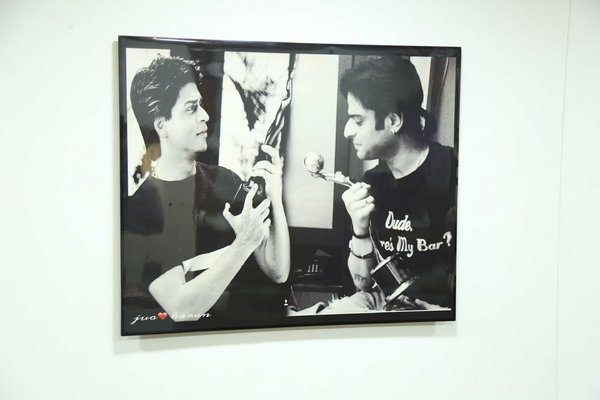 Here are some other pictures that you shouldn't miss at any cost –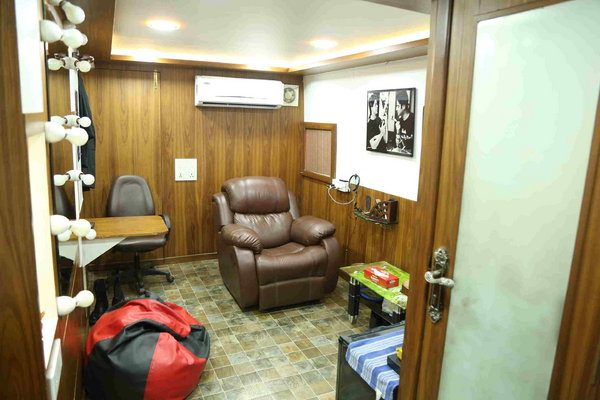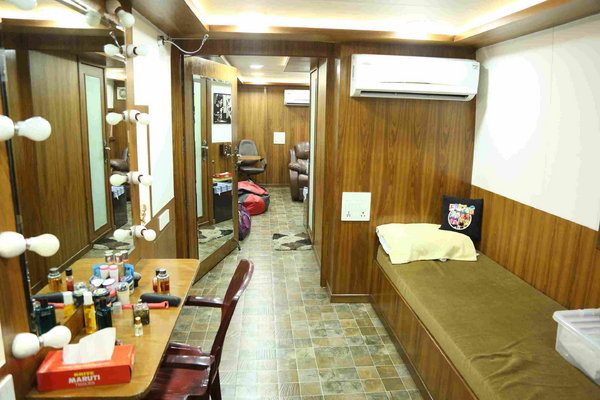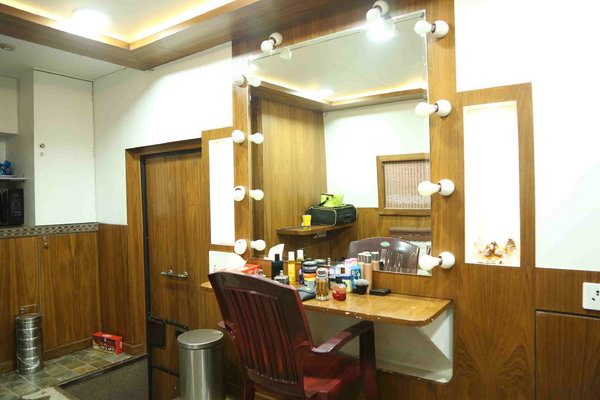 Vanity Van Of Karan Patel – What do you have to say?