Jay and Mahi Bhanushali
They are the cutest and sweetest couple of small screen. Their love tale is different from all the mentioned three stories.  Jay and Mahi were introduced to each other through a common friend. Jay fell for her and chased her for many months but he couldn't woo her, so they both remain friends but Mahi realised her love for him and finally they became a couple.
Here are some Mahi's words when asked about her husband and relationship, "We hardly dated before the commitment and all had happened within three months; Jay is not at all romantic but I love him for what he is because giving a commitment is not easy. He is my strength and my weakness."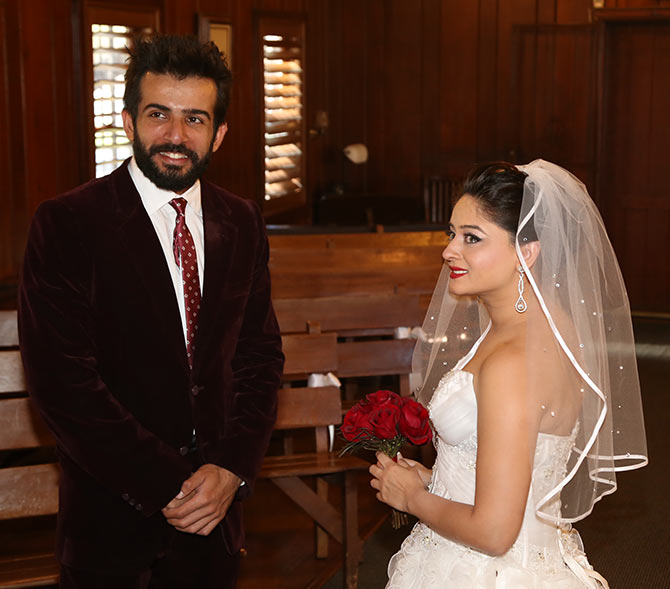 What are your thoughts on these amazing cute TV couples and their love stories? Let us know in the comments.