Bollywood is mostly the ultimate destination that many young actors dream about..
They already are known and a popular names in Tellywood, but these are some of the actresses we believe can be Bollywood divas too.
They are ruling your hearts in small screen, now think how would you feel watching these television actresses on the big screen one fine day?
Doesn't it sound fascinating? It does to me, so today I am going to share my list of actors, I believe can rock the big screens too!
Ankita Lokhande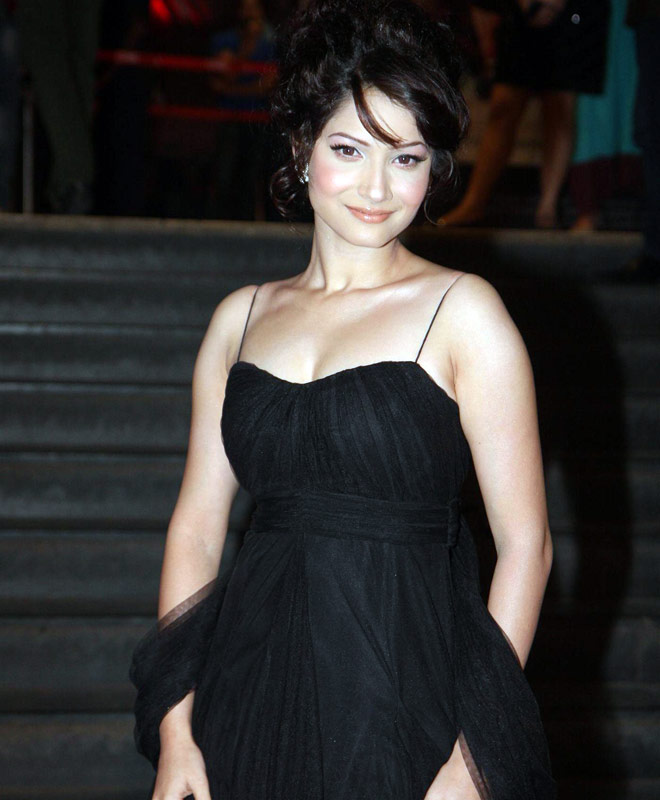 With her boyfriend Sushant Singh Rajput already making headlines in Bollywood, it would be a treat to watch Ankita too on big screens. She has the beauty, the elegance, and every ingredients it takes to be a successful recipe in Bollywood. We are already awaiting her comeback, but it would be nice if she is back with a bang on big screen. What do you think?
Divyanka Tripathi
She is beautiful, she is elegant, and is also one of the most versatile television actor today. She has all the making of a Bollywood actor. What kind of role do you think will suit her? I can already imagine her in roles like Anjali of Kuch Kuch Hota Hai!
Drashti Dhami
She is already famous as 'Madhubala' of small screen, wouldn't it be delight to see this gorgeous beauty spreading her magic on big screen? She has immense popularity and came second in Eastern Eye poll of Sexiest Asian Women of 2014 ahead of many Bollywood actors. Now that's huge!
Krystle D'souza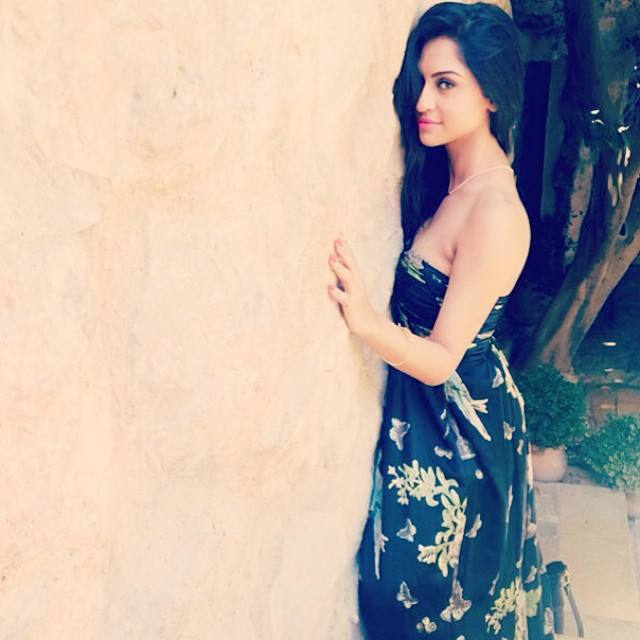 She is young, she is charming and is a complete fashionista of small screen. She is also blessed with amazing acting skills, it would surely be a treat for her fans and lovers to watch her on 70mm screen. She has popularity too by her side, and is one of the most loved TV actor today. I can see all the reasons for her to be the next big thing on big screen too, what do you think #Krystlelites?
Sanaya Irani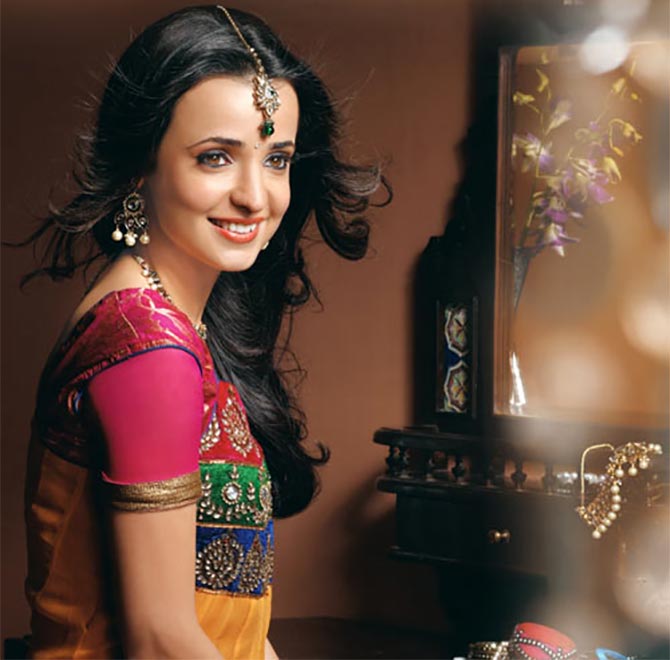 Although she was a part of Kajol-Aamir Khan starrer Fanaa, we would love to see this beauty playing one of the prominent role one day. She has class, beauty, exceptional acting skills and a smile that can make you fall in love with her. She was ranked 3rd sexiest Asian woman in Eastern Eye poll, truly deserving to be on the big screen too some day.
Sakshi Tanwar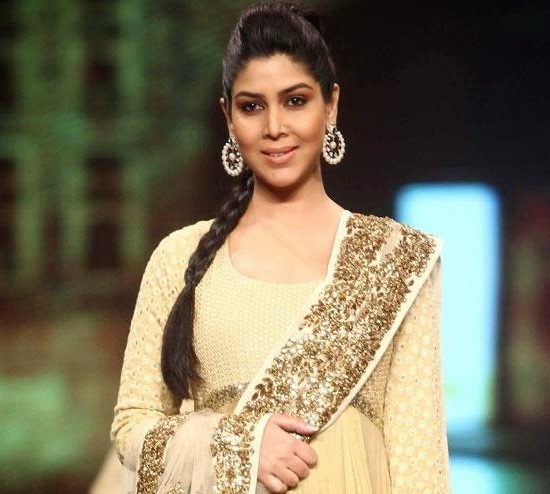 Television's most loved bahu, Sakshi Tanwar has the grace and intense acting skills, that makes you her fan. She is 'Konkona Sen' of Television. The way she pulled the character of Priya in Bade Acche Lagte Hain like a boss shows what an amazing actor she is. We would love to see her on big screen one day, who wouldn't want a performance worth remembering?
Vrushika Mehta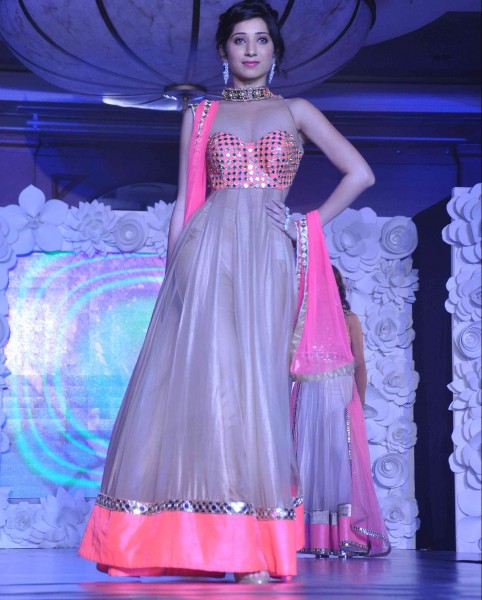 Though she has a long way to go in the industry, I see immense potential in this young diva of Television. She was the youngest television actor to feature on Telly Calender shot in Jordan. With looks, acting skills and innocence, Vrushika is also blessed with killer dance moves. She is often compared to Tamannah Bhatia due to uncanny similarities between the two.
So this was my list, I am sure you have yours too.
Don't forget to leave your comments below.
So which one of these television actresses you believe has got all it takes to be the next Bollywood diva?