Scarlett Rose Instagram Pictures – Do you remember Scarlett Rose? Obviously you do, right? She played "MTV Splitsvilla Season 7" with her badass attitude. Well, the other contestants might've not liked her, but she made sure to steal millions of hearts. AFTER giving a brilliant performance in MTV Splitsvilla, she did shows like "Pyar Tune Kya Kiya", "MTV Fanaah", "Kaisi Yeh Yaariyan" etc.
Fans liked her so much that she decided to host a show called "MTVSexy Scarlett." Why sexy, you ask? 'Cause she is a sexy woman.
Those who are following her on Instagram will certainly agree to what I just said. Just to remind you, Scarlett is a Goan beauty and she has total 408K Followers on Instagram. She's truly stunning and she never shies away from showing her beauty.  Once you see these pictures, the first thing you will say is, "she's so gorgeous & sexy." Her FANS are so in love with her beauty, that they'll always make sure to drop comments like "Slayer bae", "Ooooh girl you're damn sexy", "You're a princess", or "Goddess" and many more.
She's blessed with a lovely body, but damn those eyes are KILLER.
Enough talking, now take a look at these pictures. Oh and IF you end up following her then that's cool. I don't blame you, at all.
THIS DENIM LOOK IS JUST PERFECTTT…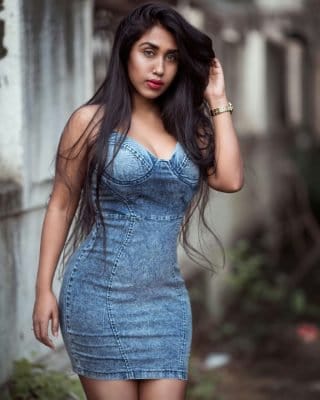 THIS ONE IS KILLER, AGREE?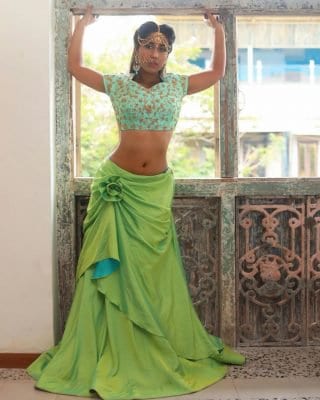 CURVES!!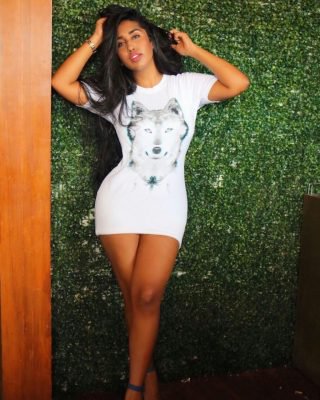 BEAUTY IN BLACK!!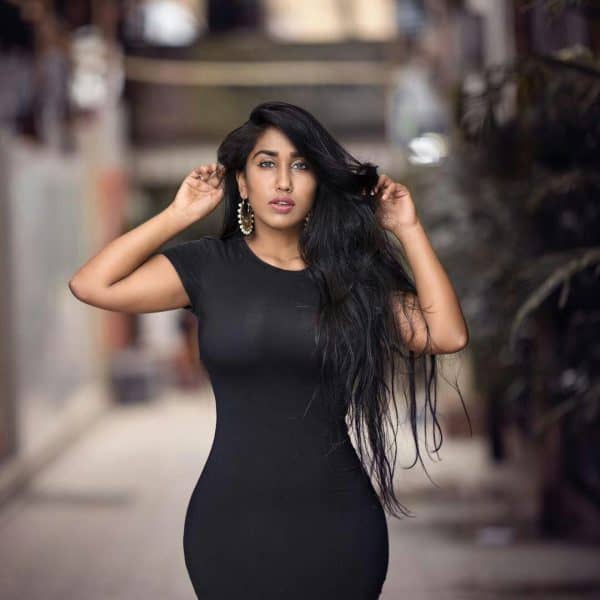 JUST W.O.W.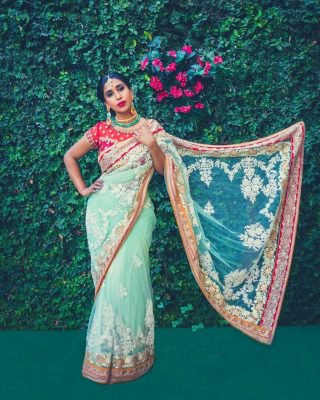 SELFIE GAME ON POINT!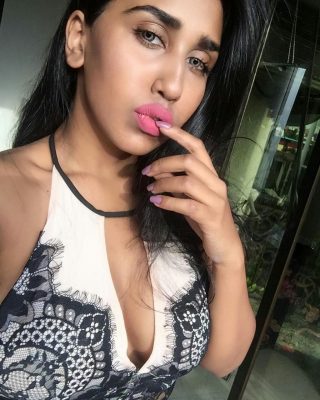 THIS ONE IS JUST SEXYYYY.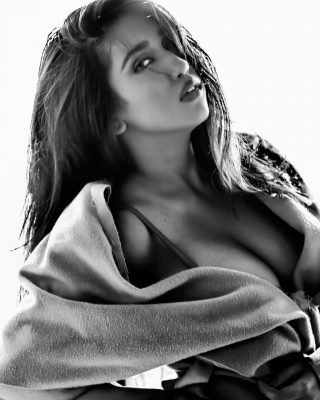 RED HOT!!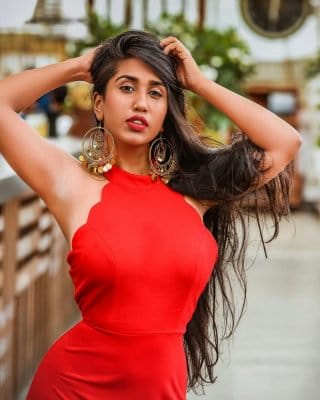 COOL!!
HAWTTT!!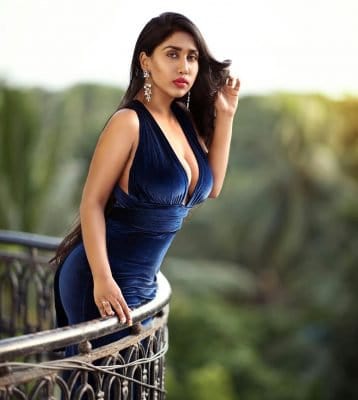 Scarlett Rose Instagram Pictures : Scarlett Rose is seriously very, very gorgeous. Now IF you wish to FOLLOW her on Instagram, then click here.