Sambhavna Seth is a man amongst men! She clearly doesn't look like a girl either in her body language or her voice. She got to work on her feminine traits!
Bigg Boss is a weird place to be!
After spending some time inside the house, people change, their behaviour patterns take a new turn and crazy characters of their personalities come tumbling out of the closet!
However, never before a person's sexuality has undergone such a change and that too so soon in the show.
Sambhavna Seth isn't new to Bigg Boss as she was a participant in the second season of the reality show as well. Her behaviour in this season is definitely new though!
She clearly doesn't look like a girl or a woman or lady except physically.
In fact, on second thoughts, even her body language is giving us doubts that is she really feminine, or is there some confusion there as well?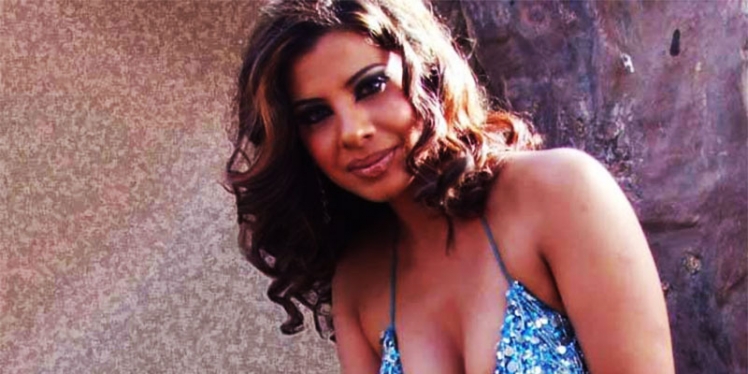 Sambhavna's career has been typically of an item girl who did so many item songs in different movies in various languages that she can be really called a veteran or a pro at such songs. Every latka and jhatka of an item song has been perfected by her and those who saw those movies (okay, we don't even want to know such flicks in which she performed!!) swear by her performance and are her fans.
This is what is so baffling that a girl who made her career out of such girly moves can so easily transform her own body language and persona to look like a man. Watch her in the Bigg Boss 8 and you will know what we are talking! The way she walks, talks, her mannerisms resemble more to a man than a woman. In the last episode of Bigg Boss 8, she was seen strutting awfully like a mule when she got offended by Dimpy (which apparently she always is. Seems like a pre-meditated game plan there), just to imitate a kicking in the butt action. This was not a very pleasant sight where a lady is displaying such loud and awkward actions just to win footage on the screen.
Yes, we do understand that she is bold, she is boundless, she is an extrovert and a loud character, but so are many other women in this world. Not everyone suddenly starts looking like her! Come to think of it, even the typical feminine dresses and gowns don't make her look anything like a girl.
In her attempt to be strong, to look like a fighter she has imbibed of too many manly qualities. Such qualities have to be worn in spirit, not showcased in terms of body language and behaviour. For example, a man got to be sensitive towards others and he can learn a lot from women about how to be sensitive. But if he behaves like women to look sensitive, he would straight away be termed as gay or sissy! Similarly, a girl needs to be strong and bold and look like an equal to a man, but she has to maintain her woman like qualities or else she will look like manly and weird!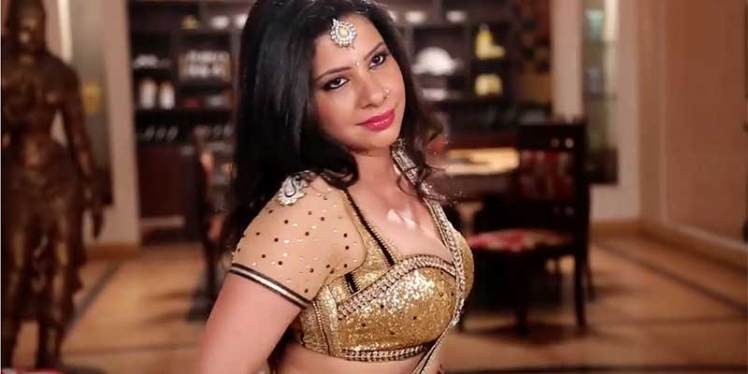 Well, as of now, she is coming across as a hatta-katta-punjabi-gabru roaring to beat the shit out of anybody who lays a hand on her! Howling, shouting, growling and mimicking!
There is still almost a month to go before Bigg Boss 8 ends.
May she tone down a bit or it would be difficult to bear her day after day!