"Saloni Chopra's Inspirational Words"
No doubt, Saloni Chopra is a "Beauty with brains".
She is one of the leading actresses from MTV's show "Girls on Top". The girl who is playing the character of "Isha" is indeed a fearless woman in her real life too. Personally, her words are truly an inspiration. In this giant world, she is surely a brilliant shining star who speaks her mind and inspires others to do the same. I believe, her posts are incredible and the way she expresses everything is mind-blowing.
If your day is somewhat going bad and you feel uncomfortable to speak your mind or if you need a piece of inspiration, then these things said by "Saloni Chopra" will definitely make you feel strong.
Saloni Chopra's inspirational words proved that she is independent and a brave lady.
Thank me later 🙂
When she openly talked about "Bra Strap" that people take too seriously
"Life is like a bra…" And women need to be more open about their sexuality. Whichever absurd person decided that it would be OK for a man to roam around shirtless, in his boxers, but girls can't even be seen in a Bra- surely did a hell lot of damage to our society".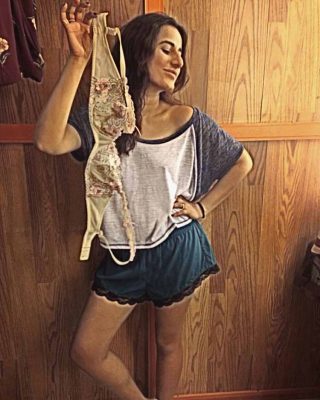 When she taught us that Inner beauty brings joy too
"I won't tell you that this world is beautiful, but I will always, always remind you, that there is beauty in this world". So look me in the eye and I'll tell you it's Okay. And if it isn't, it will be one day. But one day, will only be when you look beyond outer beauty, and search for the beauty within."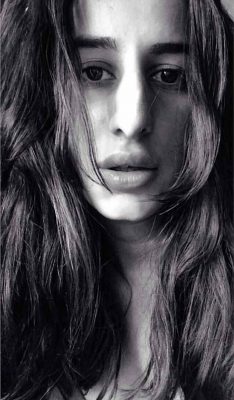 When she brilliantly took a stand to break all the stereotypical thoughts
"I am a Virgin. I may not look like one, so what? What's a virgin girl suppose to dye my hair, just because I'm a virgin? Should I not open my legs or smoke a cigarette? Sure, smoking is injurious to health, but don't say it like it's injurious to only "women's health".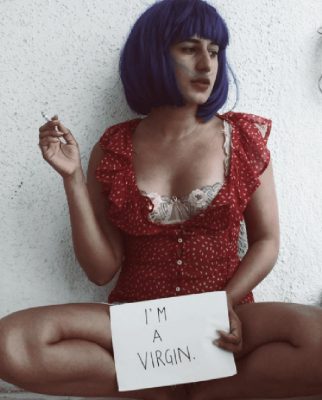 When she reminded us that talking about our body is not a shame at-all
"…Not only are Indian women reluctant to discuss their bodies, but they also delay doctor visits. Once they're diagnosed with breast cancer, no one wants to talk about it. People are afraid their daughters won't get married…"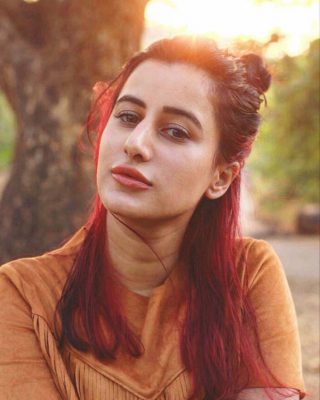 When she posted this and taught boys – "how to love a woman when she's broken yet strong"
"When she is the thunder and lightning and ferocious winds that wreak havoc, lover her harder. When she reaches out to you, love her. When she pushes you away, love her harder".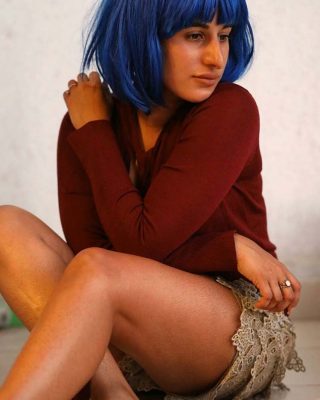 When she explained the true meaning of "What doesn't kill you makes you stronger"
"And when it's all said and done, you must remind yourself that you are not breaking – but rising, and realize the true meaning of "What doesn't kill you makes you stronger". Because here I am alive, breathing, and strength- is all I am accepting".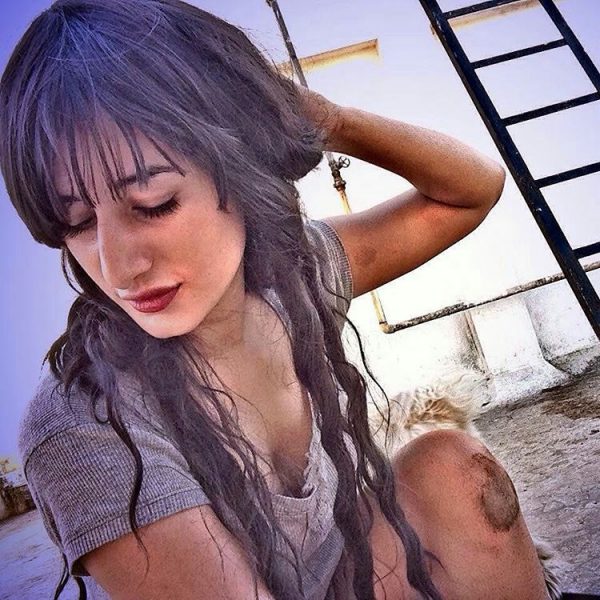 To be frank, these 6 points are just a piece of Saloni Chopra's inspirational words, in reality, all her posts are incredibly amazing.
You can follow Saloni here.