According to George Bernard Shaw "Happy is the man who can make a living by his hobby". But in modern times making living through hobbies is almost impossible. Impossible, when a person has to pay electric bills, pay the school fees of their children after providing the best amenities to family. It is fact of life that survival of the hobbies has become difficult in present world as they are not paid as per their values. The remuneration to their work and contribution has been reducing for years and reached to a place that earnings are difficult through art or artwork.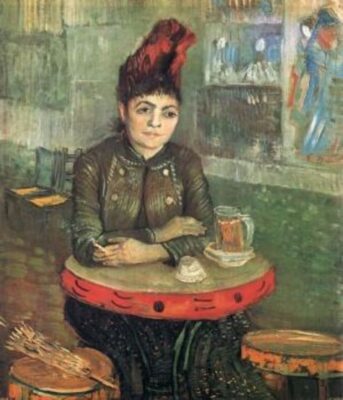 Why So? 
Necessities have been the main reason as well as the reason to earn the maximum. Very less space have been around that people are able to earn through hobbies as their profession. Unable to fulfill the criteria for necessities, and award to creativity is almost nil.  This is a reason a well groomed artist gives up artistry when they have no money to purchase minimal raw materials . Grooming hobbies are now expensive but there is no less spreading of creativity around.
Learning painting as part of increasing the creativity as per interests can be improvising the hands on art. But it can hardly draw a support to bread and butter unless one can establish themselves at the most recognized position. Years and years of hard work, it is not just enough but also it is essential to be able to spend on the costly canvas and colors or any kind of artwork. Hereby, if you have no money forget to learn and establish as an artist.
Is it possible that a good painter can purchase the best colors and canvas for each painting? Whatever they earn on few of their exhibitions and workshops apart from providing the essentials will hardly pull the rope. Finally short of penny pushes they back to find the best colors and canvas for their paintings.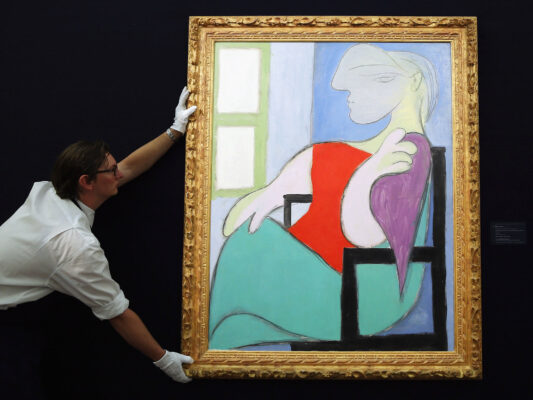 Need are apart from hobbies
This is another fact of life, in order to fulfil the necessities the requirement arises to earn from different stream. It may be by working in a small restaurant or teaching pupils that will help to get some extra money to their raw materials. Hobbies are required to be sustained by some primary sources of income unless one has a financial backup or sources until establishing as a renowned artist.
Hereby most of the hobbies not only painting but art, sculpture or music somewhere is buried under the regular necessities of life. Requirements to have a better livelihood,  desire to have beyond bread and butter, security for the family members has forced to give up hobbies. As it is another fact of life that hobbies are not a need, and so it does not matter unless related to survival.
Several artists give up from early age when they come to face the reality, it is not easy to establish if no ground is strong with stable backup. All alone growing up as a professional may take half of your life. But a profession with consumer and worldly need, real fact of life is in which one just work for money will acquire all the necessities in few years of work life. Finally it is true that slowly hobbies remain just as a hobby, which was once a dream and desire sets back inside the closed cabinet. Diverts the energy of likes and dislikes towards simply a robotic life to only earn for better and sophisticated livelihood.