Pictures Of Mayuri From Chidiya Ghar – Shafaq Naaz aka Mayuri Gomukh Narayan from Chidiya Ghar is a gorgeous young lady.
No doubt, Shafaq is brilliantly talented in dancing, and those who don't know, let me tell you, she is a trained dancer under Saroj Khan. She might be playing a sanskari woman, but in reality, she is totally the opposite. Can you believe that she is only 24 years old? I bet that many didn't know about her age. Well, Shafaq aka Mayuri was born on 7th Feb 1993 in Meerut.
She now appears in a popular hit show "Chidiya Ghar", but earlier, she appeared in many TV shows. You can Google the shows, just in case you want to see her doing something different as compared to her Chidiya Ghar avatar. So, the list goes on and on, she appeared in Sapna Babul Kaa…Bidaai, Crime Petrol, Fear Files, Teri Meri Love Stories, Gumrah, Madventures, Mythological show "Mahabharat", and many more.
Shafaq is quite active on social media. She regularly keeps posting pictures on her Instagram account. I recently checked all her pictures, and I must admit that she is bubbly and very cute in her own style.
There are some pictures on her account that I loved a lot, and now I want you guys to see it too. Trust me; once you see them, you'll like all her pictures on Instagram. So, are you ready to see her? No doubt that you are. Hehe!
Here are the pictures of Mayuri from Chidiya Ghar that you can't afford to miss at all.
Isn't she beautiful?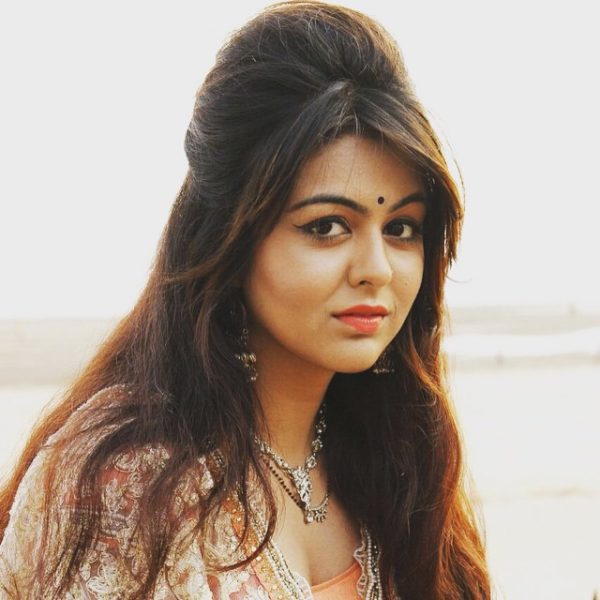 The winged eyeliner is so PREFECT.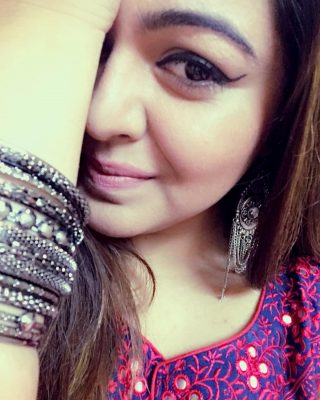 Wow! The HAIR-FLIP though!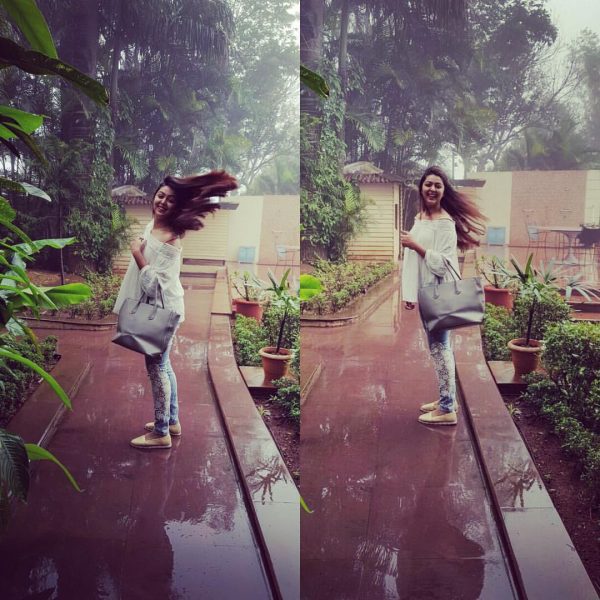 She is 100% looking lovely in this white saree.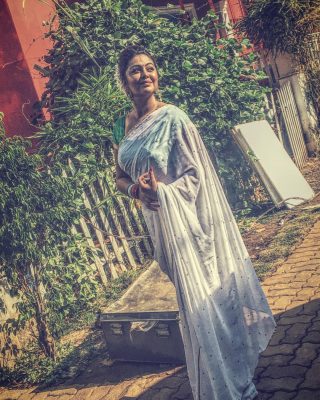 Perfectly captured!!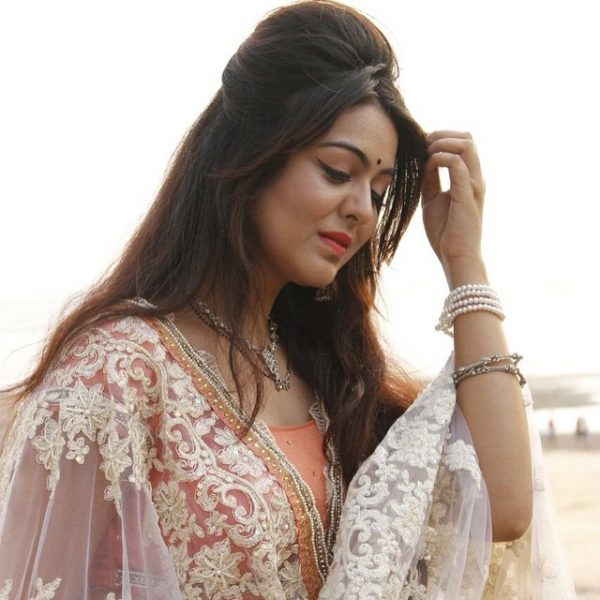 The hairstyle suits her face flawlessly.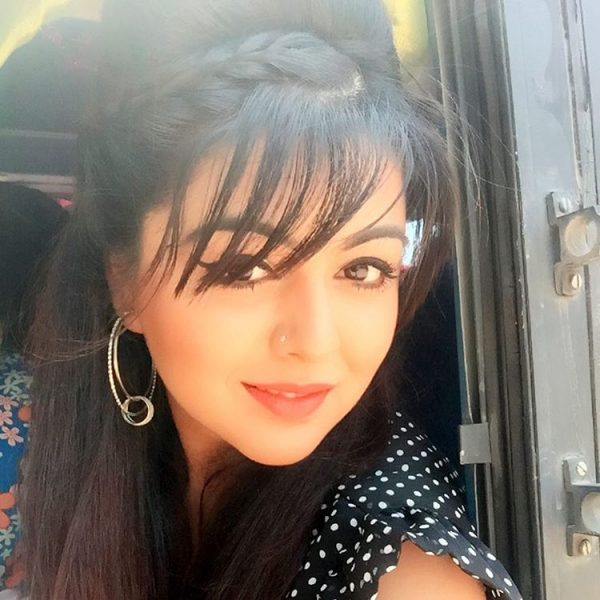 Cuteness overloaded in this picture!!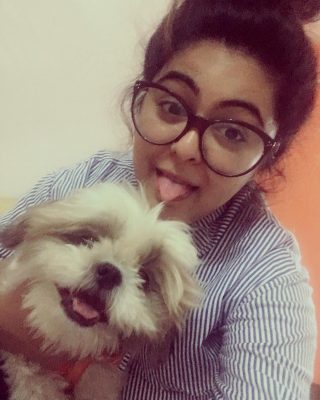 Her facial expressions are too cute to handle 😉 Hehe!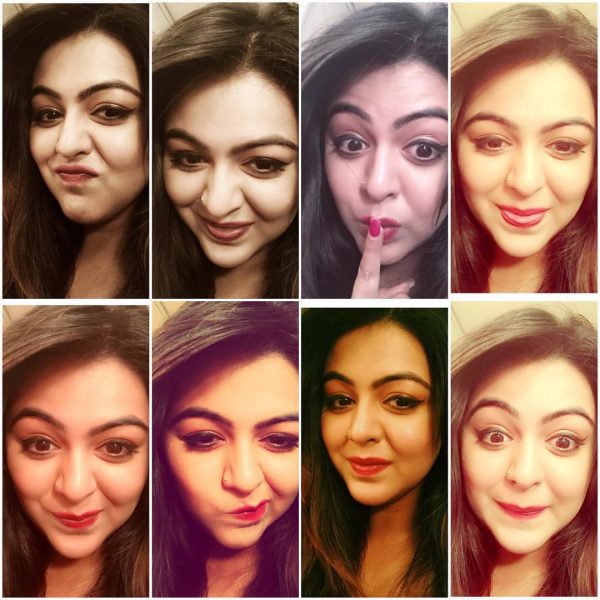 So, what do you have to say about these pictures of Mayuri from Chidiya Ghar? Let us know about it in the comment section below.