7… Her charming looks and ultra hot pics are enough to sweep us off our feet.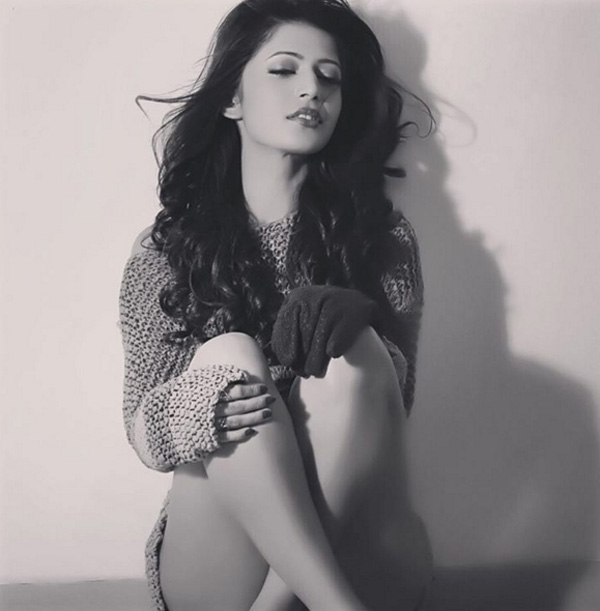 8… We think she is going to create waves in TV world soon as soon as she gets more opportunities.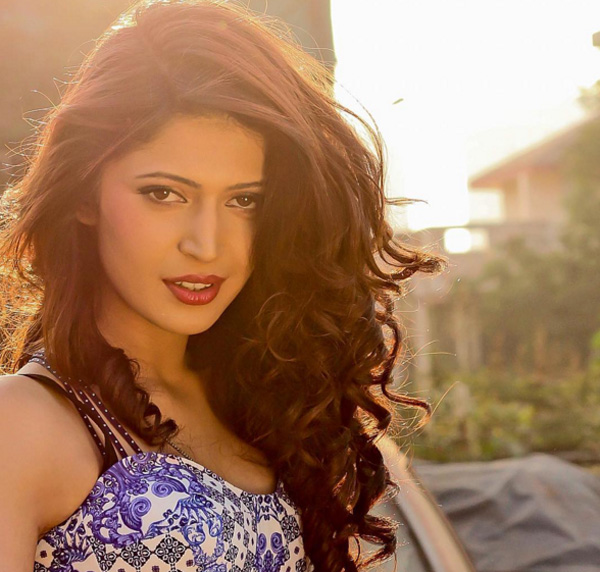 Thanks to social media we can treat our eyes with such wonderful pics of Charlie! What are waiting for, go and follow her!