The reason we are more addicted to Hindi television soaps is because of the magic the onscreen jodis creates on our TV screens.
We love the chemistry, the innocence, the love-hate relation these on screen couples portrays in their respective shows.
There are so many television soaps and so many on screen couples, but there are few who just connects with you more than anyone else.
Today we look at some of the best on screen jodis of Television currently who are making us fall in love with them and just winning our hearts!
Parth Samthaan and Niti Taylor as Manik and Nandini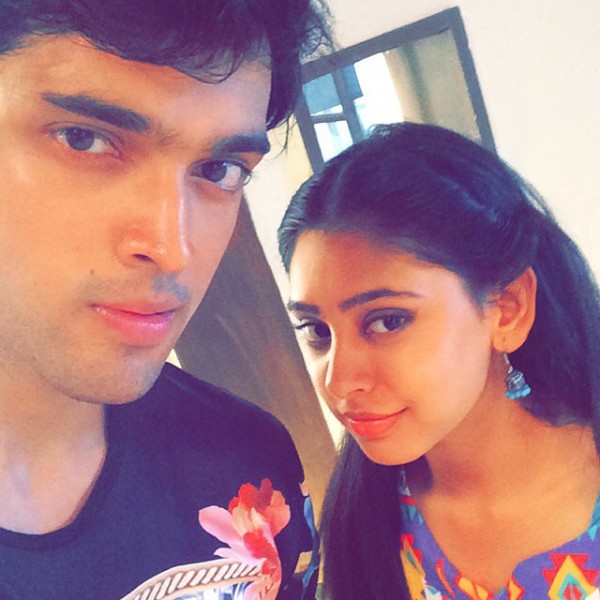 You gotta agree the craze these two have among the teens today. They are sensational! MaNan as their jodi is called is one of the most popular TV jodi today, all thanks to the magic these two creates together. Not just as jodi, these two have amazing fan following individually and are ruling their fans heart in MTV Kaisi Yeh Yaariyaan.
Param Singh and Harshita Gaur as Randhir and Sanyukta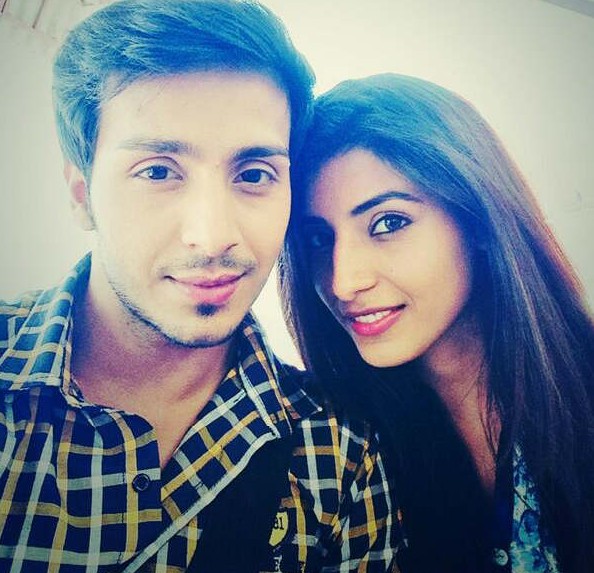 Another youth show Sadda Haq on Channel V gave the fans their favourite SanDhir! Fans love the love-hate relation between the protagonist Harshita Gaur and Param Singh. As much as they love the chemistry between these two, it's also the off screen bond these two actors shares that make the fans go gaga over them. This is also one of the most loved and popular jodi currently.
Karan Patel and Divyanka Tripathi as Raman and Ishita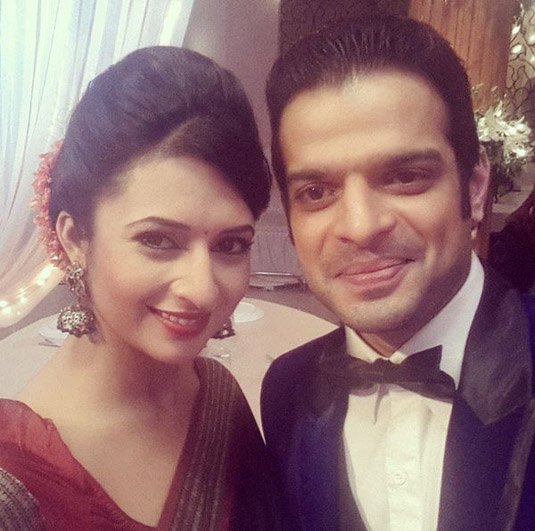 All the awards this jodi has won till now shows their popularity and craze among the fans. Karan and Divyanka's show Yeh Hai Mohhabbatein is also one of the most popular, thanks to these two. What else apart from magic you can except when such amazing actors come together? Fans love IshRa as much as we do!
Shakti Arora and Radhika Madan as Ranveer and Ishani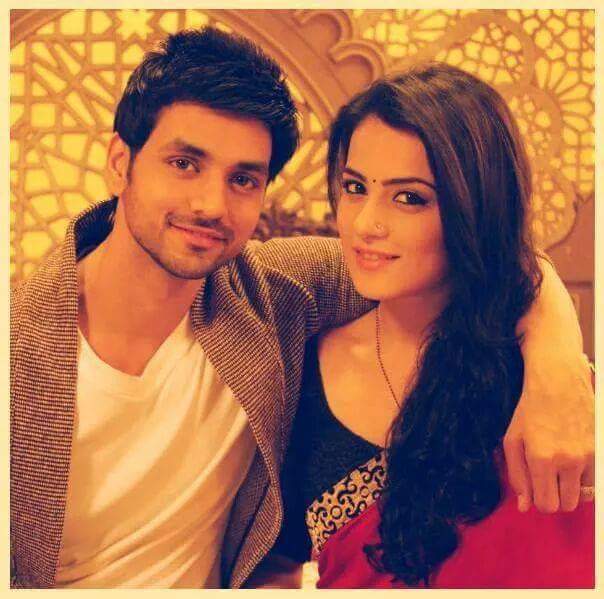 The show not only gave Shakti and Radhika an instant fame but also gave fans another adorable jodi. Ishani and Ranveer are fabulous together, and they make you go aww whenever there is a good moment between these two. They are undoubtedly one of the most good looking on screen couple.
Mishkat Varma and Aneri Vajani as Kabir and Nisha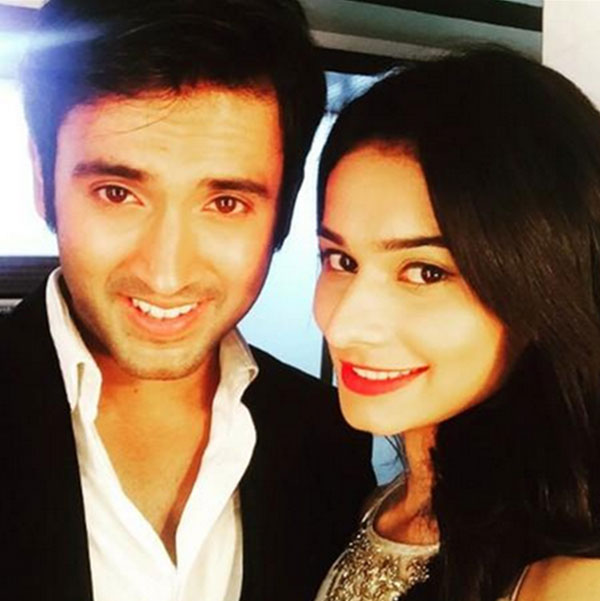 Fans adore their sizzling onscreen chemistry and we don't have any reason why they shouldn't. They are one of those cute couples on screen who totally give you relationship goals. Watching their off screen masti make you fall in love with them even more. They have emerged really popular thanks to their chemistry and timings in Nisha Aur Uske Cousins. The show might be going off air but this jodi is going to stay with the viewers for long, isn't it?
So which one of these jodi you're crushing on?
Don't forget to tell me if I missed another epic jodi.