These days where non-fiction shows like "The Kapil Sharma Show" and "Comedy Nights Bachao" are topping the charts, it would not be wrong to say that we have a dearth of good comic shows in the fiction section on TV.
So how about we go back into the time and look at some of the most hilarious old TV shows of the past which managed to capture hearts with its top notch content then and still tickle your funny bones to the core.
Most Hilarious Old TV Shows –
1 – Zabaan Sambhal Ke
The show originally premiered in 1993 with its first season and was the Indian version of British sitcom 'Mind Your Language'. The show had seasoned actors like Pankaj Kapoor, Viju khote, Shubha Khote and Tom Alter to name a few. The storyline circled around Mohan Bharti, an engineer who is forced to teach Hindi in a language school to students who not only come from different regions of the country but the world too. The situations that arise amidst this chaos is the most witty part of the show. If you want to laugh heartily you can't give this a miss!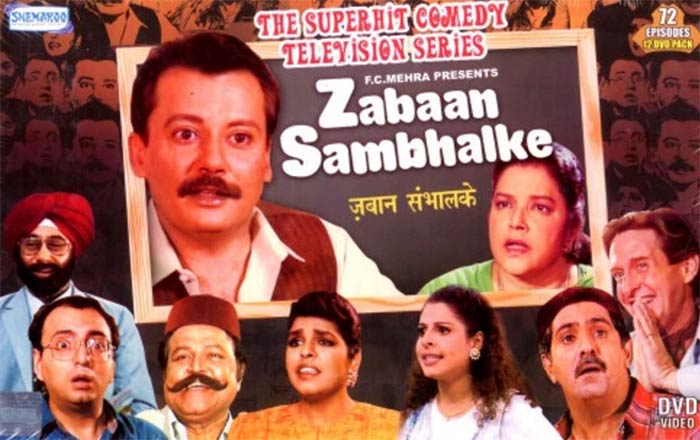 2 – Shrimaan Shrimati
Shrimaan Shrimati was one of the most popular sitcom in 1994 when it originally released. With Jatin Kanakia, Rakesh Bedi, Reema Lagoo and Archana Puran Singh in the lead roles the show rocked due to excellent comic timings of the actors and equally funny storylines. The show's main plot was built around "In love with neighbor's wife" theme (much like today's Bhabhiji Ghar Par Hain on &Tv) In the show Keshav Kulkarni is married to Kokila, a smart homemaker but is attracted to his neighbor's wife Prema Shalini who is a popular actress while Prema's own effeminate husband Dilruba can't seem to get enough of Kokila. Their silly antics to flirt with each other's wives and their efforts going in vain will leave you in tickles for sure.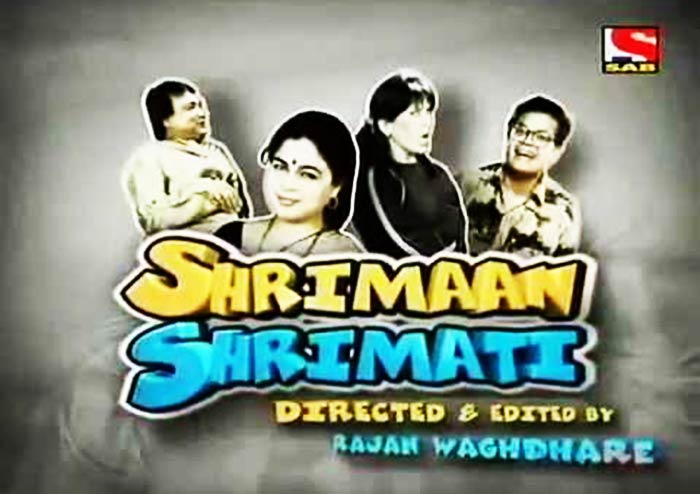 3 – Yes Boss
Yes Boss has been one of the longest running sitcoms in comedy genre in India. The show revolved around a married couple Mohan and Meera who work in the same office and have not disclosed their relationship status to their boss, Vinod, who uses every opportunity he gets to flirt with Meera which Mohan hates and keeps running around to protect her most of the time. Starring Asif Sheikh, Rakesh Bedi and Kavita Kapoor in lead roles this show is absolutely worth multiple watch. Pinched with panic, plans, eye rolls and a lot of laughter this just can't stay off this funny wagon.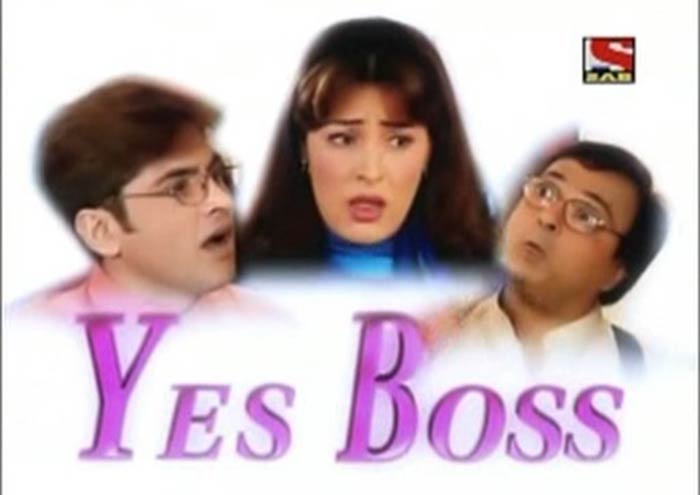 4 – Sarabhai Vs. Sarabhai
Sarabhai Vs. Sarabhai is probably the most sophisticated and sarcastic comedy show ever showcased on Indian Television. The show premiered in 2004 on Star One and won hearts instantly. The show revolved around a upper middle class Gujarati family, the Sarabhai's consisting of Indravadhan and his wife Maya who lives with their younger son Rosesh while their elder son Sahil lives across the hallway with his wife Monisha who originally comes from lower middle class. The conflict between lifestyle of middle class and upper class is beautifully woven along with perfect wit and a whole lot of sarcasm. If you love sarcasm this show definitely should be on the top of your list!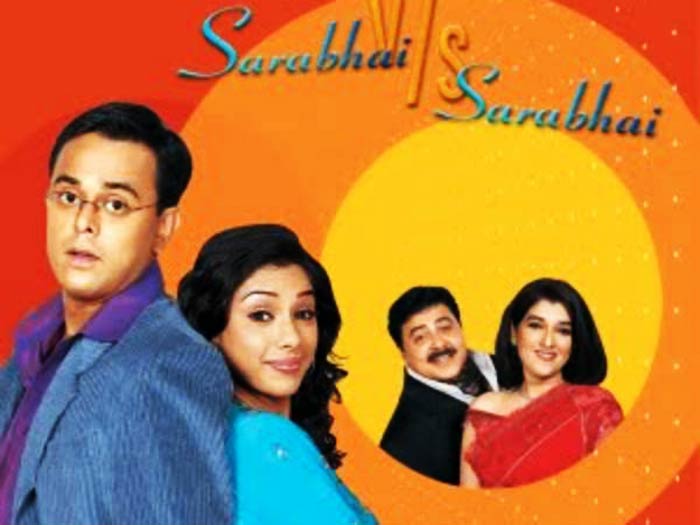 These are the Most Hilarious Old TV Shows that still tickle your funny bones. Shows  Now that you have everything you need for a laugh ride, what are you waiting for? Go Run and Watch these gems on the internet and have a good laugh!