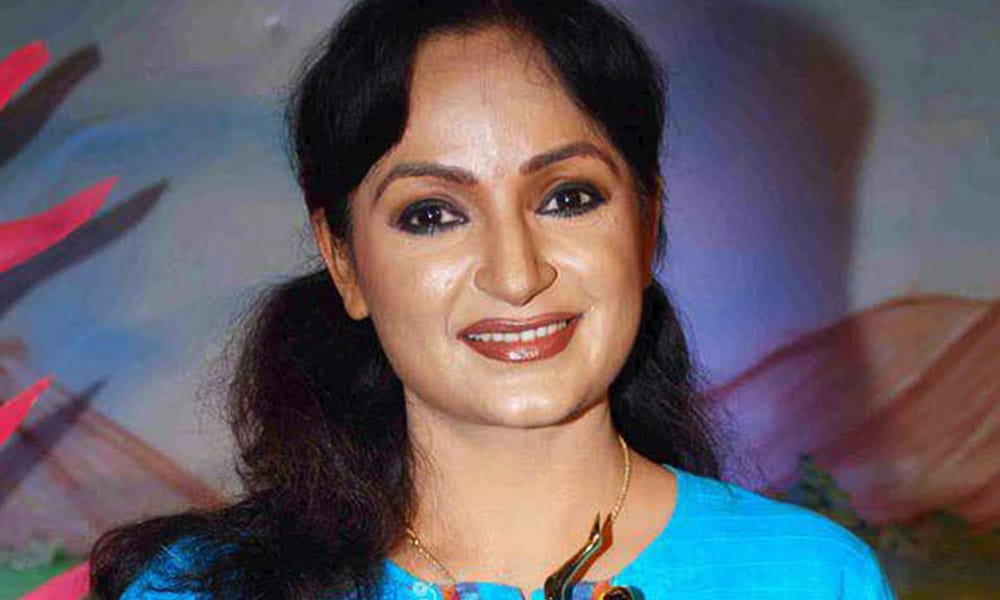 The recent spat between Kapil Sharma and Sunil Grover has left the fans of The Kapil Sharma Show in a tizzy.
Fans of "Dr. Mashoor Gulati", played by none other than Grover, were in for a shock when the actor-comedian walked out of the show, following an alleged fight between him and host of the show, Kapil Sharma.
Recent episodes of the show have been missing Grover's appearance.
Is this the end of his stint on the show? Our favourite Bua says, not so soon.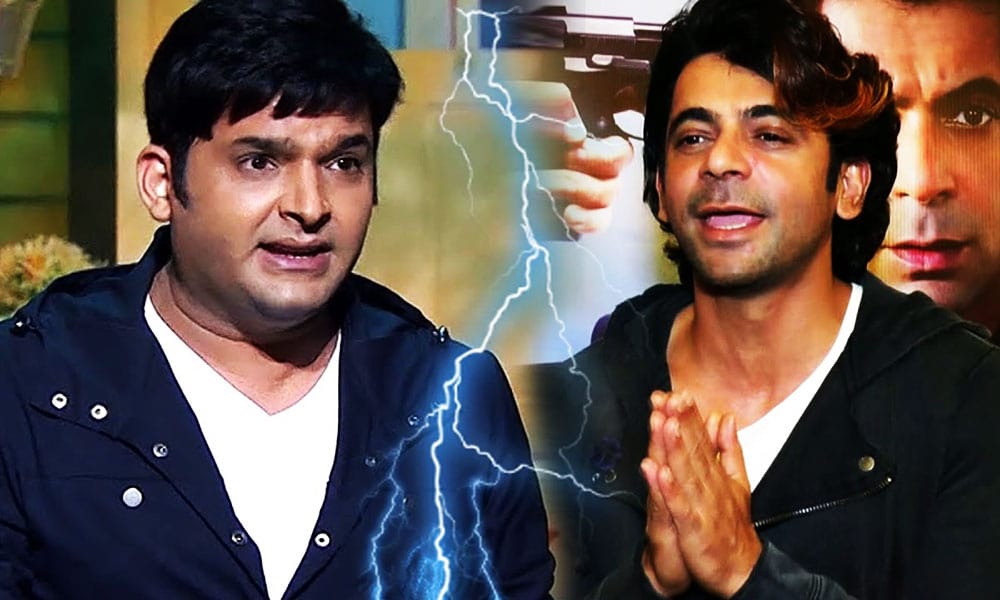 Bua opens up on Kapil Sharma and Sunil Grover
One of the most popular characters on the show, Bua, is back after a break. Upasana Singh, who played the epic role, has started shooting for the show again!
However, this time, she is all set to play a different character. She returns as a different relative of the Sharma clan. She revealed that she was really happy to be back on the show, which she had had to leave for some personal issues.
Now that she is back, she has confirmed that she has a permanent role on the hit comedy show.
On being confronted about the cold war between co-actors Kapil and Sunil, she appeared really hopeful about both of them patching up.
She said that the entire cast and crew is one big family. Just as any family has fights, Kapil and Sunil have had their differences.
Like a family does not break up over such differences, Upasana is sure that there is scope for reconciliation between the two lead actor-comedians of the show.
She even hinted at how Kapil is willing to sort things out and reach out to his co-actor, who incidentally, also supported him when he walked out on Colours and signed up for a fresh show on Sony.
Upasana is really hopeful that the show would be a full house once again with all its cast members making a comeback.
If , what Upasana is hinting at is true, then all fans of the show can be hopeful to see the Kapil Sharma and Sunil Grover comic action on the blue screen.
Here's hoping for a patch up between the alleged friends and co-actors soon!