Many actors like Sushant Singh, Prachi Desai, Karan Sigh Grover and many stars headed towards Bollywood road which is quite common these days.
Some say they should stick to TV while some hail them next super stars of Bollywood.
But we thought of compiling a list of stars who fit the bill to enter Bollywood anytime soon.
Scroll down below to have a look at these stars :
1… Faisal Khan
Faisal is swiftly moving ahead in his career. From winning two reality to shows to acting in famous TV show to working regional cinemas. He chalking and walking a right path say. We wonder will his next step be in Bollywood?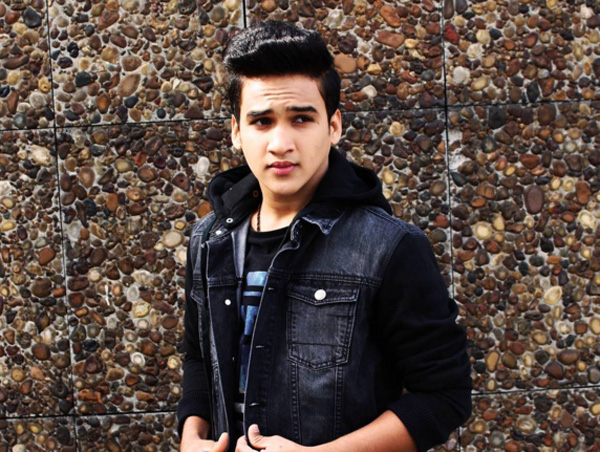 2… Niti Taylor
Niti Taylor is reigning queen of TV youth based shows. She became overnight star with his popular show Kaisi Hai Yaariyan. She has already done Tollywood movies and we would loved to watch in Bollywood flick as well.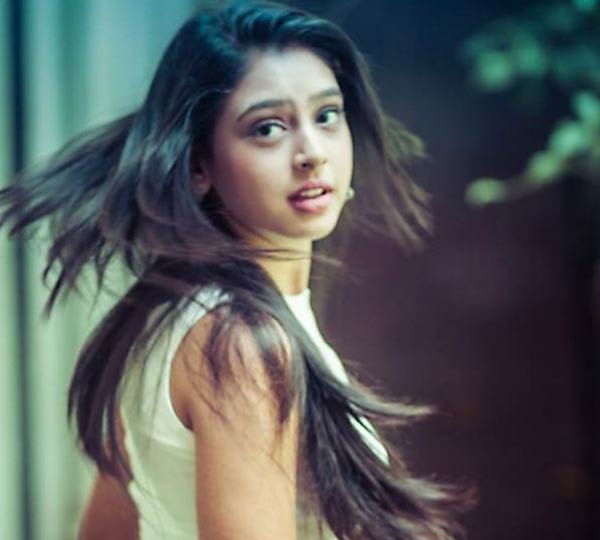 3… Shaheer Sheikh
Shaheer Sheikh is known for enacting the role of Arjuna in Mahabharata. It would be so great to see him in Bollywood's period movie. What do you think?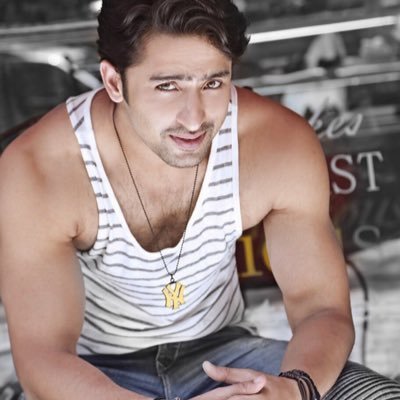 4…. Parth Samthaan
Parth Samthaan is ruling the hearts of millions already and it will no surprise to see him in Bollywood movie as a lover boy.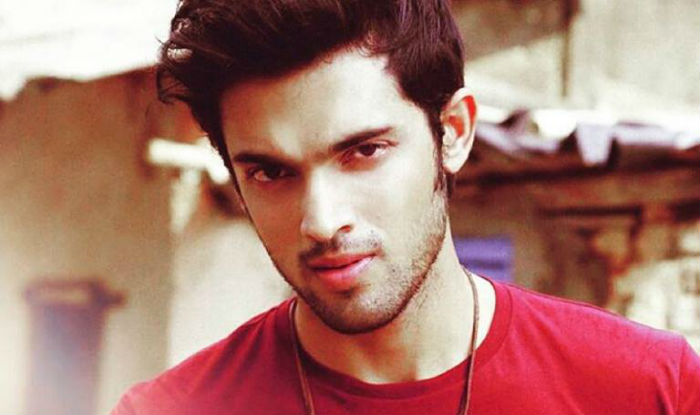 5… Krystle D souza
She attained stardom with the role of Jeevika in a daily soap. Krystle undoubtedly fits the bill of a Bollywood actress. Her recent photo shoot with Verve magazine showcasing her in famous Bollywood female roles makes us more confident that she can give other Bollywood actresses run for their  money.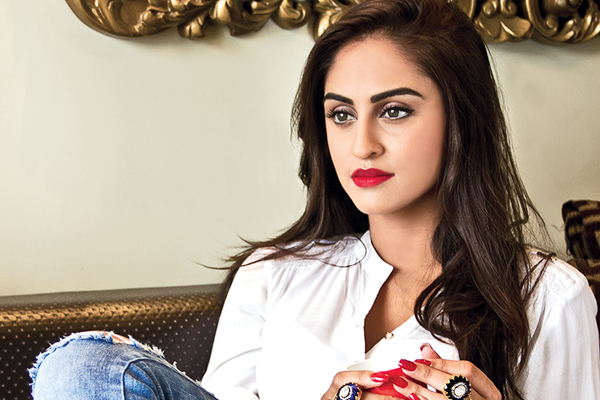 6.. Mohit Raina
Mohit who is known as Mahadev from his epic serial would ideally fit in action or period drama movies.  His style and acting is to die for.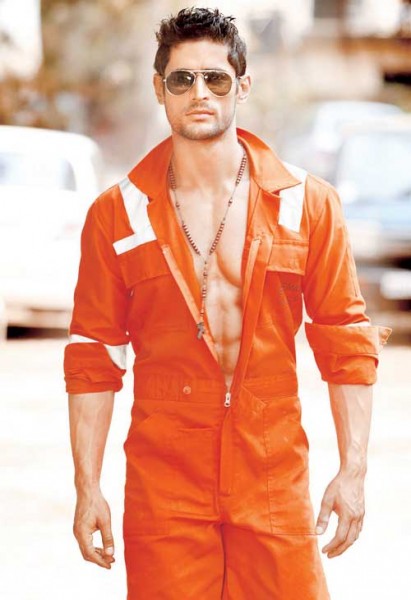 Who do you think should enter Bollywood band wagon? Let us know in the comments below.