American TV shows – Back in the 80s, when television was introduced in India, it offered a wide range of shows that was high on content.
Apart from giving shah Rukh a platform to showcase his acting skills, television introduced a host of actors, filmmakers and technicians who were not getting a chance in films. Shows like 'Circus', 'Wagle Ki Duniya', 'Buniyaad' and 'Nukkad' became extremely popular with the views ad are remembered till toady. So, why has the content in television degraded today? While there is no clear answer to that, one of the things that has led to the downfall of television is the fact that it has started copying blatantly from American shows.
Here are 7 reasons why Indian television keeps ripping off American TV shows.
American TV shows –
Dearth of good writers
Television writers are paid very well and yet, they dish out content that one is not sure whether they would be proud of themselves. Most of these writers mostly borrow plot points and characters from different shows and present them in a seen before avatar.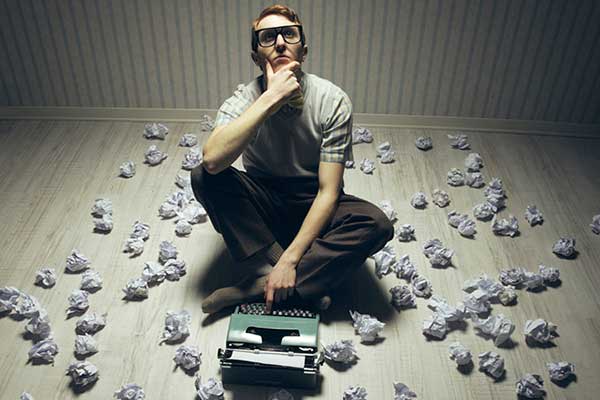 Stringent deadlines
Unlike in America, where shows are planned at a stretch for months or sometimes even years, here in India, a writer might be asked to write something that would be shot the next day. Under such unreasonable deadlines, it is impossible for somebody to produce good content.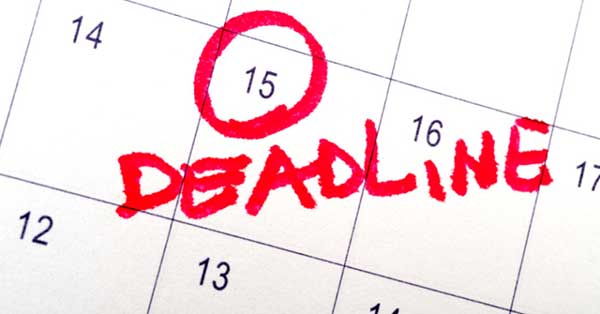 Copying is easy
When you have to shoot a show in a limited time frame and have to put together a bunch of episodes, the easiest way to generate content is to copyit from somewhere. Stealing the core idea of an American show and then Indianising it by changing the names of the characters and a few alterations here and there would be quite easy.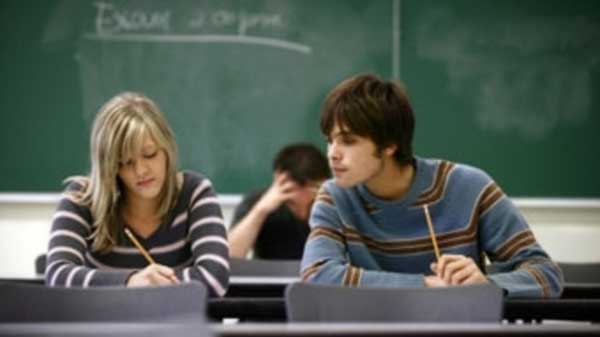 Easy to get away with
Plagiarising the concept of an Indian show would invariably land the makers in a legal trouble. There is a very slim chance of the same happening if they plagiarise a show from the west.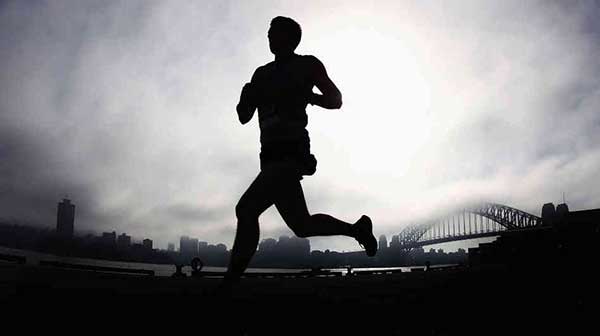 Cater to a new audience
While there is a good number of people in India who love watch American shows, there is also a chunkof them that is exposed to the content produced in the west. So, when a goodshow is copied from the west and is presented in a form that caters to the young viewers in pan India, it garners a new viewership.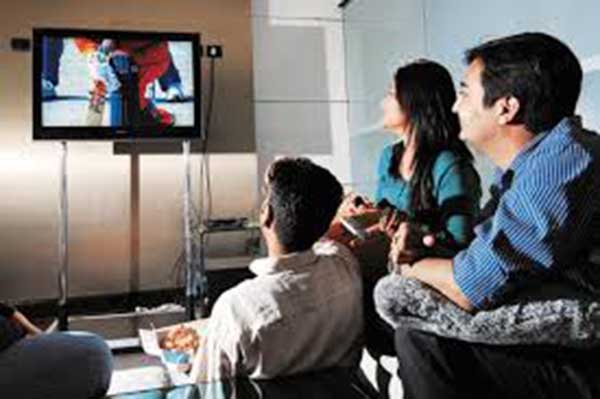 We love copying everything from the west
Right from food habits to clothes to customs, we love emulating everything that people do in the west. Copying American shows is just another step in that regard. Everything that has clicked in the west, works when it arrives in India. People lap these things up wholeheartedly. In the past, films that have been rip-offs of Hollywood films have worked.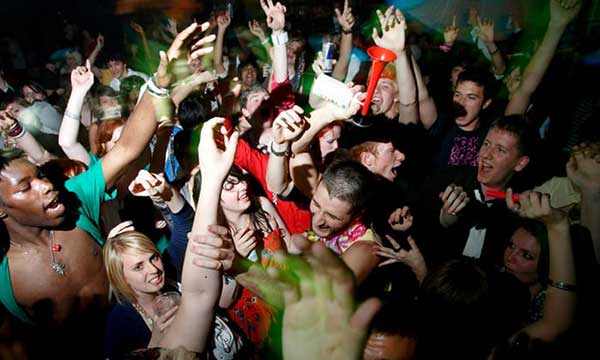 No good ideas around
When people run out of ideas, they look for inspiration. They look for something that would stimulate the creative cells in their brain and would help them to come up with newer ideas. While that is fine, what a lot of people in India end up doing is that they copy stuff directly from the west. If you look at these shows, you will realise everything is similar except for a few things which actually make things worse.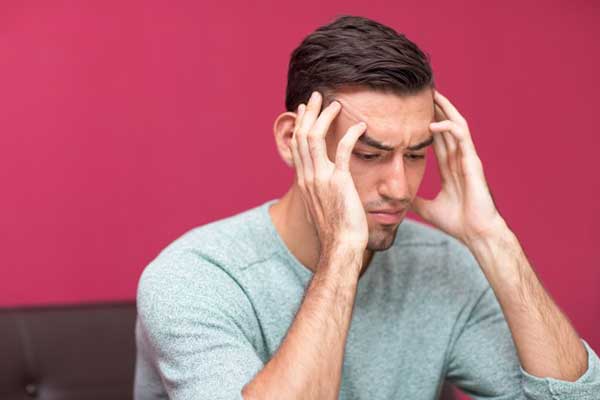 You are not a thief unless you are caught, said a wise man and the learned people working in the television industry seem to have taken the line very seriously. That is the reason we had shows like 'Karishma Ka Karishma', 'Pyaar Ki Yeh Ek Kahaani', 'Fanaa' etc. that were rip-offs of American TV shows. They copy ideas and concepts of American shows without giving the original makers their due credit and get away with it.