Some friendships are meant to happen!
From co-stars to friends and now being soul sisters, Charlie Chauhan and Veebha Anand have been giving us friendship goals lately.
And guess what? They both share even their birthdays together.
So here's to the birthday girls!
Take a look at these pictures that the girls shared on their Instagram
It started with MTV show Kaisi Yeh Yariyaan…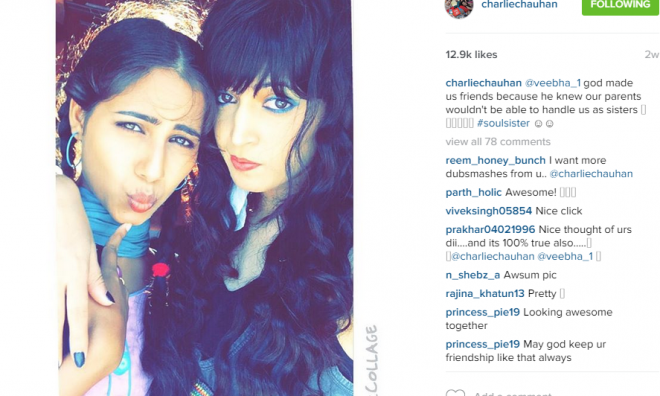 And it continues…
Loved how Charlie herself saw the sparks of soul sisters in their friendship!
We heart you two girlies!
Who would say they aren't real sisters?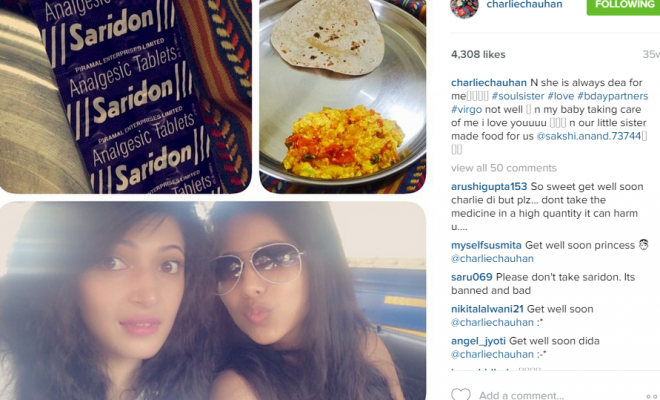 Tu hai toh I'll be alright!
Love Charlie's caption!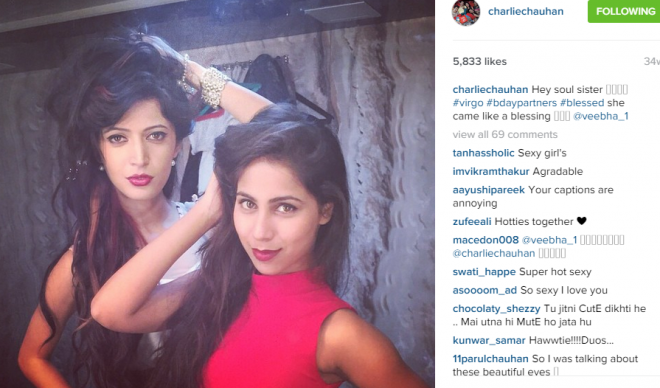 Definitely hotties!
Soul sisters wala pout!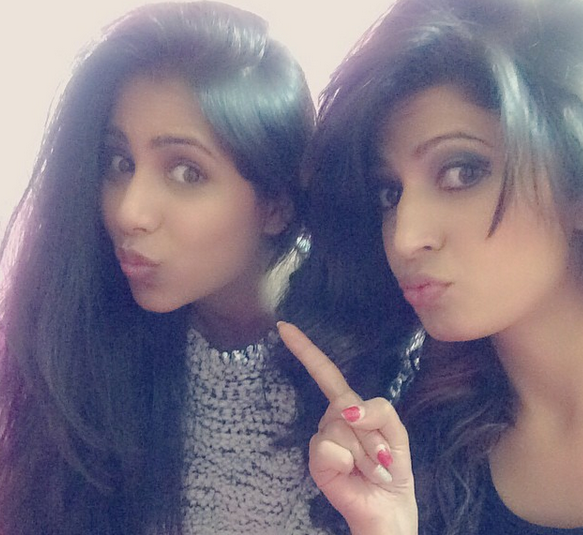 Don't you just love their yaariyaan?
And they are dressed alike too! Wah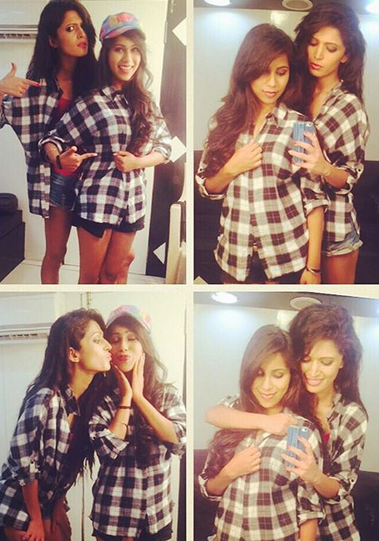 Sisters for life, right girls?
Sisters that does crazy stuff together stays together!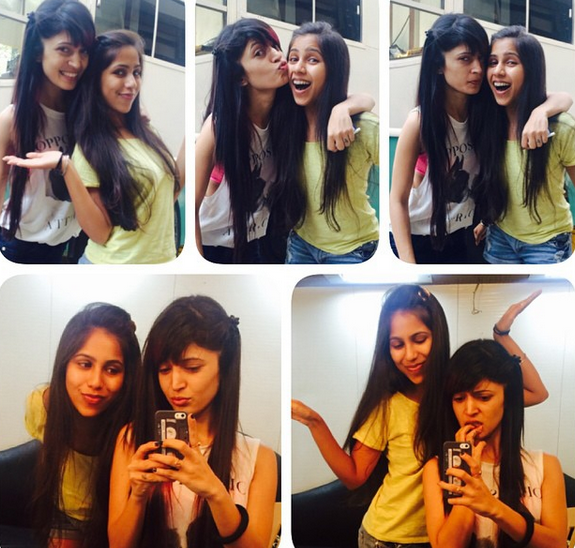 Cuteness overdose!
They be so cute!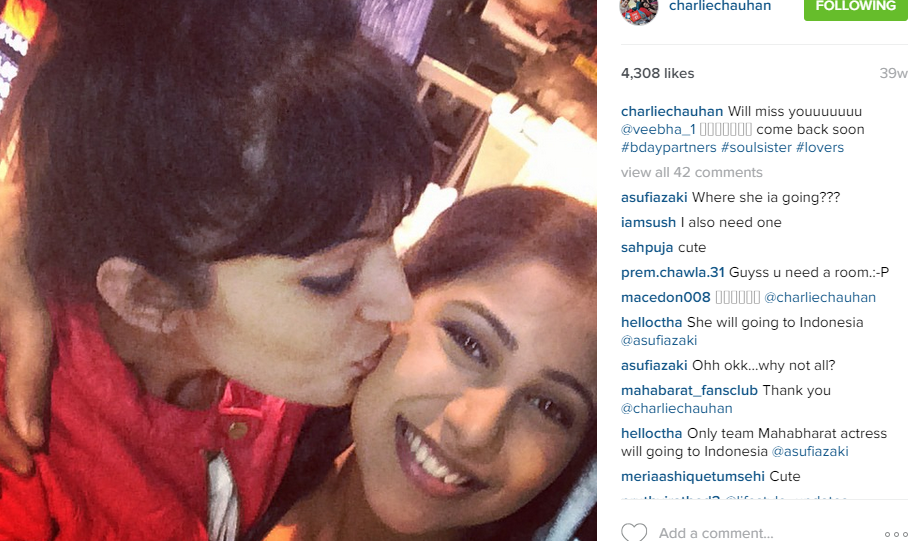 Touchwood!
We love their pouts!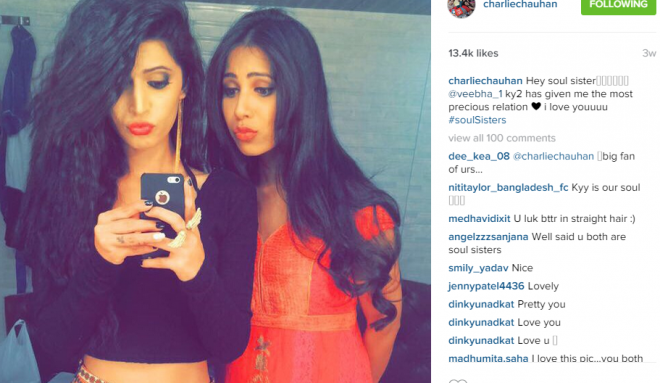 They click the most amazing pictures together, Here's the proof!
Their Instagram is full of sisterly love and we love it when there is too much love!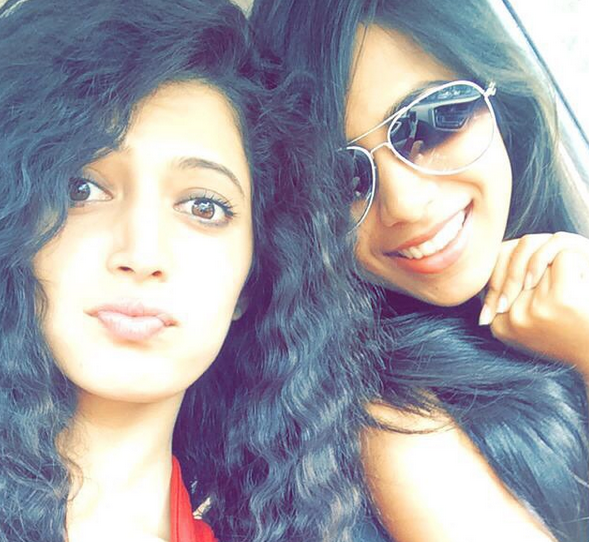 Soul sisters for life!
And Kishwer shared the most amazing picture and we loved it!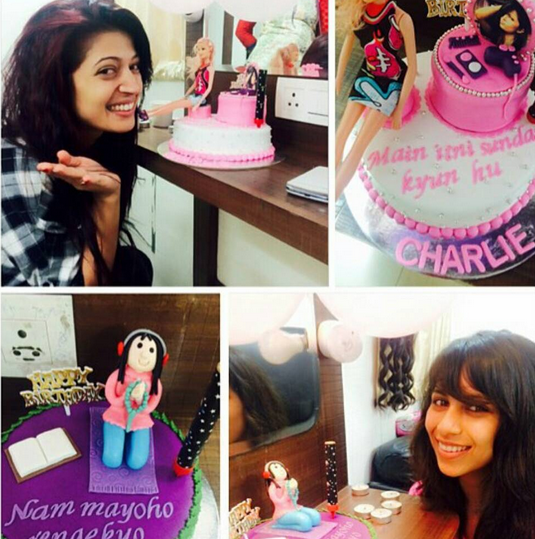 Happy birthday girls!
We wish Charlie and Veebha a very happy birthday.
We wish you both lots of success and happiness.
Don't forget to share your birthday wishes for the beautiful girls.