7. Bigg Boss 2 and 3- Monica And Poonam Dhillon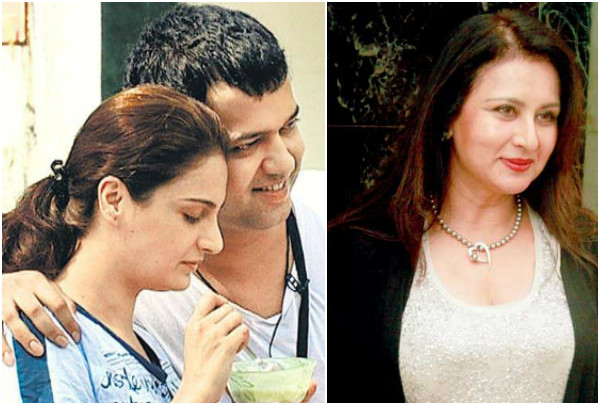 Monica Bedi entered Bigg Boss with a sole purpose, that's, to re start her life and to enter Bollywood. Her name was maligned as she was arrested in an infamous mafia case. The show didn't help her much though. Poonam Dhillon, is a great actress we all know, we still do not why she participated in this sensational show.
Can these actresses resorted to right move of participating in Bigg Boss? Let us know your views in the below.