BF Of Niti Taylor – Niti Taylor is DATING. (Yaayyyyy!)
Now that's great news, right?
Recently, Niti Taylor was in-news because of her Tantrums on the sets of Ghulaam, but now she is breaking hearts as it is revealed that she is not single and already mingled. Niti has gained a lot of attention from her last show "Kaisi Yeh Yaariaan" and now she impresses her fans through recent appearance in a new show "Ghulaam".
Well without any doubt, Niti is the cutest girl in TV industry, including Abigail Pande. 😉 Back to the point, Niti is dating a talented cinematographer Anubhav Bhansall. They are from the same industry so things are pretty comfortable in-between them. Recently, according to the Bollywood Life report, the couple is so into each other that her relationship status is highly affecting her on-going show "Ghulaam".
There's no idea if the report is true or false, but one thing is clear "Niti and Anubhav" are truly, madly & deeply in-love with each other. Niti and Anubhav both are active on social media and they keep sharing pictures of each other. Well that's really cute, isn't it? We can say that love is in the air for this Telly couple, as they are enjoying their relationship a lot.
As I mentioned, Niti and Anubhav are active on social media, here are the pictures shared by them which clearly proves that they are head over heels in love with each other.
This is going to break your heart though. Hehe! Keep scrolling …
BF Of Niti Taylor –
Look at their smile; this will certainly make your day.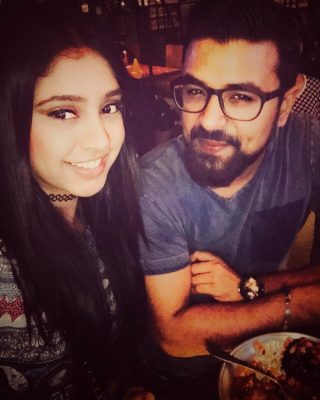 They are a cute couple.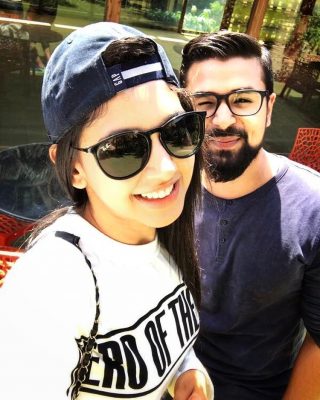 This picture is so damn CUTE.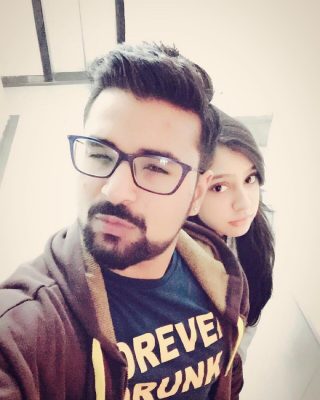 One more thing – It seems they click amazing Selfies, agree?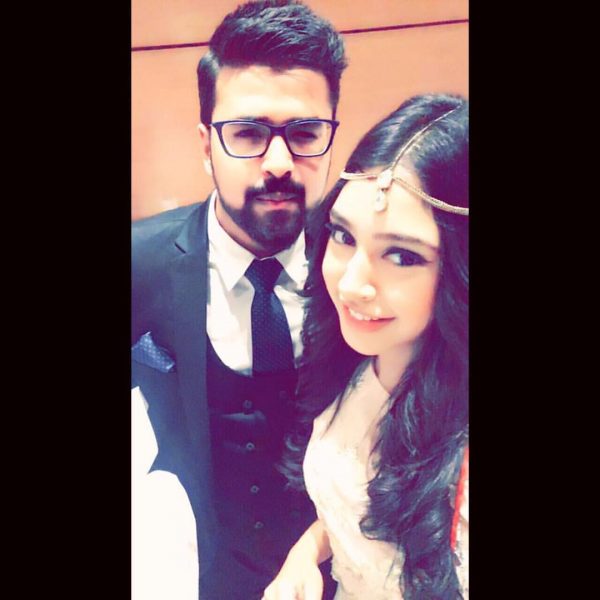 Awwww! The way they look at each other is so cute.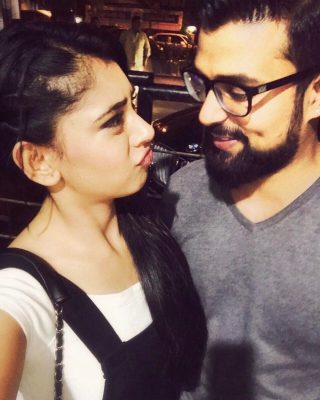 Here's another one.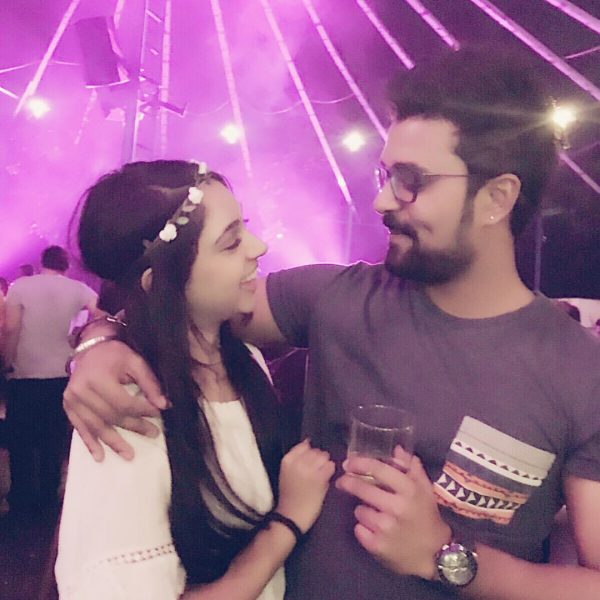 This one in black is eye-catchy.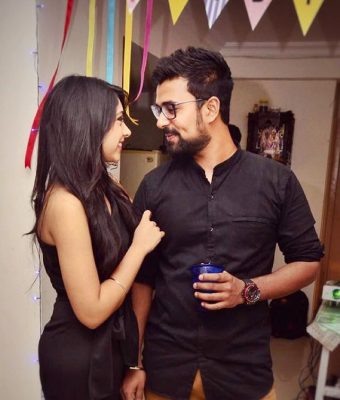 Simply too cute to handle.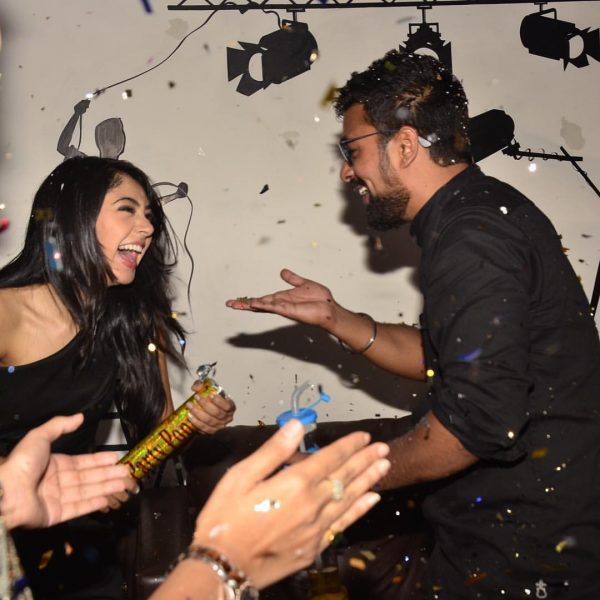 BF Of Niti Taylor – Any thoughts? Comment below.