Asha Negi, Surbhi Jyoti and Ridhi Dogra
As the saying goes "Best-friends are just hard to find"; but for Asha Negi, Surbhi Jyoti and Ridhi Dogra it seems they have found their BFFs.
These popular actresses leave no chance to entertain audiences with their talented skills. But, now it seems they are impressing as well as giving us true friendship goals too.
TRUST ME their friendship will make you believe that actresses can be friends in the entertainment industry. Oh wait! I meant best-friends. And their adorable pictures show that their attachment is just unbreakable.
Check out their BFF moments from these awesome pictures:-
Best-friends always hold each-others hands and have such cute pics too…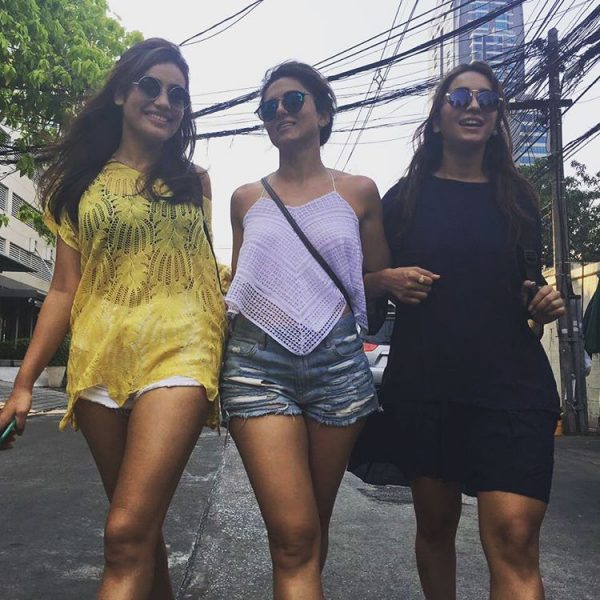 2. Oh yeah! They are the beach babies(Wink!)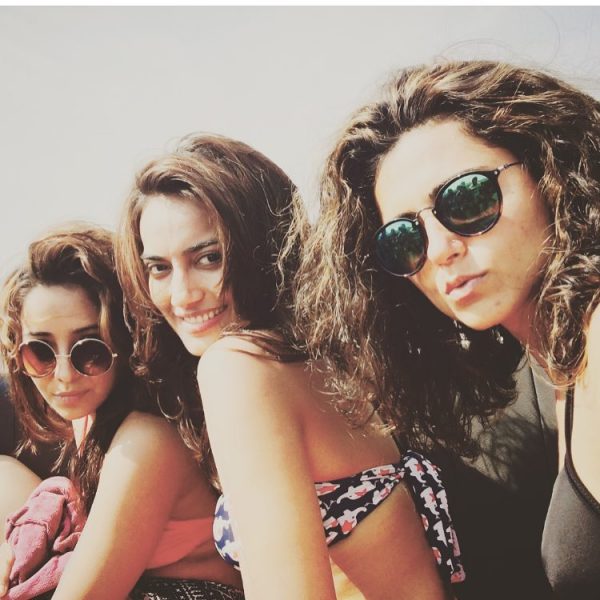 3. And selfie-queens too...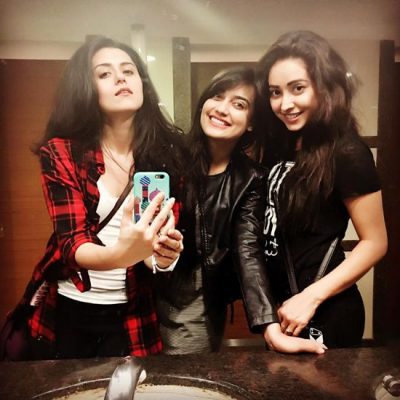 4.Look at the happiness of togetherness reflecting in their smiles…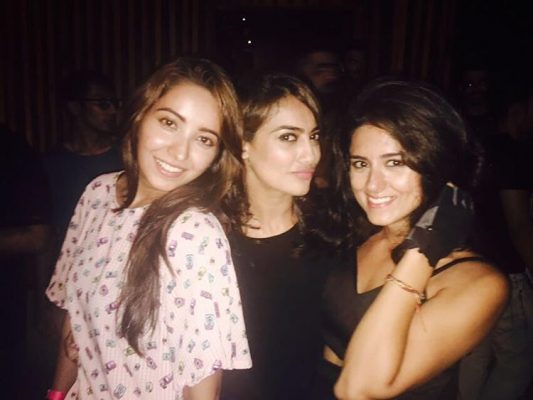 5. Awww! Welcoming the new member in squad (Wink!)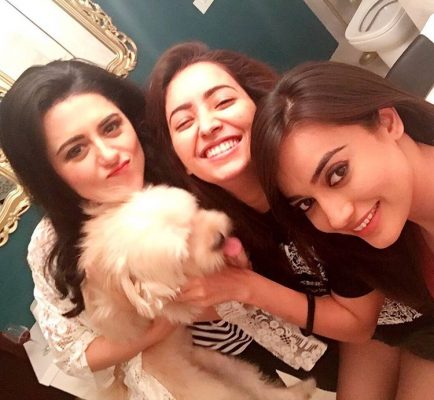 6. They perfectly capture their crazy little madness…Agree?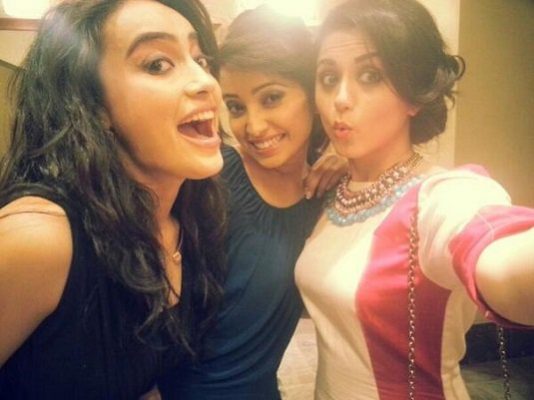 7. Letting their goofy side out…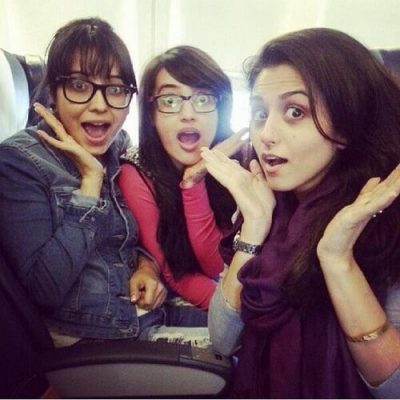 8. Yeah! It seems they are literally meant to be the soul-sisters…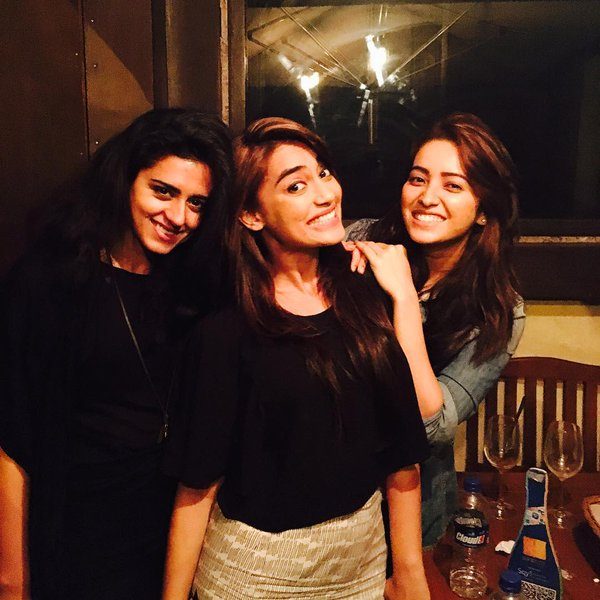 What do you have to say about Asha Negi,Surbhi Jyoti and Ridhi Dogra trio? Let us know in comments below.